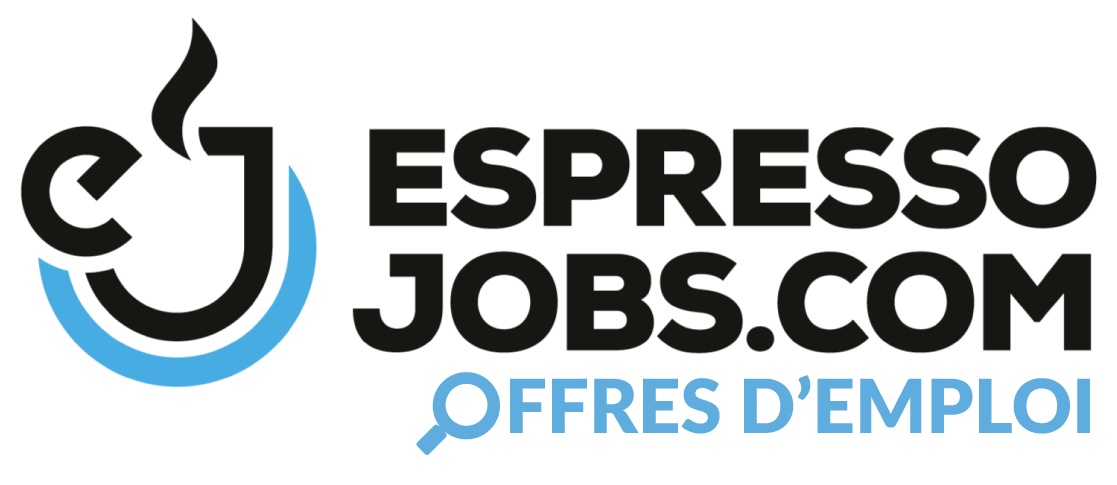 ---
*COMPANY*
Established in 2017, Dandelion is a digital transformation and licensing Partner for Google and Amazon marketing platforms, as well as other advertising technology tools. Focused on enhancing clients' digital marketing maturity, Dandelion delivers strategies that blend platform licensing, consulting, advanced analytics and marketing technology solutions that are unparalleled in the industry. We are currently looking for some incredible additions to our rapidly growing team!
*Diversity*
We celebrate diversity on our team; our differences are acknowledged, appreciated and respected. All qualified applicants will be considered for employment without regard to race, colour, religion, sex, sexual orientation, gender identity, disability status, or other considerations. Please let us know if you require any specific accommodations during the application process.
*Hybrid Work*
Dandelion uses a hybrid model, where you are able to work from home, the office, or a combination of both. We actively encourage our team to be empowered and autonomous when choosing a work environment conducive to their own individual performance. All employees must be able to travel to a Dandelion office as necessary at their own expense.
*POSITION OVERVIEW:*
*(EN/FR) Data Analyst*
*The Role*
The Data Analyst will play a key role in designing and implementing advanced analytics solutions, ultimately delivering strong results and insights to help influence client decisions-made at an organizational level. The ideal candidate will need to have a solid understanding of digital advertising, ad operations and media buying with strong analytical and consulting skills. This role will sit within Dandelion's Data & Analytics Team, reporting directly to the Director of Data & Analytics.
*Responsibilities*
- Provides strategic advice and consultation to advance clients' digital marketing maturity
- Provides technical expertise on Google Analytics, Analytics 360, Google Tag Manager, Looker Studio, BigQuery, Amazon Marketing Cloud, and other platforms as required
- Contributes to client-facing communication and maintain excellent client relationships
- Leads meetings, presentations, and support/training sessions with clients
- Designs, implements, and troubleshoots analytics configuration for client accounts, including analytics properties, tag management, user management, custom reports and dashboards
- Creates and maintains documentation and design specifications
- Assists with translation of technical documentation and training materials into French
- Collaborates with clients' marketing and development teams to ensure accurate implementation of technical requirements
- Seeks continuous learning and development to advance expertise in digital analytics and stay on the leading edge of developments in the industry
- Additional tasks and duties as required
*Qualifications*
- Full professional proficiency in French and English, with excellent spoken and written communication
- 1-2 years of hands-on experience using Google Analytics, Tag Manager, and Looker Studio and analyzing related digital marketing data
- Proven experience explaining technical solutions to non-technical audiences to communicate the business value of recommended solutions
- Excellent quantitative and innovative problem-solving skills with proven ability to deliver actionable insights
- Diploma or degree in a related field an asset
*What We Offer*
As a certified Google Sales Partner and Amazon Advertising Partner, Dandelion maintains a highly collaborative working dynamic not only with our teammates and clients, but our valued Partners. In addition to a strong opportunity for learning and growth within Dandelion, we also offer our teammates competitive compensatory advantages including:
- Base compensation ranging from $57,000-$75,000
- Annual paid bonus program
- Participation in our company profit-sharing program
- Employee share ownership plan opportunities
- Access to our excellent health and dental plan
- Unlimited Vacation (up to 4 weeks at a time)
- Work from Anywhere (up to 4 weeks at a time)
- Access to company matching RRSP after one year of employment
- Flexible work environment
- Provided technology and ongoing compensation to work from home (Laptop/Equipment/Cell/Internet allowance)
- Regular team building events (both online and in person)
*TO APPLY*
Please submit your resume and a cover letter addressed to Heeju Cho. In your cover letter, tell us about why you want to work with us!
*CLOSING DATE*
September 20, 2023
Job Type: Full-time
Salary: $57,000.00-$75,000.00 per year