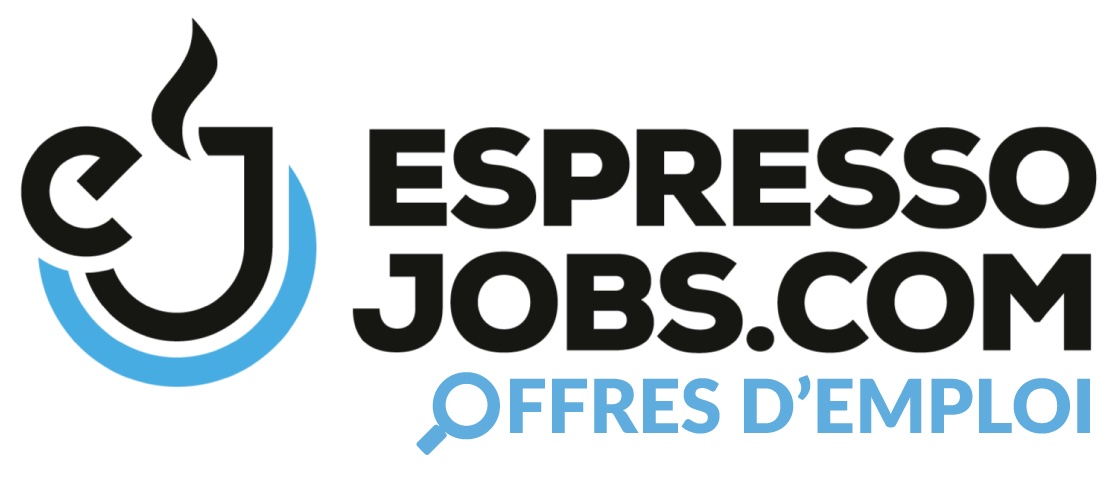 ---
Job Description
About TCS
TCS operates on a global scale, with a diverse talent base of more than 600,000 associates representing 153 nationalities across 55 countries. TCS has been recognized as a Global Top Employer by the Top Employers Institute - one of only eight companies worldwide to have achieved this status. Our organizational structure is domain-led and designed to offer businesses a single window into industry-specific solutions. Our agile industry units have embedded capabilities to enable rapid responses that provide a competitive edge to our customers. This, coupled with a unique Global Network Delivery Model™ (GNDM™), is recognized as the current benchmark of excellence in technology deployment. We have made significant investments in digital technology, horizontal, and vertical platforms, allowing us to successfully serve our clients for over 50 years.

Required Skills:
Should have experience with integration, configuration, Windows Server 2012/2016/2019 MUST
Proficient with Services/monitoring (Windows) Active Directory, GPO, SCOM MUST
General infrastructure knowledge (backup, clustering, networking, monitoring) MUST
Cloud, Infrastructure as Code, Containers - ASSET
SQL Server and IIS (INTERNET INFORMATION SERVICES) ASSET
French and English (spoken and written)
Roles and Responsibilities:
Contribute to the technical solution architecture by identifying the existing capabilities available by the technologies in place versus the need for the acquisition of new technologies.
Translate the technical solution architecture into a detailed infrastructure and technology components design. Ensure the tight integration of all the components.
Define infrastructure and technology installation specifications including monitoring, high availability, virtualization, storage, backup and disaster recovery.
Work in collaboration with the project manager to define work breakdown structure, estimate project effort and project schedule.
Guide the system administrators, software administrators, database administrators, data centre facility administrator and/or telecom integrators through the proposed technical design and specifications. Address any potential design or support issues with them.
Produce test plans to test all infrastructure and technologies identified in the technical design. Conduct tests and log results. Determine appropriate resolution/solution through root-cause analysis and impact analysis.
Provide required hardware/software (Define/Order/Install)
Assist the application team in installing and integrating the application with the infrastructure.
Define the stabilization and knowledge transfer plans. Ensure that the transfer has been successful to the support teams.
Define cut-over plan and execute.
Thank you for your interest in TCS. Candidates that meet the qualification for this position will be contacted within a 2-week period. We i nvite you to continue to apply for other opportunities that match your profile.