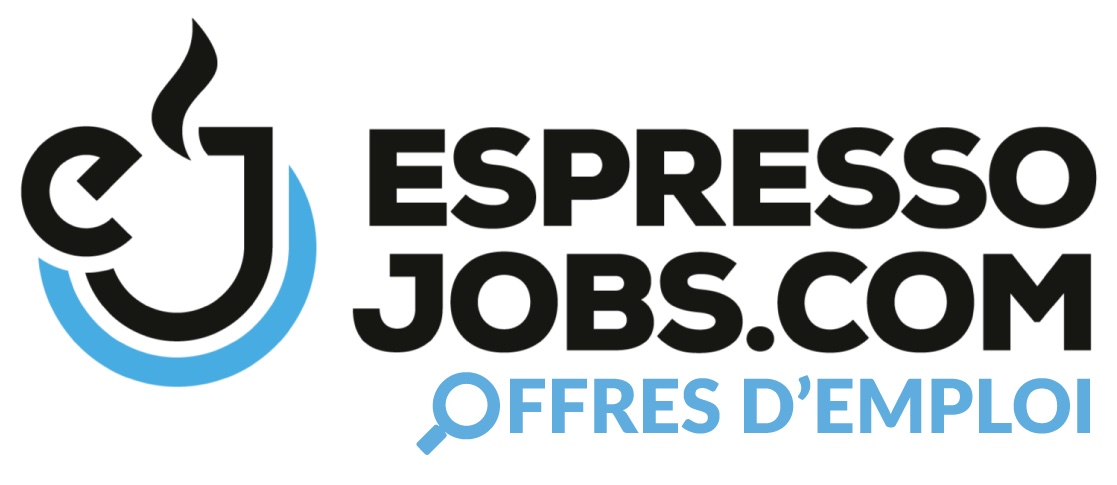 ---
Job Family Information Technology Primary Location Montreal Position Language Requirement Bilingual (English / French) Language Skill Level (Reading) B Language Skill Level (Writing) B Language Skill Level (Speaking) B Status of Employment Permanent Work schedule(s) Full-time

Work at CBC/Radio-Canada

Behind the scenes, but ahead of the curve: help us develop the next-generation public broadcaster.

Created in 2015 to align, lighten and modernize infrastructure, the Technology and Infrastructure (T&I) team is the backbone and the future forward arm of CBC/Radio-Canada. We are the people that make stuff work. We make connections; between media content, systems, people and places. We are the space in between.
A place with purpose. CBC/Radio-Canada has always been a highly-regarded pioneer of media technology. Not just in Canada, but around the world. Today, we're transforming ourselves from a conventional radio and television broadcaster into a modern digital media company. Technology is the driving force and we are the team making it happen.

This role is a hybrid work arrangement. Work schedule to be discussed with Hiring Manager according to the guidelines defined by the department.

Your role

This position can be based in Montreal or Toronto.

CBC/Radio-Canada is looking for a Junior Information Security Analyst, who will contribute to the Cybersecurity program for CBC/Radio-Canada in alignment with established methodology/processes, with the help of the Information Security tool sets at their disposal. You will act as a technical expert for Security technologies and platforms and be responsible for monitoring and responding to threats in order to ensure compliance with internal and external requirements, identifying risks, and communicating said information to the Information Security department of CBC/Radio-Canada.

As our new Junior Analyst, you will:
Participate and collaborate with the Information Security team to establish a timeline for field work on specific technology areas to deploy and support.
Monitor and respond to threats from the Security Operations Centre in order to ensure compliance with internal and external requirements.
Manage the daily requests queue to the Information Security Team.
Perform daily Information Security tasks and procedures with the Cybersecurity Team.
Collaborate with management in deploying Information Security technologies and processes.
Prepare necessary documentation to assist planning effort in technology and process deployment.
Ensure the maintenance of strict confidentiality as to the nature and potential impact of technological changes within the appropriate group.
Coordinate the efforts of various stakeholders and professionals within various disciplines throughout the design and implementation processes, ensuring they are properly consulted and operational impacts are identified accordingly.
Prepare detailed documentation and reports regarding information security incidents and vulnerabilities.
Maintain broad knowledge of best practices and trends in the field of Information Security.
Work with InfoSec tools to collect and maintain security and risk information.
What you bring:
A Bachelor's degree or active education in the field of computer science, IT or Information Security
Two (2) years of experience working within the technical arena with some information security work experience
Excellent analytical, evaluative, and problem-solving abilities
Knowledge of security technology and risk assessment methodologies, policies and processes
Understanding of the security in a cloud hosted environment
Excellent written and oral communication skills, as well as interpersonal skills including the ability to articulate to both technical and nontechnical audiences
Knowledge and experience with Application security specifically in regards to OWASP techniques and API controls
Understanding of compliance programs as well as their technical and security requirements
Familiarity with Internet Filtering Technologies, DNS and fundamental scripting / programming / coding practices
Knowledge of, and/or experience in, LANS, WANs, Routers, firewalls, IDS systems - Ability to scan large networks using vulnerability scan tools and write risk mitigation plans according to the assessment
Familiarity with, and interest in, the following areas:

Web infrastructure security
Network security tools (IDS/IPS, firewalls, etc.)
Encryption technologies and concepts
Linux operating systems
Windows workstation and server platforms
Apple workstation and laptop platforms
Physical security controls
Disaster recovery concepts

Knowledge of security standards such as ISO 27001, 27002, 27005; NIST, COBIT, ITIL
Technical certifications within recognized Security domains are a strong plus (e.g. CompTIA Security+, ISC2 certifications, etc.)
Fluency in written and spoken English, with written and oral communication in French a definite asset

Candidates may be subject to skills and knowledge testing.
If this sounds interesting, please click on ''Apply online''. We thank all applicants for their interest, but only candidates selected will be contacted.
CBC/Radio-Canada is committed to being a leader in reflecting our country's diversity. That's because we can only create and tell the stories that connect Canadians, by having a workforce that mirrors the ever-changing makeup of our country. That's why we, as an employer, value equal opportunity and nurture an inclusive workplace where our individual differences are not only recognized and valued, but also extend to and pervade all the services we provide as Canada's public broadcaster. For more information, visit the Diversity and Inclusion section of our website. If you have accommodation needs at this stage of the recruitment process, please inform us as soon as possible by sending an e-mail to
You are invited to consult and familiarize yourself with our Code of Conduct, which can be found on our corporate website. All employees must adhere to the Code as a condition of employment. We also invite you to take a look at our policy on conflicts of interest. In the event that you become an employee, it will be important to inform us, as quickly as possible, of any situation that, because of your hiring, constitutes or could appear to constitute a conflict of interest.
Job Posting Date Sep 7, 2023, 2:28:32 PM Unposting Date Sep 21, 2023, 10:59:00 PM