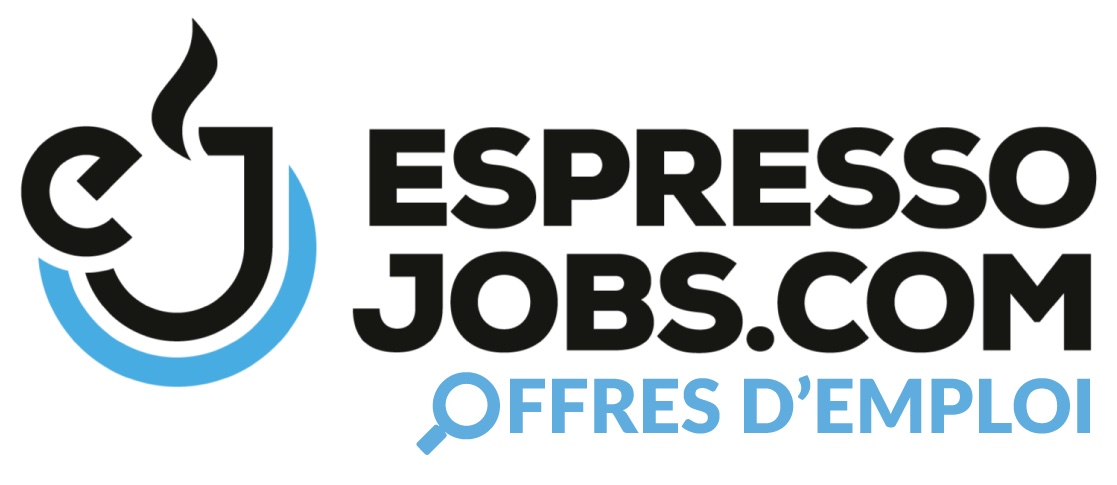 ---
Job Summary
The Product Development Specialist will be responsible in assisting, maintaining and developing the assigned product categories. The person will gather and analyze information for merchandising plans, improve product offerings, prepare various reports and maintain relationships with vendors. The role ensures that design integrity, product quality, and target price are maintained and that products are developed on schedule and delivered within the allocated timeline.
Key Accountabilities
Identify new opportunities, such as new items presented by key vendors, sourcing items from other retailers, analyzing the market in identifying retail opportunities, and maximizing trends;
Take product inspiration and create, construct, and manage the production process;
Maintain and analyze product categories and ensure the correct cost and product performance;
Visit competing retailers and identify product and retail pricing opportunities;
Find new suppliers by attending Trade Shows in Asia;
Identify and propose new product selection by spending time in our stores;
Understand vendors' strengths and weaknesses to limit risk;
Ensure the quality of goods through supervision of approval samples;
Assist in the completion and tracking of purchase orders;
Attend buyer meetings, presentations and travel with the team as needed;
Anticipate and identify potential obstacles and issues from all aspects of development, costing and delivery; and
Manage the entire product life cycle.
Job Requirements
Diploma, DEC or AEC in Buying, Supply Chain, or related field;
Two (2) to five (5) years of buying, sourcing, food import experience in the retail industry;
Strong analytical and problem-solving skills combined with a keen attention to detail;
Strong decision-making skills with the ability to handle tight deadlines and competing priorities;
Ability to work in a fast-paced and high volume environment;
Strong communication and collaboration skills with ability to build working relationships; and
Flexible and available to travel when necessary.