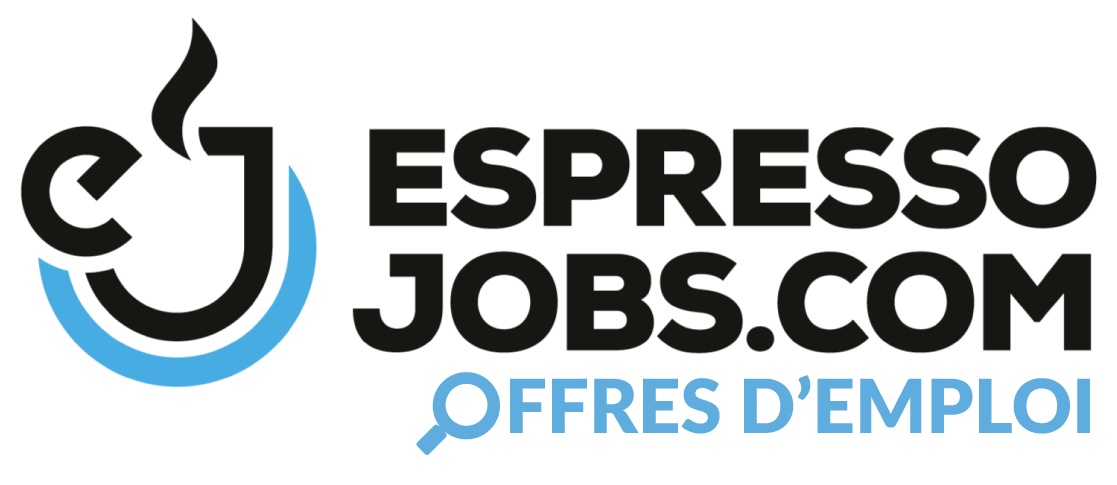 ---
Location: Montréal, QC, CA Req ID: 36510 Jobs by Category: Health Job Function: Customer Service Status: Full Time Schedule: Regular
Description
Join our team
What are the benefits for you?
Work schedule Monday to Friday - NO nights or weekend shifts!!
Enjoy a health and dental benefits package that includes life and long-term disability insurance
Enjoy 3 "wellness" days per year in addition to the 3 weeks of vacation per base year we offer
Pension participation with a proportionate employer contribution of up to 5.8%
Access to TELUS Common Share Purchase
40% discount on an existing plan offered by TELUS/Koodo
Acquire essential skills and hands-on customer experience that will help you develop your career
Be in control of your training through a range of formal, informal and social training and development opportunities
Who is the TELUS Health ?
We are a national network of healthcare professionals dedicated to controlling health risks, promoting healthier lifestyles and improving the well-being of patients. Our network of clinics is among the largest in the country.
We are committed to providing better healthcare resources for everyone. We rely on the power of technology to provide Canadians with the best health outcomes. Our digital solutions foster collaboration and effectiveness in many ways: by keeping teams of professionals in contact, by streamlining processes, and by giving patients the opportunity to take charge of their health.
We are currently seeking enthusiastic people who care about customer service and are looking to work in a friendly environment based on cooperation and mutual support. Join our team and help shape the future of Canada's healthcare ecosystem.
The impact you'll make and what we'll accomplish together
The members of the Call Centre team believe in maintaining a positive work environment that encourages growth, team spirit and diversity. We are proud of our work, and we're committed to providing high-quality service to our customers by showing initiative and a meticulous work ethic. If you're a dynamic worker with a strong focus on customer service, read on!
You're looking for new challenges and want to excel in your work, be a part of an energetic and dedicated team, and truly make a difference. You have everything we're looking for, so be the missing piece of the puzzle and join a team that's committed to top customer service performance.
Our dynamic managers will invest in your growth by offering ongoing training and encouraging your professional development.
Qualifications
Here's how:
Answer incoming calls and make outgoing calls to make and confirm appointments
Respond courteously and professionally to our customers' various reservation requests
Inform existing and potential customers about the different services we offer
Manage and process reservation requests and confirmations via email while maintaining the highest level of service and professionalism
Work in close collaboration with the various departments, including TELUS Health Care Centres
Offer exceptional service to our customers and exceed their expectations
Maintain and develop your knowledge of TELUS Health Care Centre processes, products and services
Perform all other related phone and administrative tasks

You're the missing piece of the puzzle
High school diploma
Bilingual French and English mandatory (spoken and written)
Strong customer service experience
Good knowledge of the Windows Office suite (Word, Excel, Outlook), strong computer skills
Professionalism and mature approach with customers
Desire for continuous improvement
Patient, courteous and dynamic
Strong attention to detail
Great-to-haves
Call centre experience, minimum of 1 year
Knowledge of medical terminology
By applying to this role, you understand and agree that your information will be shared with the TELUS Group of Companies' Talent Acquisition team(s) and/or any leader(s) who will be part of the selection process.
#INDTH
#LI-Remote