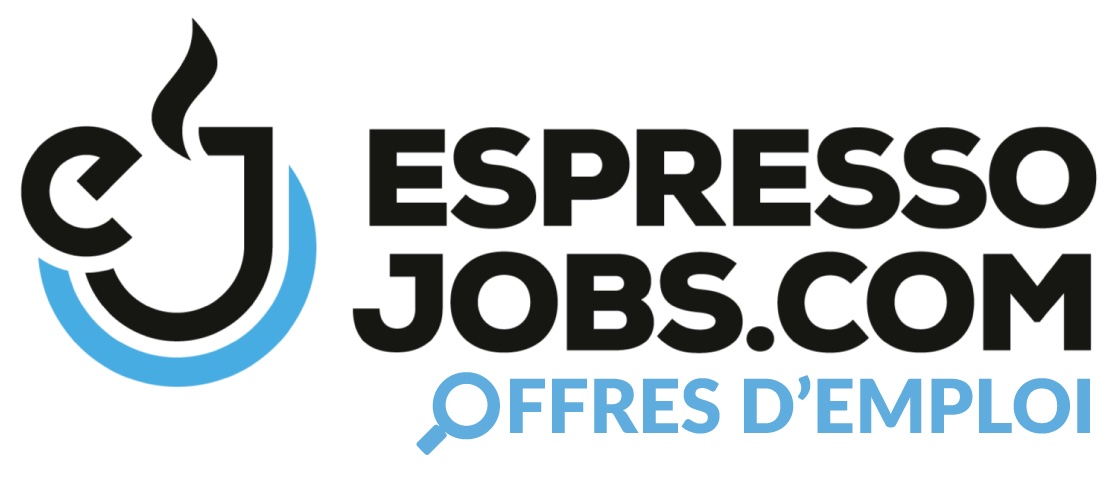 ---
Req Id: 413949

At Bell, we do more than build world-class networks, develop innovative services and create original multiplatform media content - we advance how Canadians connect with each other and the world.

If you're ready to bring game-changing ideas to life and join a community that values professional growth and employee wellness, we want you on the Bell team.

The Bell Media team creates and delivers the best Canadian and international content across our digital media, television, radio, and out-of-home advertising platforms. We're looking for innovative team players ready to take some of the most well-known entertainment brands in the country to the next level.

Task Description:
The multiplatform writer-reporter produces daily news/information/written or video content for the various RDS plarforms.
Main Responsibilities:
Collect information on sports news, verify information, translate and write articles or produce the report according to the various sources of information at his disposal to publish / distribute them on the various RDS platforms
Carry out video or telephone interviews with current affairs players and produce the associated multiplatform content
On request, cover events and create original content on occasion
Upload video content while respecting the image rights of different platforms (reports, highlights, interviews, broadcasts, live sequences of events, etc.)
Describe and keep lists of sequences from different sources of information in order to write / narrate news on our different platforms
Optimize the integration of content through digital platforms on the Video Zone and the various platforms (SEO, podcasts, links, mobile alerts)
Produce video content or prepare lists for video / audio editing for the primary use of digital platforms
Write the content of the tables on the different platforms including the info-frameworks
Other related tasks
Knowledge and Skills:
Have a college diploma or equivalent
Have excellent knowledge of sport
Potential to do a desk manager position as a replacement
Great ability to work in a team and excellent attitude
Demonstrate autonomy, proactivity, curiosity and openness
Have good knowledge of digital platforms
Master the different production tools for uploading / airing the different content produced (videos, writings, audio)
Have very good knowledge of French and grammar
Bilingualism

#EmployeeReferralProgram

Adequate knowledge of French is required for positions in Quebec.

Additional Information:
Position Type: Union
Job Status: Regular - Full Time
Job Location: Canada : Quebec : Montreal
Work Arrangement: Full-time in office (meaning that you will be required to perform your work on-site)
Application Deadline: 06/08/2023

For work arrangements that are 'Hybrid', successful candidates must be based in Canada and report to a set Bell office for a minimum of 3 days a week. Recognizing the importance of work-life balance, Bell offers flexibility in work hours based on the business needs.

Please apply directly online to be considered for this role. Applications through email will not be accepted.

At Bell, we don't just accept difference - we celebrate it. We're committed to fostering an inclusive, equitable, and accessible workplace where every team member feels valued, respected, and supported, and has the opportunity to reach their full potential. We welcome and encourage applications from people with disabilities.

Accommodations are available on request for candidates taking part in all aspects of the selection process. For a confidential inquiry, simply email your recruiter directly or to make arrangements. If you have questions regarding accessible employment at Bell please email our Diversity & Inclusion Team at

Created: Canada, QC, Montreal

Bell, one of Canada's Top 100 Employers.