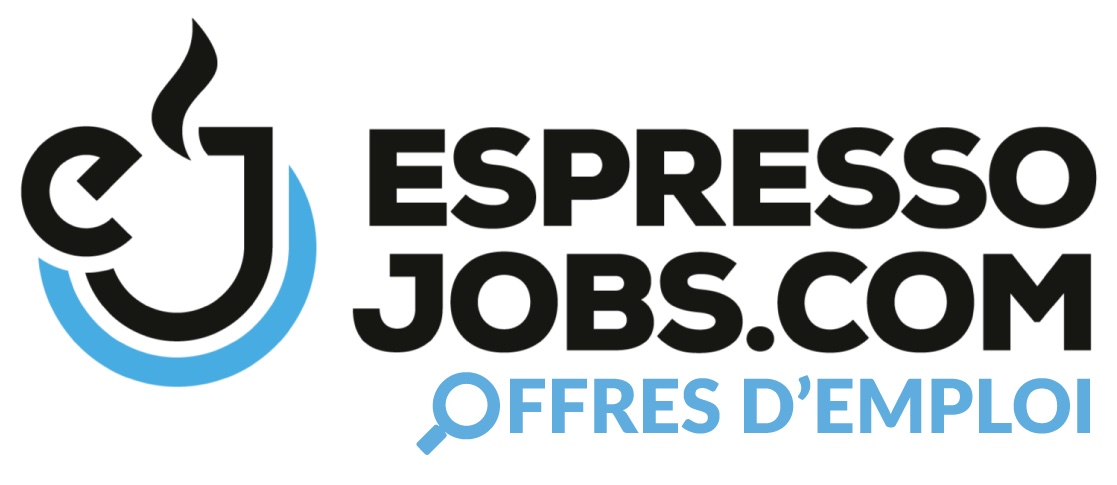 ---
We are currently looking for a Digital Platform Specialist for the e-commerce team. Put your skills to work with a big name in art materials, creative hobbies, and DIY, at this permanent full-time position at our Montreal head office.

Reporting to the E-Commerce Manager, this person will be responsible of the evolution of our e-commerce platforms as well as day-to-day operations to keep our transactional website at the cutting edge of modernism. You will also be the reference in digital marketing technologies at DeSerres.

What we offer:
36 hours work week;
3 weeks vacation after 1 year of service;
5 days of flexible days off;
Group insurance paid in part by the employer;
Hybrid schedule ;
Birthday leave;
Discounts in stores.

As a Digital Platform Specialist you will :
Innovate and create a cutting-edge environment and customer experience;
Follow technological trends: observes competition, technical developments, best practices (ergonomics, SEO development, etc.)
Act as the main contact for the continuous improvements, development, and fixes of our digital channels (websites, external product feed, CRM);
Monitor our digital platforms to identify and resolve issues, and monitor stability, including: availability, speed, links, images, etc. ;
Articulate project specifications, and supervise their realization, from design to implementation, with members of internal and / or external teams;
Collaborate with our external developers Agency : manage maintenance and site development tickets, validate tests, and production launch ;
Ensure that changes are properly documented ;
Ensure that the website remains responsive and stable, perform security and quality checks, and recommend changes in the technical architecture ;
Ensure the growth of organic traffic and participate in improving the natural referencing of our website ;
Be responsible for the technological environment of the website, implementing new integrations and adding new platforms as needed;
Support internal teams in the use of our web tools.
Participate in the choice of subcontractors.

Requirements and skills required for the position:
Bachelor's degree in Marketing, IT or E-Commerce;
Minimum 3 years of experience in a similar position;
Excellent knowledge of the web, project management, as well as related practices (E-commerce, UX / UI, CMS, CRM, SEO, analytics, etc.);
Knowledge of the following technological tools: Shopify, PIM (Akeneo an asset), Google Analystics;
Good knowledge of web best practices and market and competition trends;
Ability to quickly grasp complex issues and to make relevant recommendations (strong spirit of synthesis);
Ability to analyze and solve complex problems, creativity and innovation;
Demonstrate a great sense of organization and priority management.