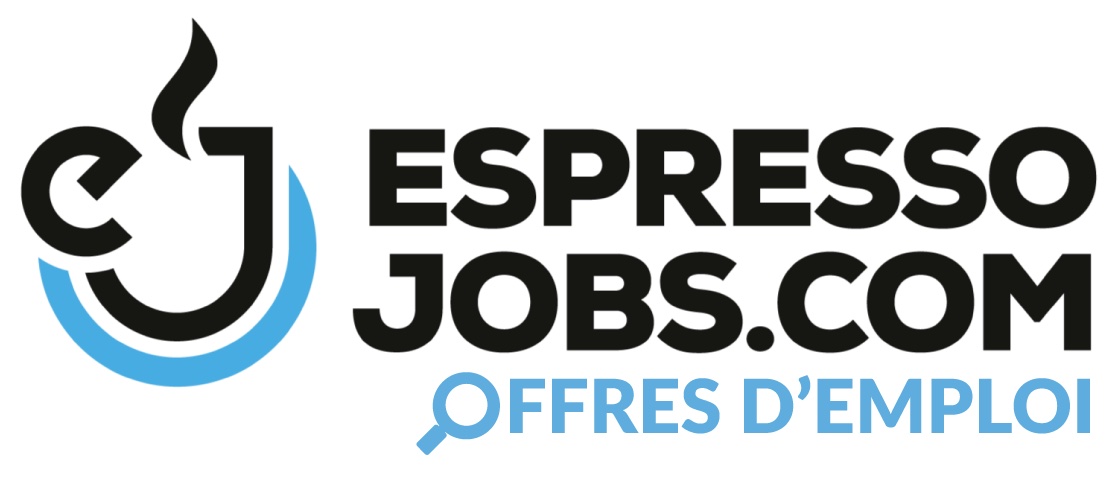 ---
As a STAS Pre-Board Screening Officer, your responsibility is to ensure airport checkpoint security. Your important role will also ensure that the pre-board screening of passengers is conducted in an efficient and friendly manner.
Responsibilities:
Must be people and customer service oriented, have an ability to communicate effectively during a crisis situation and deal with passengers in a professional manner
Screen passengers and their baggage using hand-held metal detectors and/or manual search to ensure no prohibited items enter the secure area
Monitor the flow of passengers through the checkpoint to ensure efficiency
Test baggage for any explosive materials, using equipment such as explosive detection machines or chemical swab systems
Report all incidents and/or breaches using established communication channels
Follow aviation regulations and standard operating procedures
Verify passenger boarding passes to ensure validity

Job Requirements:
You are a dynamic individual who works well within a team
You are bilingual (English/French, additional languages are considered an asset)
You are a confident person with integrity and have the ability to follow directives
You have excellent communication skills
You have a genuine interest in aviation security
You can provide excellent customer service while under stressful conditions Additional

Requirements: Applicant must:
Be willing to undergo extensive security & reference checks
• Be 18 years of age • Have a high school diploma or equivalent
Be legally entitled to work within Canada
Be willing to work shifts on a rotational basis, holidays and week-ends
Securitas employees come from all walks of life, bringing with them a variety of distinctive skills and perspectives. United through our common purpose, we provide the security needed to safeguard our clients' assets and people. Our core values - Integrity, Vigilance and Helpfulness - are represented by the three red dots in the Securitas logo. If you live by these values, we're looking for you to join the Securitas team.
Securitas Canada's Mission:
Securitas' mission is to protect homes, workplaces, and communities by providing the security services they need to protect their assets, safeguard their people, and maintain their ability to generate profits.
Securitas Aviation's Mission:
Securitas Aviation ensures the safety of passengers all over the world providing thorough security checks at airports in Canada
Our Values:
Securitas' core values - Integrity, Vigilance and Helpfulness - are the foundation for our employees to build trust with customers, colleagues, and the surrounding community.
Integrity:
Securitas employees are honest and trusted by customers to safeguard their premises and valuables. We don't compromise on integrity and create an open forum for our employees and customers to voice opinions, report improprieties, and share information.
Vigilance:
Seeing, hearing, and evaluating. A Securitas employee is always attentive and often notices things that others don't. Their vigilance is necessary in order to be aware of potential risks or incidents that may take place on our customers' premises.
Helpfulness:
As part of an on-going effort to ensure safety, Securitas employees are always ready to help if an incident occurs that requires intervention regardless of whether or not it is directly related to their job.