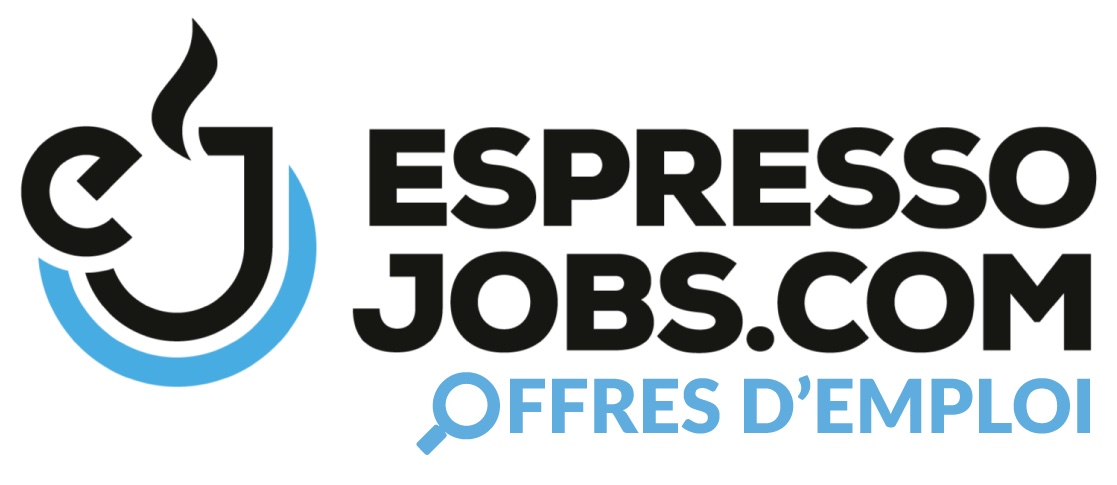 ---
Who needs insurance? Everybody. That keeps us busy. Very busy. At the Intact Lab, we use machine learning, data science, software engineering, AI, agility, UX and design thinking to transform the customer experience for millions of Canadians.
Join our team and get ready to explore, take risks, make mistakes, and learn all day, every day. We'll support your goals with tools, opportunities, and flexibility. It's our employee promise.
Our hybrid work model provides the balance between working from home and enjoying meaningful in-person interactions.
Ready to make your mark?
About the role
Launching your career in IT at Intact means joining a diverse community of over 3,000 digital, data and tech experts who push the boundaries of what's possible. Here, you'll have the support of visionary leaders who celebrate successes, and you'll drive the industry forward with digital solutions that go beyond insurance to add value to the lives of millions. You'll grow both personally and professionally thanks to state-of-the-art learning platforms. You'll develop long-lasting relationships throughout the organization. And above all, you'll see how stimulating the world of work can be.
Here, your career can take off
If you think the position of Mobile Developer is for you and you're interested in becoming part of the great Intact family, read on and send us your application today!
You're the right person for the job if you:
Have analytical and problem-solving skills
Are curious
Are self-reliant, have a strong sense of responsibility and have the ability to adapt easily
Here's what you'll do here:
Contribute to the regular mobile development cycle.
Participate in Agile ceremonies such as scrums, plannings and retros.
Analyze and develop a mobile application.
Ensure application performance, quality, and security.
Integrate refined user experiences in line with platform standards.
Work with a multidisciplinary team on design and implementation.
Use various tools (Bitrise, Fastlane, JIRA, etc.).
You'll also have the opportunity to:
Discover what it's like to work as a Developer and how technological advances are changing the way we do insurance.
Explore new ideas and learn best practices in a fun, inclusive environment.
Use your creativity to help the team solve problems and contribute to important and challenging projects.
Participate in social activities with the team to meet people and celebrate successes.
These are the various requirements for our Mobile Developer positions:
Have completed at least one academic internship.
Understand the concepts of agility.
Know the mobile development lifecycle (iOS or Android).
Have experience in Swift or Kotlin mobile development.
Be familiar with Git and Atlassian's Jira / Confluence tools.
Be bilingual (English and French). Need to interact regularly with colleagues across the country.
Be available 35 hours/week from January 8 to April 26, 2024.
Your career starts here. Apply today!
We can't wait to learn more about you. When you complete your application, remember to include your resume and University/College transcript. We hire interns every semester (Winter, Summer and Fall)!
What we offer
Working here means you'll be empowered to be and do your best every day. Here is some of what you can expect as a temporary member of our team:
Inspiring leaders and colleagues who will lift you up and help you grow

Access to tools and resources to support physical and mental health, embracing change and connecting with colleagues

A dynamic workplace learning ecosystem complete with learning journeys, interactive online content, and inspiring programs

Inclusive employee-led networks to educate, inspire, amplify voices, build relationships and provide development opportunities

A Community Impact program, because what you care about is a part of what makes you different. And how you contribute to your community should be just as unique.
We are an equal opportunity employer
At Intact, we value diversity and strive to create an inclusive, accessible workplace where all individuals feel valued, respected, and heard.
If we can provide a specific adjustment to make the recruitment process more accessible for you, please let us know when we reach out about a job opportunity. We'll work with you to meet your needs.
Click here to review other important information about the hiring process, including background checks, internal candidates, and eligibility to work in Canada.
If you are an employee of Intact or belairdirect, please apply for this role on Contact People.