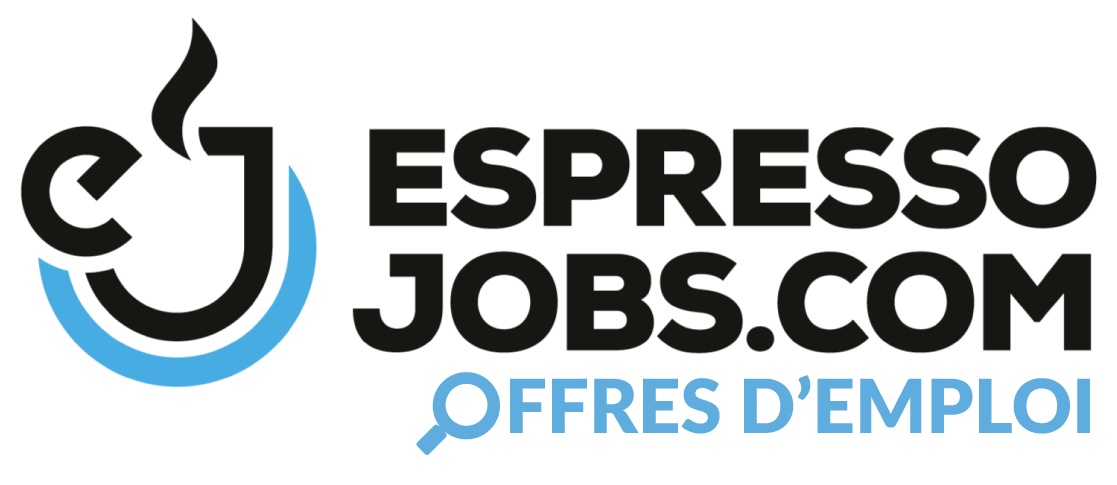 ---
Company Description

SSENSE (pronounced [es-uhns]) is a global technology platform operating at the intersection of culture, community, and commerce. Headquartered in Montreal, it features a mix of established and emerging luxury brands across womenswear, menswear, kidswear, and Everything Else.
SSENSE has garnered critical acclaim as both an e-commerce engine and a producer of cultural content, generating an average of 100 million monthly page views. Approximately 80% of its audience is between the ages of 18 to 40. It is privately held and has achieved high double digit annual growth and profitability since its inception.
Job Description

Reporting to the Assistant Manager, Inventory Flow operations, the Inventory Coordinatoris responsible for ensuring the optimal processing and operations of inventory on-hand through transfers of goods and density control for SSENSE Montreal. The candidate will deliver on accuracy, speed and efficiency of the inventory operations to enhance and maximize the customer experience on a daily basis. They will ensure flawless execution through quickly communicating and addressing issues to deliver best-in-class customer experiences. The candidate will foster a positive work environment that embraces SSENSE brand values and achieves key company objectives.
Responsibilities
Customer Experience - 20%
Support the customer journey flow through visitor and appointment models. Ensure outstanding customer experiences are achieved through presentations, inventory management and after sales service.
Operations - 70%
Achieve operational KPIs as per the metric dashboard.
Maximize productivity and enhance the customer experience measured by UPH, Online Orders fill rate, Walk-ins sales and Inventory control accuracy.
Process seamless inbound and outbound operational, and back of house activities, maintaining a high standard of back of house storage.
Assist when necessary with appointment-model operational activities, taking ownership to meet the promise to customers.
Build strong relationships with the warehouse team to continuously improve processes to provide the highest quality of customer service.
Support loss prevention in all areas of physical security, inventory management and transaction accuracy.
Ensure compliance of store operations, health and safety, maintenance and company policies.
Maintain current visual direction through communicating and ensuring highest standards of visual presentation.
Team Leadership - 10%
Participate in building and developing best in class client centric teams
Drive collaboration between the Inventory Coordinators, selling roles and support roles.
Qualifications
A minimum of 1 years previous operation experience in luxury retail, hospitality or customer service
College or University degree in Logistic, Business, Management, or a related field is preferred
Experience with operating POS system
Ability to lift heavy boxes (15kg)
Excellent written and verbal communication skills in both English and French
Proficiency in Microsoft Office Suite, Google Suite, Web and computer-savviness
Hours/days of work can be varied due to the demands of the business
Skills
Detail-oriented with strong time management and organisational skills
Team player
Customer-oriented with strong problem solving skills
Ability to work in a fast-paced environment, while delivering high level of customer service
Demonstrate a high degree of maturity and integrity
Highly competent with technology and mobile applications.