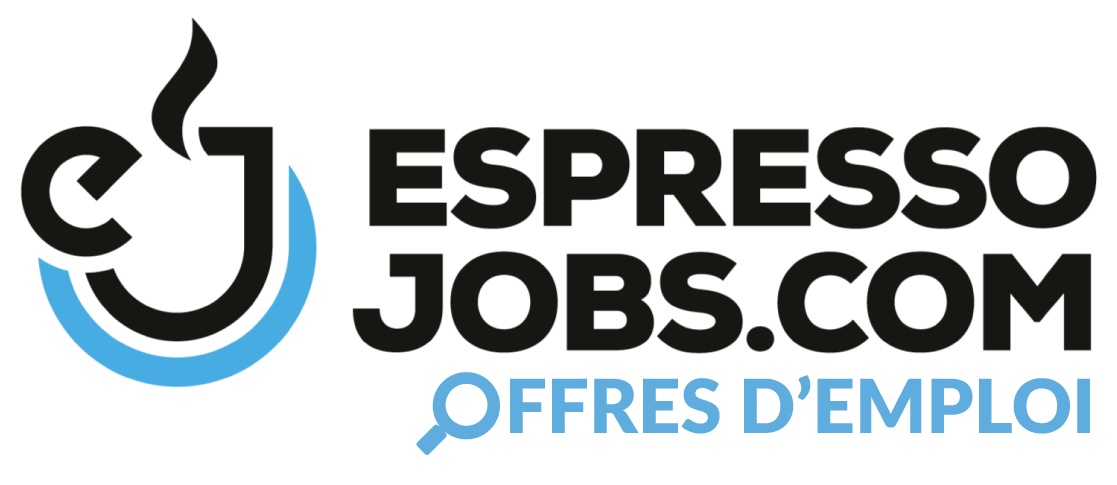 ---
Job Responsibilities:
Collect project requirements from relevant stakeholders
Designing and create UI elements for our range of software products including a point-of-sale software, e-commerce site and mobile site.
Analyze target audiences, their profile and needs, think up innovative web solutions
UI and interface design of various digital products
Build information architecture (content inventory, site plan, navigation model, functionalities, information hierarchy)
Design user experience models by integrating best practices in line with ergonomics, navigation and web accessibility (wire models) and participate in developing evolution plans
Translate ideas/concepts into premium visual designs into higher fidelity wire-frames, mock-ups and prototypes.
Incorporating industry-best design practices into your work, explaining design choices, elaborate UI style guide, and providing rationale.
Working with our development team to implement and integrate your designs.
Following, maintaining and expanding our visual pattern libraries and style guides
Job Qualifications:
2-3 years of experience designing for a customer-facing website and/or digital tools
Degree / diploma in Design, Graphic Design, User Experience Design
Proficiency in design fundamentals like typography, color theory, layout, responsive web design and user-centered design principles.
Proficiency with industry-standard design technology such as Sketch, InVision and InVision Studio, and Adobe's Creative Suite.
Good verbal and written communications skills
Must submit a portfolio of work samples demonstrating past design experience
Well versed with Responsive Web, iOS, and Android design patterns
Knowledge of the software development life cycle and agile methodologies
You live on the cutting edge of mobile development trends and technologies
Experience with HTML, CSS, and JavaScript is a plus!
WE ARE PROUD TO BE: Montreal's Top Employers 2023 by Canada's Top 100 Employers! We are honored to be recognized for offering a best-in-class workplace, incentives, and initiatives to our dedicated employees who have helped build Fairstone into an employer of choice. Learn more: Follow us on LinkedIn: If you're seeking a role with a growing business that values employee development, Fairstone is the right place for you!
Fairstone is an equal opportunity employer. Accordingly, we will make reasonable accommodations to respond to the needs of people with disabilities. Individuals who view themselves as Aboriginals, members of visible minorities, and disabled are encouraged to apply in confidence.
Time Type: Full time Job Type: Permanent