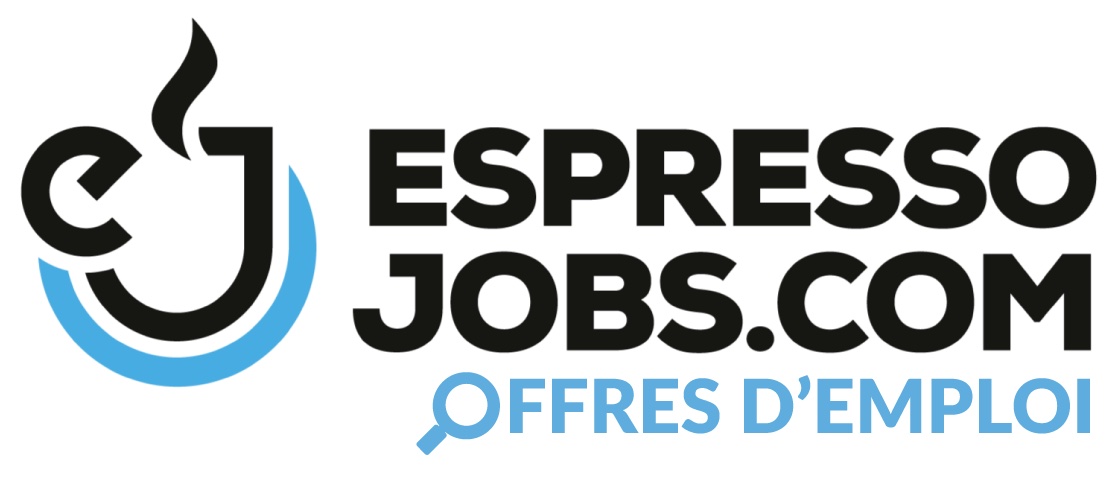 ---
About Rivian: Rivian is on a mission to keep the world adventurous forever. This goes for the emissions-free Electric Adventure Vehicles we build, and the curious, courageous souls we seek to attract.
As a company, we constantly challenge what's possible, never simply accepting what has always been done. We reframe old problems, seek new solutions and operate comfortably in areas that are unknown. Our backgrounds are diverse, but our team shares a love of the outdoors and a desire to protect it for future generations. Responsibilities:
Engage with Rivian customers and identify the unique needs to create an individualized experience including demonstration drives and customer deliveries
Support new and existing customers as a Rivian product expert
Execute local registration documents with customers during delivery
Be resourceful, explore your curiosity, and ask questions to seek customer centric solutions to problems
Work closely with internal cross-functional partners to ensure vehicle standards and operational processes are up to Rivian's excellence
Complete additional work and tasks as requested by the leadership team
Qualifications:
2+ years' experience in customer service; previous EV experience a plus
Must be at least 21 years of age
High School Diploma or GED required
Ability to work a flexible schedule to support customers on nights, weekends and/or holidays; ability and willingness to travel based on business needs to support other market launches and operations
Working knowledge with computers and software including Microsoft Programs (Word, Excel, PowerPoint) with the ability to effectively navigate internal business platforms
Commercial driving experience preferred; Commercial Driver's License (CDL) not required
Ability to complete driver training/car-hauling training and a road test within the first 30 days of employment which may include winching (training provided)
Must have a valid driver's license in the state/province of residence that you will be driving/operating a vehicle (or state that you are commuting daily to/from)
No drug or alcohol related driving incidents in the last 3 years; No more than 1 serious moving violation in the last 3 years; No driving related suspensions or revocation of Driver License within a 3-5 year period. Will be subject to continuous Motor Vehicle Record (MVR) monitoring
Ability to obtain and maintain local sales licenses if applicable in your state/province
Must have or be eligible to obtain a notary license (Within the first 90 days of employment) in the state/province of your assigned work location
Customer focused mindset
Adaptable to a fast-paced and constantly changing environment
Ability to multitask and prioritize tasks based on level of importance and urgency
Team-player with strong communication skills
Ability to work autonomously and consistently with limited direction
Empowered self-starter who can process and execute on complex information potentially in high stress environments
Willingness to work in various working conditions including being in a full service retail center or unpredictable weather conditions
Physical exertion may be required to perform occupational tasks (sitting up to 2 or more hours at a time, standing for up to 8 or more hours a day, walking, bending, kneeling, laying, twisting, carrying, reaching, stretching, pushing, pulling, and lifting up to 50 lbs).
Frequent use of hands for purposes of grasping and using tools correctly, entering data, writing communications, or calling customers or internal partners
Strong understanding of written and spoken English and French
Ability to see, read and interpret documents such as governmental regulations, safety rules, operating and maintenance instructions or schematics
Company Statements:
Equal Opportunity
Rivian is an equal opportunity employer and complies with all applicable federal, state, and local fair employment practices laws. All qualified applicants will receive consideration for employment without regard to race, color, religion, national origin, ancestry, sex, sexual orientation, gender, gender expression, gender identity, genetic information or characteristics, physical or mental disability, marital/domestic partner status, age, military/veteran status, medical condition, or any other characteristic protected by law.
Rivian is committed to ensuring that our hiring process is accessible for persons with disabilities. If you have a disability or limitation, such as those covered by the Americans with Disabilities Act, that requires accommodations to assist you in the search and application process, please email us at
Candidate Data Privacy
Rivian may collect, use and disclose your personal information or personal data (within the meaning of the applicable data protection laws) when you apply for employment and/or participate in our recruitment processes ("Candidate Personal Data"). This data includes contact, demographic, communications, educational, professional, employment, social media/website, network/device, recruiting system usage/interaction, security and preference information. Rivian may use your Candidate Personal Data for the purposes of (i) tracking interactions with our recruiting system; (ii) carrying out, analyzing and improving our application and recruitment process, including assessing you and your application and conducting employment, background and reference checks; (iii) establishing an employment relationship or entering into an employment contract with you; (iv) complying with our legal, regulatory and corporate governance obligations; (v) recordkeeping; (vi) ensuring network and information security and preventing fraud; and (vii) as otherwise required or permitted by applicable law.
Rivian may share your Candidate Personal Data with (i) internal personnel who have a need to know such information in order to perform their duties, including individuals on our People Team, Finance, Legal, and the team(s) with the position(s) for which you are applying; (ii) Rivian affiliates; and (iii) Rivian's service providers, including providers of background checks, staffing services, and cloud services.
Rivian may transfer or store internationally your Candidate Personal Data, including to or in the United States, Canada, the United Kingdom, and the European Union and in the cloud, and this data may be subject to the laws and accessible to the courts, law enforcement and national security authorities of such jurisdictions.

Please note that we are currently not accepting applications from third party application services.