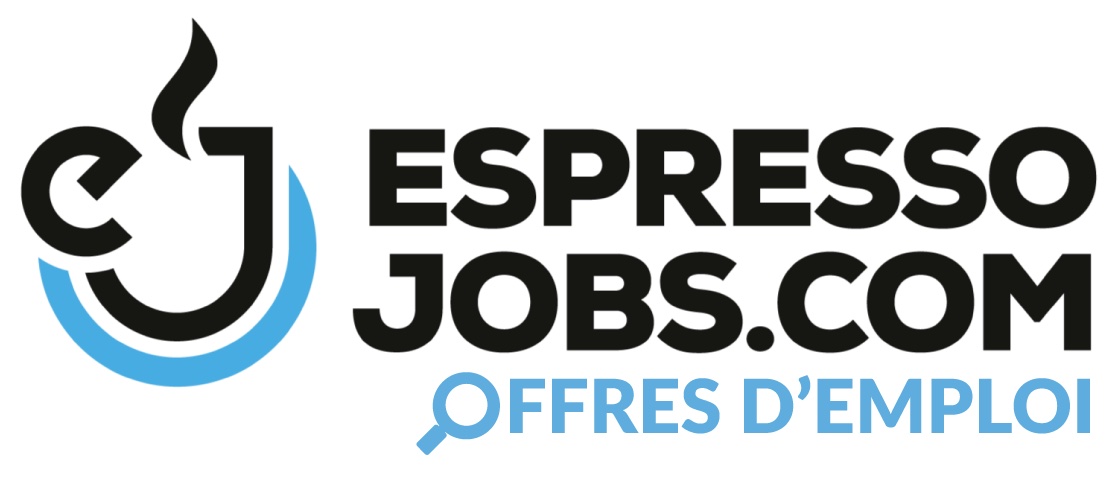 ---
Job Description
Title : SQL Developer
Location: Montreal (Hybrid)
Responsibilities
Write and optimize complex SQL queries stored procedures and triggers to support application functionality and reporting needs
Monitor and optimize database performance by identifying and resolving bottlenecks, indexing strategies and query optimization techniques
Work with data integration tools to migrate transform and load data from various sources into the database
Implement and maintain data security measures including access controls encryption and data masking to safeguard sensitive information
Perform regular data maintenance tasks including data cleansing data archiving and data purging to ensure data quality and system efficiency
Design and implement database backup and recovery strategies to minimize data loss and ensure business continuity
Investigate and resolve database related issues including performance problems data discrepancies and system outages
Required Skills
Demonstrable experience as a Database Developer, Database Administrator, or similar role
In depth knowledge of relational database management systems e.g. MySQL, PostgreSQL, SQL, Server, and NoSQL databases e.g. MongoDB, Cassandra, etc.
Proficiency in writing and optimizing complex SQL queries stored procedures and triggers
Familiarity with data modelling tools and techniques
Good understanding of database performance optimization and tuning
Experience with ETL processes and data integration tools
Solid grasp of data security and compliance standards
Knowledge of database backup and recovery strategies
About Capgemini
Capgemini is a global leader in partnering with companies to transform and manage their business by harnessing the power of technology. The Group is guided everyday by its purpose of unleashing human energy through technology for an inclusive and sustainable future. It is a responsible and diverse organization of over 360,000 team members in more than 50 countries. With its strong 55-year heritage and deep industry expertise, Capgemini is trusted by its clients to address the entire breadth of their business needs, from strategy and design to operations, fueled by the fast evolving and innovative world of cloud, data, AI, connectivity, software, digital engineering and platforms. The Group reported in 2022 global revenues of €22 billion.
Get The Future You Want | www.capgemini.com
Capgemini is an Equal Opportunity Employer
Capgemini is an Equal Opportunity Employer encouraging diversity in the workplace. All qualified applicants will receive consideration for employment without regard to race, color, national origin, sex, gender identity or expression, age, religion, disability, sexual orientation, genetic information, citizenship status, veteran status, marital status, or any other characteristic protected by applicable law.
This is a general description of the duties, responsibilities and qualifications required for this position. Physical, mental, sensory, or environmental demands may be referenced in an attempt to communicate the manner in which this position traditionally is performed. Whenever necessary to provide individuals with disabilities an equal employment opportunity, Capgemini will consider reasonable accommodations that might involve varying job requirements and/or changing the way this job is performed, provided that such accommodations do not pose an undue hardship.
Capgemini is committed to providing reasonable accommodations during our recruitment process. If you need assistance or accommodation, please reach out to your recruiting contact.