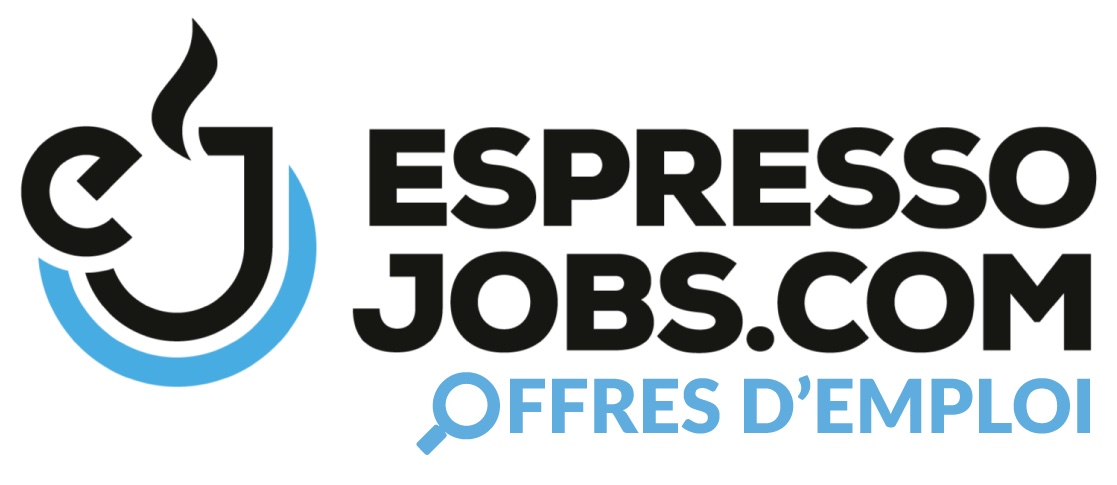 ---
Job Description
About TCS
TCS operates on a global scale, with a diverse talent base of more than 600,000 associates representing 153 nationalities across 55 countries. TCS has been recognized as a Global Top Employer by the Top Employers Institute - one of only eight companies worldwide to have achieved this status. Our organizational structure is domain-led and designed to offer businesses a single window into industry-specific solutions. Our agile industry units have embedded capabilities to enable rapid responses that provide a competitive edge to our customers. This, coupled with a unique Global Network Delivery Model™ (GNDM™), is recognized as the current benchmark of excellence in technology deployment. We have made significant investments in digital technology, horizontal, and vertical platforms, allowing us to successfully serve our clients for over 50 years.

Job Description:
The GW Support Engineer will have a thorough understanding of Guidewire products with a specific skill set in Policy Center. This role will work with other TCS resources and internal customers to troubleshoot production issues and resolve the issues within Guidewire. The individual will be a leader within the team and help develop GW skills and experience with other team members. Skills and Abilities:
Ability to solve business needs/requirements with creative use of out of the box functionality.
A strong Gosu and Java background as well as utilization of Guidewire Studio required.
Strong hands on in Data/ Product Model, PCF, Business Rules, Validations, UW Rules, Batches
Experience writing SQL Queries
Excellent written and oral communication skills
Excellent interpersonal skills.
Strong analytical and technical skills.
Prior experience with GIT, Jenkins, Rally, Splunk or other similar applications.
Other Position Parameters
Experience with Insurance Systems and GW capabilities
Knowledge of Service Oriented Architecture, and overall strategies around data reuse and integration.
Ability to drive the work forward, collaborating with the business and technical staff on a daily basis.
A strong sense of customer service with a strong desire to deliver
Thank you for your interest in TCS. Candidates that meet the qualification for this position will be contacted within a 2-week period. We invite you to continue to apply for other opportunities that match your profile.