IT Technician
John Abbott College
Beaconsfield
Offre publiée le 2023-09-04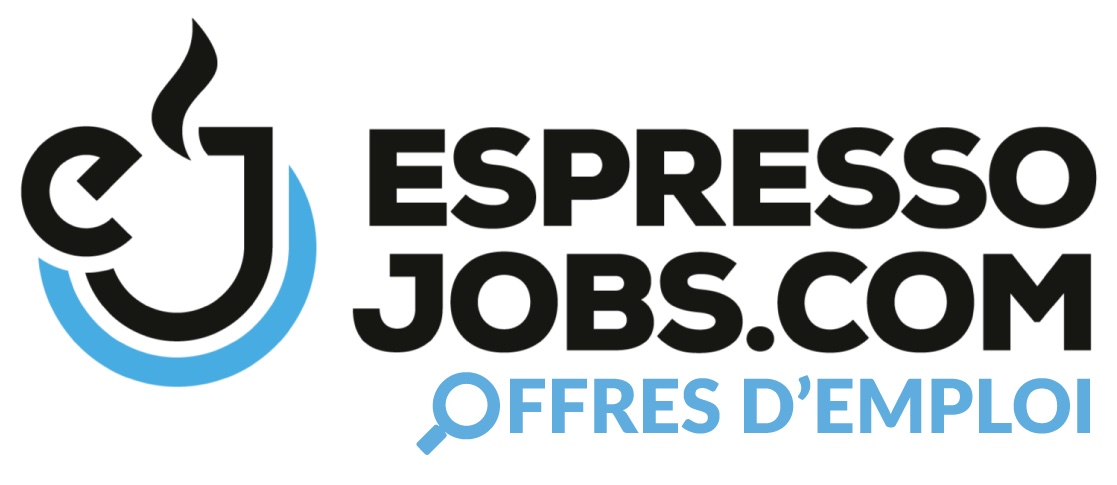 ---
Job Type Full-time Specific Project Category Information Technology Salary Grade Data Processing Technician - $24.21 - 32.32 # of Hires Needed 4 Job Description
IMPORTANT: Effective immediately - 2 year Specific Project
JOB SUMMARY:
UNDER THE DIRECT SUPERVISION OF THE I.T.S. MANAGER (OR I.T.S. COORDINATOR): TO INSTALL, MAINTAIN, DIAGNOSE AND REPAIR COLLEGE COMPUTER SOFTWARE AND HARDWARE, PERIPHERALS, AUDIO-VISUAL EQUIPMENT AND MOBILE DEVICES, AND TO PROVIDE IN-PERSON OR REMOTE ASSISTANCE TO COLLEGE STAFF AND STUDENTS.
DUTIES AND RESPONSIBILITIES:
Provide on-premise and remote-access 1st and 2nd level technical support to staff and students (end users) making use of the College's computer hardware, software, network components, audio-visual equipment and peripherals.
Deliver end user technical support and assistance in person or using remote assistance tools which may also include telephone, e-mail and chat program (e.g. Microsoft Teams).
Verify, install, configure, set-up and maintain College computer hardware, software, network components, peripherals and audio-visual equipment.
Diagnose, recover, repair, or coordinate repairs of College IT equipment.
Perform troubleshooting of software and hardware problems.
Retrieve, process and report on incident and request tickets from the College's ITSM ticketing system (Octopus).
Proactively resolve ITSM (Octopus) incident and request tickets previously opened and/or resolve tickets assigned by administrative support or management.
Resolve issues in a prompt and efficient manner, prioritizing based on impact and urgency.
Escalate issues as necessary to meet service level and operational level agreements.
Open service tickets for end users, document all actions taken to resolve or attempt to resolve issue so that administrative support or management may reassign to the appropriate technician.
Where possible, provide proactive support leveraging monitoring systems and other tools in order to resolve potential system issues before impact is realized.
Replace Administrative Support Agent Help Desk staff member when on breaks or leave.
Keep up to date with technology and software advancements in areas related to College functions.
Train other technicians as required.
Perform any other related tasks falling within the scope of the job classification as required.
QUALIFICATIONS:
Education
College diploma (DEC) in Computer Science, or an equivalent diploma or attestation of studies recognized by the competent authority.
Specific Requirements:
Ability to diagnose and resolve hardware and software problems, recognize the entire scope of an issue and participate objectively towards resolution
Ability to perform remote troubleshooting of typical IT issues that occur in a multi-user environment
Ability to maintain and repair computers, network, peripherals, and audio-visual equipment
Have a strong understanding of end user computing hardware and audio-visual equipment
Fundamental understanding of servers and networking
Have experience using a variety of software and environments including Microsoft 365, Windows 10, macOS, and familiarity with desktop virtualization (VMware, Hyper-V, Parallels, etc.)
Demonstrated basic of use of electrical and manual hand tools, testing and diagnostic devices
Team oriented
Proven ability to multi-task, work under pressure, prioritize and meet deadlines
Proactive service-oriented person with a positive attitude
Strong critical-thinking, communication, and customer service skills
Autonomous and self-motivated – able to work with minimal supervision
English (advanced oral, written comprehension and intermediate written)
French (intermediate oral, and basic written comprehension, basic written)
Testing may be required to demonstrate knowledge of:
Remote trouble shooting of typical ITS issues
Maintenance and repair of computers and media equipment
Diagnosis and solution of hardware and software problems
Knowledge of Microsoft 365 Office applications and Windows/macOS operating systems
Operating systems, office software, web development, hardware, servers and networking and other topics as stated in the specific requirements above.
French (Basic written and written comprehension)
French (Intermediate oral)
English (Intermediate oral and written)
We thank all candidates who submit their resumes for consideration. However, only those candidates selected for an interview will be contacted. If your work experience has changed or if you have acquired additional education since your last visit, be sure to submit your updated resume so that we may review your full career path. If you are applying from a mobile device (smartphone, tablet), you will receive an acknowledgment email asking you to update your file by submitting your CV in order for your application to be considered. Deadline Date 9/30/2022