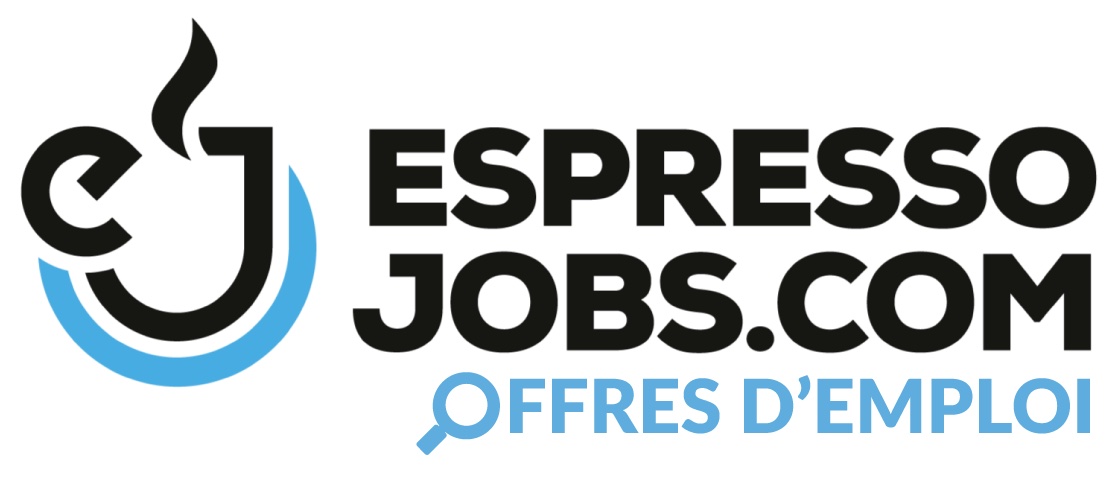 ---
Centiro is a Swedish software company with more than 650+ colleagues. Our solutions empower marquee brands and finer supply chains in 175+ countries. We believe in enabling and empowering commerce for companies with winning aspirations who seek to make a difference. Core focus is to connect and enable cloud-based delivery and service networks in the world of digital. Centiro has received numerous awards and honors, including Great Place to Work. Founded in 1998, with offices in Sweden, India, Spain, Canada the UK and the US. Read more at centiro.com.

Get to know more of our colleagues and hear about who they are, their roles, and how it is to be at Centiro. Meet them here.
Purpose

Working at Centiro is different. Inspiring, challenging and rewarding. We are on a clear and rapid path of global expansion and are looking for talents with a passion and drive to make a difference. This is an exciting time to join the Centiro journey.
What you will do
As an Application Specialist, you will primarily work in the front line of the process responsible for delivering and supporting our solutions to customers around the globe.
You will work on software implementation projects, interact with clients during the implementation, assess technical issues, work alongside our support teams. Technical aptitude and some understanding of coding will be necessary for this role.
Initially you will learn how our systems function and as you progress you can decide your area of specialism. Do you want to manage projects, conduct feasibility studies, implement our solutions, develop within testing or perhaps organize trainings/workshops? You create your path; the possibilities are limitless.
We work in self-organized teams with varied skills and the organization is highly entrepreneurial and flat – we create solutions that make a real difference for our customers and have fun along the way. Relaxed seriousness is a guiding principle which we cherish and abide by in all our relations.
Who you are
You are a tech-savvy person with an interest in integration and how the world of digital affects the modern business. Always with the customer in focus.
You are expected to try, test and learn. You are encouraged to seize opportunities and continuously develop with Centiro's robust confidence in your ability. You are spurred by continuous improvements and seeing things from a new perspective.
A collaborative mindset and aptitude are more important than prestige and personal priorities. With all tasks, everyone is equal in helping each other succeed.
Nice things to have
Bachelor's degree or higher in IT, logistics/supply-chain, innovation or equivalent and/or work experience within relevant field.
Experience in implementing software.
Business acumen
Best in class
Sustainability and security are essential at Centiro. We achieved the gold level in the assessment of environmental, social, and ethical performance performed by EcoVadis; Gold Rating, Top 1%. We are above and beyond standards. We not only follow them, we develop them.
At Centiro we celebrate difference. We strongly believe that diversity of background, experience, and perspectives are integral for a dynamic workplace for our colleagues and a successful collaboration with our customers.