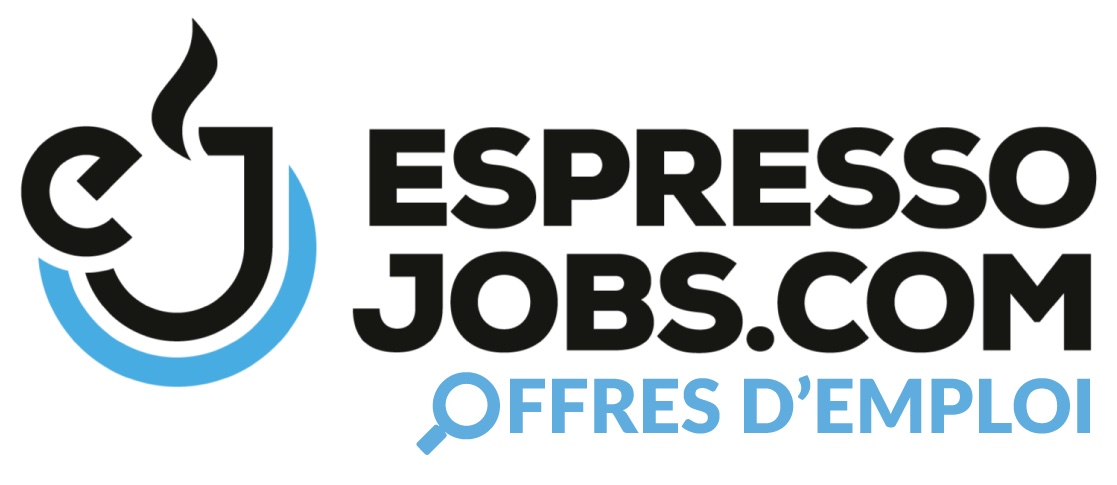 ---
CTC007305 - Jr. QA Engineer
Secteur industriel: Telecommunications
Type d'emploi: Contract
Durée: Six months
Mode de travail: Mixed
Description
IMPORTANT
We have 3 days minimum a week at the office location is Mississauga and we may need support occasionally at Toronto or Scarborough Data centers. Please note there will be night maintenance windows from time to time to attend which mostly are remote however occasionally we may need night support at the office or Datacenters.
Bilingual is preferred however not mandatory.
3 days in the office as handsets to tests are in the office. 2 days can be remote only if work and schedule allow.
Day to day - New associates will be required to go through sanity testing of devices, web applications, and device details testing for its certification and troubleshoot issues with the vendor or network team if any issues are found.
Familiar with Android and iOS device testing.
Able to troubleshoot and organize meetings with vendor and network teams to isolate and drive the solution.
Able to document procedures, and make presentations for training material.
Optional/preferred - If an associate is bilingual then proofreading the translated documentation will be required as well.
Testing for PTT platform upgrade
Testing for MCPTT features
Testing for new device certifications.

6 months to 1-year contract to support the client's Mobile Radio team; responsible for the testing and qualification of the Motorola Next Generation Push to Talk (NG PTT) platform features and Android/iOS downloadable and embedded device clients.

JOB DUTIES/ACCOUNTABILITIES:
Evaluate, test and qualify Motorola's NG PTT features and downloadable clients to meet aggressive timelines.
Troubleshoot, log, document, track and assist the vendor, Motorola, to resolve technical issues encountered during the NG-PTT Server platform qualification/validation process.
Provide support to other members of the Client's NG-PTT team (network, products, IT, marketing etc.) on ongoing PTT service issues and project activity.
Collaborate and proactively provide support to the platform, client and OEM vendors on various project and issue investigations.
Support night maintenance windows from the Mississauga office and/or Scarborough Data Center.
Perform Device certification MCPTT device testing.
Think out of the box and beyond the traditional test cases to anticipate end-user experiences/situations.
KEY QUALIFICATIONS/COMPETENCIES:
B. Eng. /B. A. Sc. or Eng. Technology diploma or equivalent B.Sc. (Math, Comp Sci. etc.)
Knowledge of Wireless Telecom and a basic understanding of access technologies.
Experience with network capture and analysis tools (e.g. Wireshark).
Knowledge of the OSI model and networking concepts
Knowledge of IP Networking and Troubleshooting (Wireshark, routing / IPv4 & IPv6, load balancers, DNS, etc.)
Ability to focus on multiple tasks concurrently and a strong commitment to execution.
Strong command of the English language – both written and oral.
Aptitude for quickly learning different vendor technologies and tools.
DESIRED QUALIFICATIONS/COMPETENCIES:
Familiar with these technologies: Push to Talk (OMA-PoC standard or equivalent), LTE/HSPA+, SIP signaling, IMS, SMS, Wi-Fi, OMA-DM/CP, FOTA, etc.
IP Networking (routing / IPv4 & IPv6 etc.)
Familiar with mobile operating systems (Android, iOS)
Etes-vous sûr?