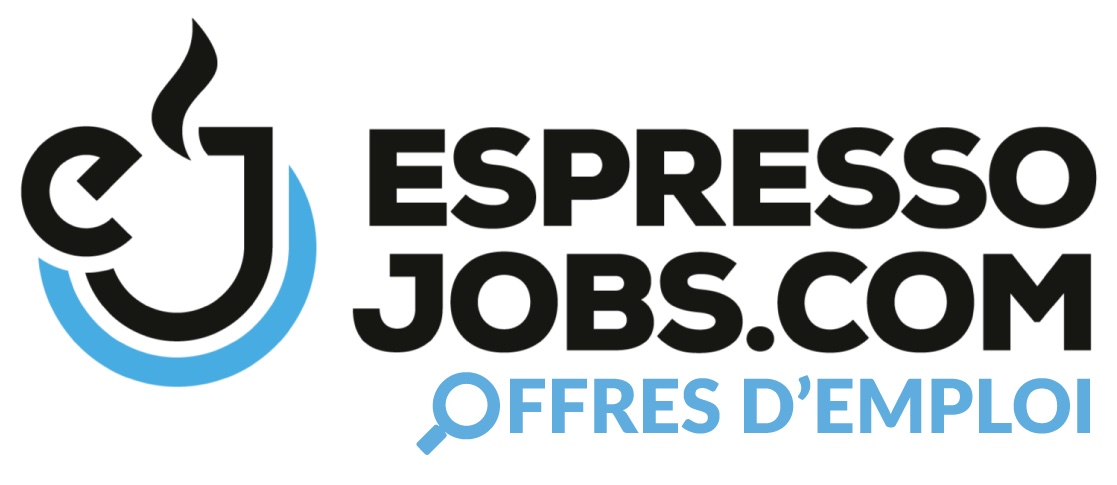 ---
Company Description

Group Atallah
SSENSE (pronounced [es-uhns]) is a global technology platform operating at the intersection of culture, community, and commerce. Headquartered in Montreal, it features a mix of established and emerging luxury brands across womenswear, menswear, kidswear, and Everything Else™.
SSENSE has garnered critical acclaim as both an e-commerce engine and a producer of cultural content, generating an average of 100 million monthly page views. Approximately 80% of its audience is between the ages of 18 to 40. It is privately held and has achieved high double digit annual growth and profitability since its inception.
Job Description

Reporting to the Senior Director of Growth, the Director of Growth, SEO & SEM is responsible for managing the Search Engine Marketing (SEM) and the Search Engine Optimization (SEO) channels. They will manage the overall strategy and roadmaps for both channels which includes participating in the development of SEM engine product strategy. The ideal candidate has a strong background in paid media with a proven track record of delivering major improvements against large advertising budgets. The Director of Growth will act as a technical leader in SEM & SEO as well as a coach to a team of channel managers and specialists. They possess a strategic mindset, a balance of analytical and communication skills and are relentlessly curious about how we can create long term advertising efficiencies while meeting our short term objectives.
RESPONSIBILITIES
40% Channel Management
Direct the long term strategy and roadmap of the Search Engine Marketing and Search Engine Optimization channels while guiding a direct team of channel managers and specialists to meet short term performance and project delivery objectives.
Drive channel management best practices and ensure company standards are met by working through managers across the team.
Promote and drive a rigorous focus on Data Driven Channel Management practices across the team by building improvements in the current tools that result in additional efficiencies in the Team's day-to-day use.
Direct the allocation of SEM budget across countries, campaigns, brands, and cohorts to deliver against acquisition targets as well as business revenue targets.
30% Innovation
Perform deep-dives into the SEM engine to continuously find new opportunities that drive improvement in our advertising spend.
Drive research and development on the SEM channel that continuously improves our return on investment by partnering with the Growth Analytics team.
Continuously improve our SEM automation engine and SEO functionalities by building effective business cases to gain business alignment, and ensure successful delivery, in collaboration with Data Science, Product and technology teams
Partner with the Google and Apple teams to establish a roadmap integrating new innovative tools that the SSENSE SEM team can use to explore new ways in improving bidding efficiencies.
Stay abreast of the latest channel acquisition and attribution trends to advise the leadership team on new company-wide initiatives.
30% People Leadership
Hold weekly one-on-ones, conduct performance reviews, analyze individual KPIs and assess promotion readiness to help each contributor evolve in their roles.
Ensure team mobilization by regularly gauging team engagement and implementing appropriate means to create a transparent, collaborative and productive work environment.
Identify current gaps within the team/department structure and work with Senior Leadership on resourcing plans.
Establish the short term objectives for the department and ensure teams are engaged towards achieving the department's missions.
Inspire teams to adopt the Department's mission and vision.
Qualifications
Bachelor's degree in Engineering, Commerce, Marketing, or a related field, Master's degree an asset
10-12 years of experience in paid media with a focus on driving business impact, with 7 years of previous leadership experience
MBA degree or strategy consulting experience an asset
Successful track record leading high performing teams to deliver outstanding results
Having managed multi-million advertising budget with proven record of improving efficiencies
Knowledge of Google AdWords required
Good communication skills, written and verbal, in English and French
SKILLS
Highly motivated and organized
Highly analytical and detail oriented
Creative thinker with excellent problem solving abilities
Strong ability to present, synthesize and influence change
Strong communication skills and business acumen
Proven ability to consistently perform independently and as part of a team
Ability to thrive in a fast-paced, performance-driven environment