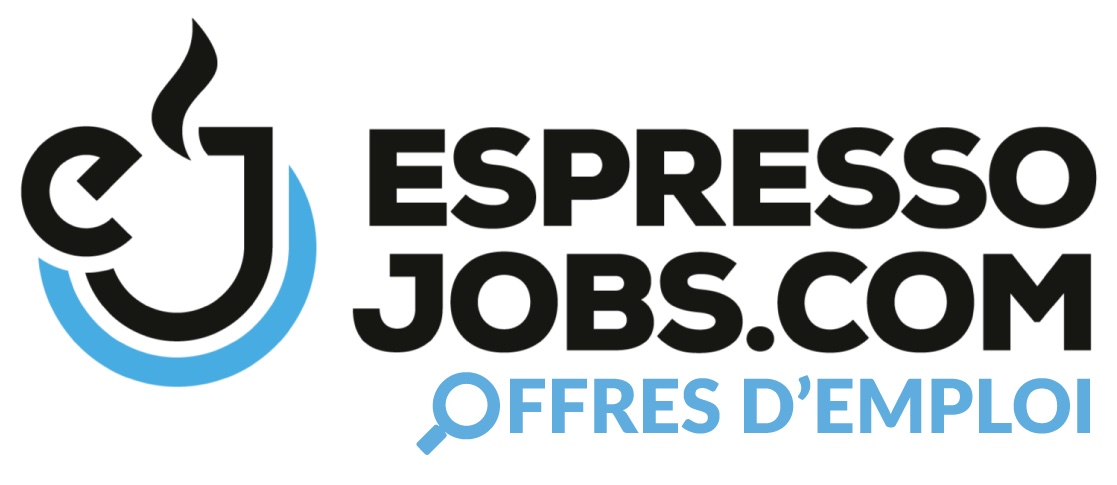 ---
Please refer to the How to Apply for a Job (for External Candidates) job aid for instructions on how to apply. If you are an active McGill employee (ie: currently in an active contract or position at McGill University), do not apply through this Career Site. Login to your McGill Workday account and apply to this posting using the Find Jobs report (type Find Jobs in the search bar). The positions are open to McGill's undergraduate students only. Preference for McGill students eligible to Work Study Subsidies will be considered. Please indicate your faculty and program, your current year and expected graduation date, and include the confirmation of eligibility, when applying. Position title: Information Technology Assistant A Number of position: Three (3) position. Hiring Unit: McGill Library (Schulich of Physical Sciences, Life Sciences, and Engineering) Position Summary: The Information Technology Assistant will work as part of a small team to facilitate access to and ensure the smooth running of the library's 3D Printing Lab. Primary duties include providing user greeting and training, performing routine maintenance on equipment, managing equipment bookings, assisting users with troubleshooting, and maintaining documentation related to the equipment's status and usage. Technology at the space includes 3D printers and computers. The Information Technology Assistant ensures appropriate guidelines are followed in relation to the use of equipment and space at the 3D Printing Lab. Work done on site. Reports to: Supervisor, Schulich Library (Graeme Langdon) Hours of work: Up to 12 hours per week (approx). Schedule will be based on the need of the unit Qualifying skills and abilities:
Responsible, adaptable, reliable and friendly. Ability to work effectively with minimal supervision. Excellent communicator with proven ability to troubleshoot and solve technical problems. Willingness to learn and enthusiasm for emerging technologies.
Languages: Fluency in written and spoken English. Fluency in written and spoken French is an asset. McGill University is an English-language university where day to day duties may require English communication both verbally and in writing.The level of English required for this position has been assessed at a level # (3) on a scale of 0-4
Experience: Experience working with some combination of 3D printers, virtual reality equipment, audio and video recording equipment, or related technologies, is an asset. Experience in a customer service role providing troubleshooting assistance preferred.
Skills: Although training is provided, the ability to operate and troubleshoot issues with the aforementioned equipment is highly preferred. Good interpersonal skills are a must.
McGill University is committed to equity and diversity within its community and values academic rigour and excellence. We welcome and encourage applications from racialized persons/visible minorities, women, Indigenous persons, persons with disabilities, ethnic minorities, and persons of minority sexual orientations and gender identities, as well as from all qualified candidates with the skills and knowledge to engage productively with diverse communities.
At McGill, research that reflects diverse intellectual traditions, methodologies, and modes of dissemination and translation is valued and encouraged. Candidates are invited to demonstrate their research impact both within and across academic disciplines and in other sectors, such as government, communities, or industry.
McGill further recognizes and fairly considers the impact of leaves (e.g., family care or health-related) that may contribute to career interruptions or slowdowns. Candidates are encouraged to signal any leave that affected productivity, or that may have had an effect on their career path. This information will be considered to ensure the equitable assessment of the candidate's record.
McGill implements an employment equity program and encourages members of designated equity groups to self-identify. It further seeks to ensure the equitable treatment and full inclusion of persons with disabilities by striving for the implementation of universal design principles transversally, across all facets of the University community, and through
accommodation policies and procedures
.
Persons with disabilities who anticipate needing accommodations for any part of the application process may contact, in confidence,
.
All qualified applicants are encouraged to apply; however, in accordance with Canadian immigration requirements, Canadians and permanent residents will be given priority.