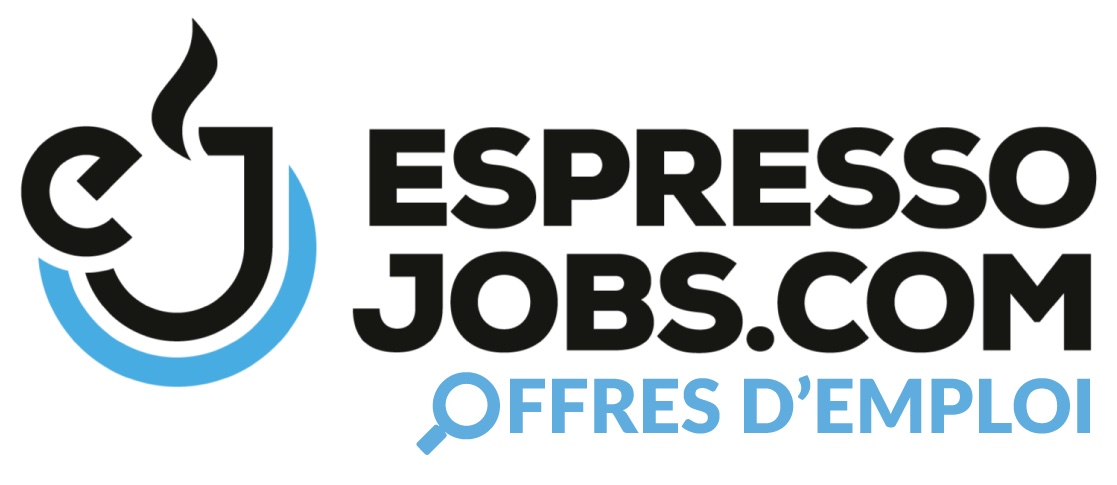 ---
Designs and develops information technology solutions for internal or external clients, which may include systems strategy, development and/or integration services.
May also complete consulting projects with external clients in the area of technology strategy, information systems security, data strategy, systems architecture, custom systems development, new installation and migrations of function/business area applications, application integration web, IP and online solutions and networking.
Designs, codes, tests and/or customizes solutions to meet client requirements.
May support systems infrastructure, desktop or network architects by preparing detailed specifications.
Develops new technology product ideas or strategic product extensions into a commercial product.
Establishes technology product specifications, and collaborates with various functions to ensure successful product development and implementation.
Provides IT systems strategy, development and/or integration services to clients.
Determines client organization's system requirements, and delivers advice on how to design/acquire technology solutions that align to their strategy and processes. Involves others as required.
Analyses client needs in design of business process requirements; or is the technical lead on project team defining needs.
Mentors others in their work relative to designing, coding, testing and/or customizing software solutions to meet client requirements.
Is innovative in their thinking, design and delivery of competitive software solutions.
Designs existing software products or develops new functions, adapts to new hardware, improves performance or enhances product usability for competitive or commercial gain.
Develops new program logic and/or assembles standard logic modules to create new applications.
Develops and tests new software code, and typically works in a highly efficient development environment.
Performs work in various situations or disciplines and of differing levels of complexity (i.e., Architecture, QA and Testing, Network Design and Enterprise Resource Planning Customizations).
Tests and documents and trains client personnel on applications software.
Aware of technology trends and competitive landscape and incorporates into design of solutions.
Provides a deep domain and industry experience and expertise to design and develop creative solutions.
Education Required: At least a bachelor's degree in a discipline related to Computer Science and our industry; or equivalent work experience.
Experience Required: At least 5 years
Special Qualifications: Continues to develop computer engineering qualifications relevant to the industry challenges.
Come as You Are Nasdaq is an equal opportunity employer. We positively encourage applications from suitably qualified and eligible candidates regardless of age, color, disability, national origin, ancestry, race, religion, gender, sexual orientation, gender identity and/or expression, veteran status, genetic information, or any other status protected by applicable law. We will ensure that individuals with disabilities are provided reasonable accommodation to participate in the job application or interview process, to perform essential job functions, and to receive other benefits and privileges of employment. Please contact us to request an accommodation.