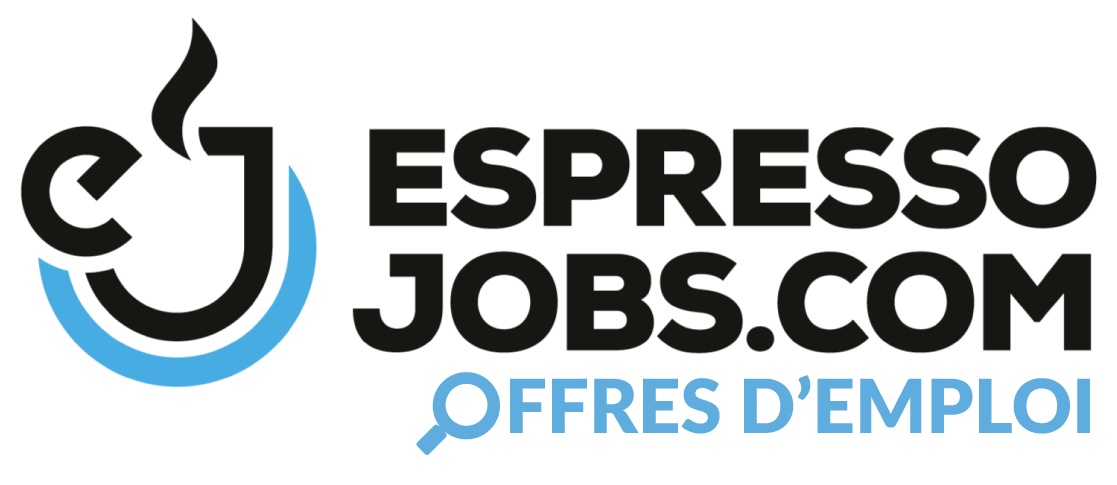 ---
At Desjardins, we believe in equity, diversity and inclusion. We're committed to welcoming, respecting and valuing people for who they are as individuals, learning from their differences, embracing their uniqueness, and providing a positive workplace for all. At Desjardins, we have zero tolerance for discrimination of any kind. We believe our teams should reflect the diversity of the members, clients and communities we serve. If there's something we can do to help make the recruitment process or the job you're applying for more accessible, let us know. We can provide accommodations at any stage in the recruitment process. Just ask! Job Level NV-09 The Client Management Solutions Department is responsible for carrying out IT projects for Desjardins Group's CRM program roadmap. This multi-year program involving many business units is aimed at implementing an integrated CRM solution for all frontline employees. It's in line with our goal to be everyone's #1 choice .
Desjardins Group's CRM program is aimed at implementing and rolling out the Dynamics 365 and Power Platform applications. It's a multi-year initiative involving different business units. The objective of the program is to be everyone's #1 choice in order to recognize our clients and get to know them better, all while:
– Providing an integrated, simple and transparent solution for the organization's frontline employees
– Having a consolidated overview of our members and clients
– Offering clients a seamless experience
– Standardizing and simplifying relationships between Desjardins and clients across the organization General Information on the Position Main responsibilities
Actively help develop execution strategies and analyze and develop software products (design, code, automate and run tests), while applying development, data and security best practices
Document technical solutions and practices to ensure product sustainability. Develop documentation and prepare and deliver training for peers and users
Provide technical support for IT operations. Analyze, diagnose, follow up on and resolve critical and complex system issues
Cocreate with business partners and architects to get a comprehensive understanding of business intentions and objectives and standardize solutions accordingly
Lead software package installations and testing as well as application deployment
Other working conditions
Work location: Montreal or Levis, depending on the candidate's preference. The work arrangement for the position is hybrid work #LI-Hybrid
Number of jobs available: 1
Experience configuring Dynamics 365 (tables, form, views, business rules, etc.) and developing Dynamics 365 (PCFs, plug-ins, custom workflow activities, web resources, Dataverse custom APIs, etc.)
Qualifications
Bachelor's degree in a related field
A minimum of four years of relevant experience
Please note that other combinations of qualifications and relevant experience may be considered
For vacant positions available in Quebec, please note that knowledge of French is required
Specific knowledge
Mastery of Dynamics 365 Customer Engagement with at least one of the following modules: Sales, Customer Service, Field Service or Project Automation
Expert at configuring Dynamics 365 (tables, forms, views, business rules, etc.)
Mastery of software development in Dynamics 365 (PCFs, plug-ins, custom workflow activities, web resources, Dataverse custom APIs, etc.)
Proficiency with Agile software development practices
Proficiency with data migration and integration solutions using Dynamics 365 (an asset)
Mastery of app development in Azure (Azure Functions, Azure Logic Apps, Azure Service Bus, Azure Event Hub, etc.)
Mastery of lifecycle management (ALM) for Dynamics 365 applications through Azure DevOps, GitHub and other similar platforms (pipelines, tests, infrastructure as code, etc.)
Experience with Power Apps and Power Automate in Microsoft Power Platform
Desjardins Cross-sector skills Action oriented, Customer Focus, Differences, Nimble learning Key competencies for the job Complexity, Plans and aligns, Tech savvy Work Location Complexe Desjardins Montréal Trade Union Non Syndiqué Unposting Date 2023-09-14 Job Family Information technology (FG) Desjardins Group is the largest cooperative financial group in Canada, and one of the largest employers in the country. It offers a full range of financial products and services and is home to a wealth of expertise in property and casualty insurance, life and health insurance, wealth management, services for businesses of all sizes, securities brokerage, asset management, venture capital, and secure, leading-edge virtual access methods.