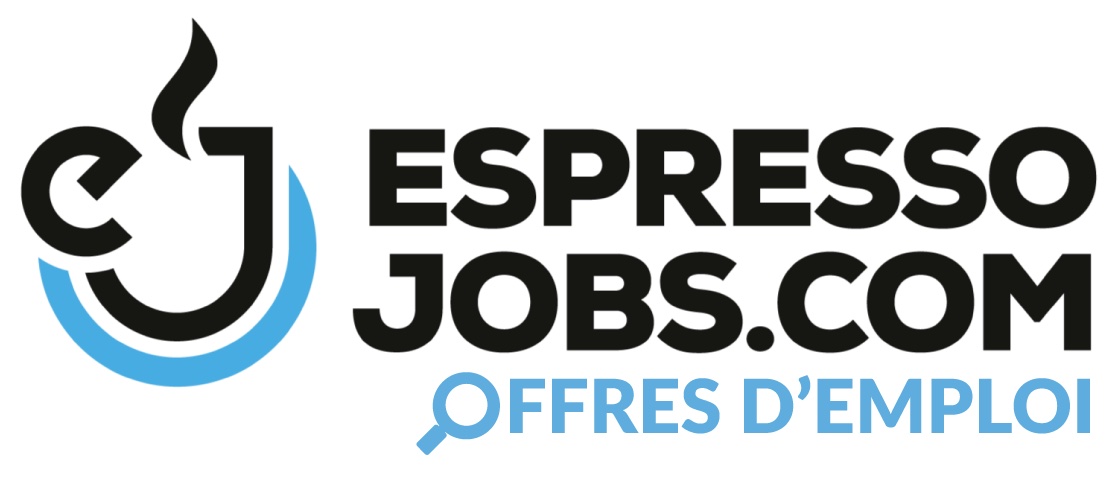 ---
Basic Function and Scope of Responsibilities:
Responsible for providing level 2 technical assistance and training to end users and procure all hardware for IT department. Assist Level 1 Technical Support with escalated issues and guide them in handling similar issues in the future. Collaborate with the engineering team or vendors in diagnosing and resolving sophisticated product issues. Identify, develop, and implement new processes for improving customer support services.
Principal Responsibilities:
Provide help desk services that include call handling, logging, tracking, and problem resolution via email, phone, and other electronic mediums.
Provides solutions for escalated, complex technical issues, configurations, administration and system performance concerns including networks, VoIP, firewalls, WIFI environments and Microsoft network computers and servers.
Investigates problems and identifies their source; determines possible solutions; tests and implements solutions.
Installs, configures, and maintains personal computers, windows, networks, file servers, network cabling, and other related equipment, devices, and systems; adds or upgrades and configures disk drives, printers, and related equipment.
Performs software application installation and upgrades.
Maintains assigned equipment, software and technical data in accordance with department policy.
Performs all hardware research and purchasing for IT department needs
Develops and conducts various training and instruction for system users on operating systems and other applications; assists users in maximizing their use of networks and computer systems.
Maintains the confidentiality of digital information that may be disclosed during routine support.
Participates as a resource for any department that requires technical advice.
Provides computer orientation to new and existing company staff.
Performs other job-related duties as assigned.
Proven experience in a technical support role, preferably at Level 2 or higher.
Excellent knowledge of computer systems, mobile devices, network functions, and software technologies.
Exceptional problem-solving and communication skills.
Participates in mandatory "on-call" support rotation schedule, which requires technical assistance after hours and on weekends, on a rotating schedule.
Experience in working with customer support ticketing systems.
Performs other job-related duties as assigned.
Reasonable accommodations may be made to enable individuals with disabilities to perform the essential functions of this position.
Education Requirements:
Education: DEC or AEC
Experience: Minimum 5-7 years working experience on a technical support/help desk team
License/Certification:
Training, Skills, Knowledge and/or Experience:
Minimum 5 years of experience working on a technical support/help desk team
Ability to read and comprehend written technical information manuals
Demonstrated ability of strong customer relationship skills and problem resolution
Knowledge of Microsoft OS and configuration with exchange, active directory, and other enterprise applications
Excellent verbal and written skills
Fluent in English and French
#StellaQC2