DevOps Engineer
Vention
Montreal
Il n'est plus possible de postuler
à cette offre d'emploi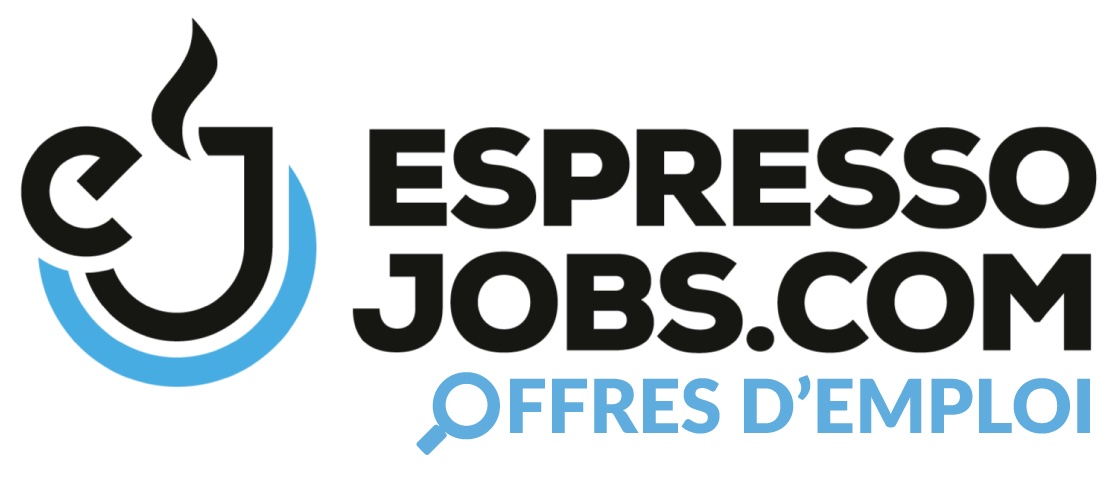 ---
Job description
Job Description
As a DevOps Engineer at Vention, you will focus on establishing and promoting the DevOps practice to increase developer productivity and operational reliability through well-orchestrated automated services for code / configuration and delivery across multiple development and production environments.
You will be responsible for managing our software inventory and lifecycle and ensure we have upgrade paths for our tools and software packages before they reach end-of-support status.
You will also be responsible for ensuring that all of our cloud and embedded production systems have adequate monitoring for uptime and health.
You will establish troubleshooting best practices and create playbooks for dealing with emergency production downtime scenarios.
Exemplary documentation skills will be needed to create guides and thorough inventory / statuses around our systems and best practices.
This is a highly collaborative role and will require hands-on interactions with all development leaders and senior technology management to guide, implement and promote DevOps initiatives.
What you will be doing :
Be responsible for building and establishing Vention's code pipeline, allowing for CI / CD and ensuring our development and demo cloud environments are adequate sanitized reflections of our production cloud systems, and similarly on the hardware side of things (deployments to embedded motion controllers)
Ensuring server and application performance monitoring and establishing proactive alerts for potential downtime scenarios.
You will help establish troubleshooting best practices
Take full ownership of the DevOps discipline and work with development teams to ensure best practices are followed.
Work with development and security teams to establish deployment and continuous improvement of infrastructure services.
Support in establishing scalable, high performance and high availability production environments.
Help optimize our AWS cost and infrastructure and work with teams to help determine which AWS services will best serve our development and infrastructure needs.
Qualifications
3+ years as a DevOps engineer or in a similar software engineering role.
Good knowledge of Ruby, , Python, and a strong understanding of overall web software architecture.
Experience with linux platforms, scripting, networking, etc.
Experience with managing and optimizing AWS infrastructure and services.
Experience with npm modules and dependencies management.
Experience in establishing server monitoring and creating automated reporting
Strong understanding in deploying and orchestrating containers (Docker, Kubernetes, etc.)
Configuration management experience and knowledge of tools like Ansible / Chef
Experience with GitHub actions
Experience with microservices
Excellent teamwork and communication skills
This is a hybrid role and accessibility to the office in Montreal is important.
Additional Information
We stand proudly for our people and support their success through career development and advancement. We are recognized and respected for our culture of inclusion and belonging, continuously striving to do what's good for our people and communities.
1 hour ago