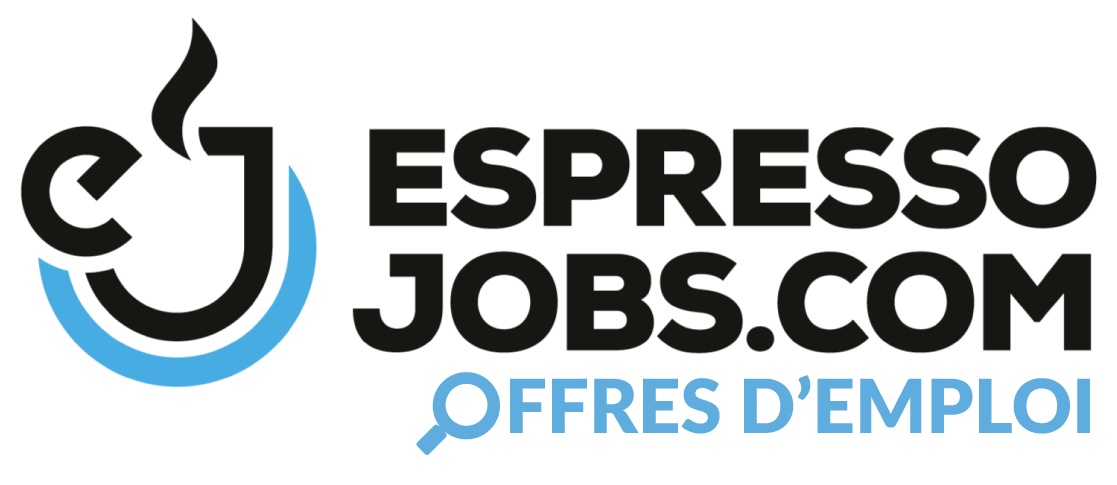 ---
Job description
Senior Business Intelligence Developer
at TS Imagine Montreal
About the position
The Senior Business Intelligence Developer will build stunning and interactive visual analytics in Tableau for our customers and our management team to make the most effective decisions.
Our dashboards empower our end users to self-service themselves. The Business Intelligence Developer is part of a high-powered, globally distributed team (Data & Analytics Office) that builds end-to-end data pipelines and manages our central data lake (based on Snowflake) for advanced analytics, but also develops visual analytics with Tableau.
We constantly process and analyze trillions of data points to help our customers find the next game-changing insight. Designed and built from the ground up using a big data architecture, the system fully supports global trading and risk management across all asset classes, including Crypto.
Who will love this job
A data geek who simply loves data and likes to provide insights to decision makers to make the most effective decision possible
An analyst who loves analyzing data and deriving insights, but also pays detailed attention to data quality
An artist who enjoys the creation of stunning dashboards that impress not just with content, but also visually
A storyteller who packages who is comfortable in presenting insights via visual analytics to stakeholders and managers
A doer who is enthusiastic about new challenges, accepts a broad spectrum of responsibilities, and works hard to produce a high-quality result
A learner who is not afraid of being outside the comfort zone and is ready to dive into one of the most complicated business domains
An excellent teammate who has a combination of technical and personal qualities to thrive in a cutting-edge software development environment
What you'll do
Design and build effective and stunning Tableau dashboards
Analyze data from various sources in our data lake (based on Snowflake)
Optimize performance of dashboards in Tableau
Coach and teach end users to enable self-service analytics
Work cooperatively with other developers at all levels in a fast-paced development environment
You should have
Excellent hands-on experience with Tableau development
Excellent SQL skill, specifically in MariaDB / MySql or Snowflake
Experience in Tableau server administrator is a plus but not required
Knowledge of quantitative and statistical data analysis
Good communication skills
Financial industry experience is a big plus
Why TS Imagine / Benefits
Currently hybrid home-office (3-4 days in the office)
5 weeks vacation and 3 personal days
Annual bonus and salary review
Training budget $1,500
RRSP with 3% company matching
Health insurance
Subvention for public transportation (Opus & Cie)
Only Montreal applicants will be considered - job not remote
About TS Imagine
Created out of the combination of two best-in-class SaaS platforms, TradingScreen and Imagine Software, TS Imagine delivers integrated trading, portfolio and real-time risk solutions for capital markets.
The platform is uniquely positioned to streamline complex and time-consuming workflows across front, middle, and back office functions.
TS Imagine has close to 400 employees in 10 offices worldwide, serving approximately 500 global buy-side and sell-side institutions across North and South America, EMEA, and Asia Pacific including hedge funds, traditional asset managers, pension funds, mutual funds, and financial institutions.
We challenge our employees every day to think creatively and innovate across silos and across platforms.
Apply for this Job
Required First Name
Email
Phone Resume / CV Drop files here (File types : pdf, doc, docx, txt, rtf) Cover Letter Drop files here (File types : pdf, doc, docx, txt, rtf) Are you authorized to work in Canada? *
Are you on a closed working permit with another employer? *
Are you currently waiting for permanent residency in Canada? Please specify the province. *
Are you locally based in Montréal? *
Less than 1 hour ago