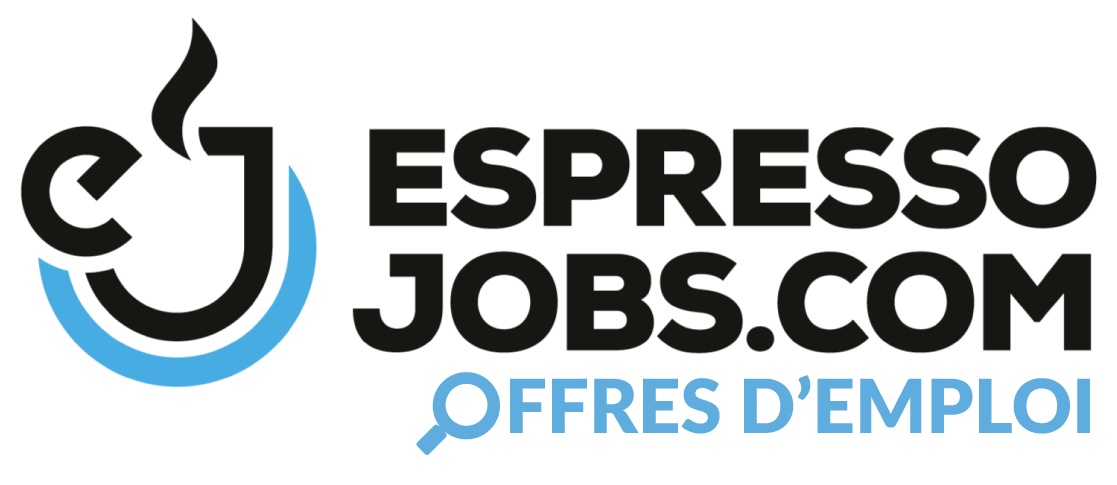 ---
Job description
Business Developer General Motion Control
Location : London Windsor, ON
Franklin Empire Inc. is a family-owned distributor providing electrical supplies for new construction, renovation and the maintenance of industrial plants, residential and commercial buildings.
Beyond products, we specialize in Automation and Control Systems, Process Instrumentation and Lightning solutions. We strive to build a professional relationship with our customers while helping them find a total package solution to their application.
The company is looking for a Business Developer for our Siemens General Motion Control products at Franklin Empire Inc. to fill a sales territory in Southwestern Ontario.
This position will report to the manager of the corresponding division.
Responsibilities :
Under the supervision of the General Manager of our Industrial Sales division, the duties and responsibilities of the Business Developer include but are not limited to the following :
Generate sales with existing customers and develop opportunities with new customers within the assigned sales territory.
Identify, pursue and close sales opportunities through the conduct of regular and consistent sales calls.
Maintain annual sales targets as set by the Company.
Ensure all sales activities are entered into Outlook as well as update an opportunity log report to be submitted at the end of each work week.
Prepare monthly forecast reports as well as prepare and submit monthly expense reports.
Provide accurate and timely updates to the General Manager regarding the project and account activities on a regular and ongoing basis.
Attend tradeshows as required which includes but not limited to scheduling to participate in tradeshows and the setting up and taking down of tradeshow booths.
Keep up to date on all training and development opportunities and attend as needed.
Attend regularly scheduled team meetings.
Be attentive to customer requests at all times, keeping a polite and professional attitude.
Solving customers issues promptly.
Travel outside the office with respect to making customer visits, attending training and trade shows and other events 80% of your work week.
Other duties as assigned.
Required skills :
Bachelor's degree or college diploma.
3 to 5 years of related sales experience.
Strong communication skills (both written and verbal);
Proficient in using Microsoft Office, Excel, Word, Power Point and Outlook.
Strong problem solving and organizational skills.
Ability to work under minimal supervision and in a team environment.
Excellent presentation, negotiation, prospecting and customer service skills.
Self-directed and self-motivated.
Ability to manage multiple projects and priorities.
Come join a strong, value-added company, established for over 75 years. Be an important part of the family of Franklin Empire and share our success!
A complete insurance program will be offered, as well as a pension plan.
The stability of our employees is proof of the company's values. Exciting challenges are waiting for you!
Come brighten your career!
Franklin Empire Inc. is an equal opportunity employer that is committed to diversity and inclusion in the workplace. We prohibit discrimination and harassment of any kind based on race, color, gender, religion, sexual orientation, national origin, status, disability, or any other protected characteristic.
We thank all candidates who have shown interest in our employment opportunities. However, only those selected for an interview will be contacted.
Benefits :
Dental care
Dental care
Disability insurance
Extended health care
Life insurance
Paid time off
Schedule :
Monday to Friday
Work Location : Hybrid remote in Kitchener, ON
4 hours ago