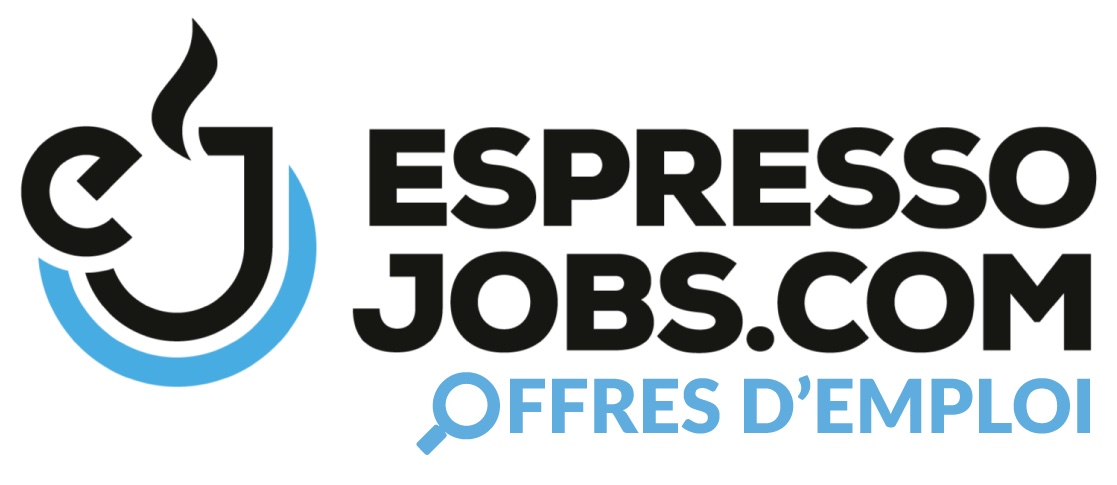 ---
Job description
At Desjardins, we believe in equity, diversity and inclusion. We're committed to welcoming, respecting and valuing people for who they are as individuals, learning from their differences, embracing their uniqueness, and providing a positive workplace for all.
At Desjardins, we have zero tolerance for discrimination of any kind. We believe our teams should reflect the diversity of the members, clients and communities we serve.
If there's something we can do to help make the recruitment process or the job you're applying for more accessible, let us know.
We can provide accommodations at any stage in the recruitment process. Just ask!
Job Level
NV-09The Solutions, Financing, Enterprise Department is committed to delivering innovative and modern solutions to support the growth and evolution of financing services for businesses.
We work in an agile mode in a dynamic and rapidly changing environment. And we are looking for new talent!
As a Functional Analyst - IT, you will actively participate in the evolution of the business solution of medium to high complexity.
You will respond to various requests for evolution or corrections related to a project or product.
You support the business partner in the deployment or upgrade of technological solutions by matching business needs with the functions of the modules of the solutions selected.
You participate in the definition of the implementation strategy, ensure the required tests under your scope, participate in the implementation and contribute to the resolution of anomalies.
You put to good use your global knowledge of the business domain and your ability to manage complexity. You will be called upon to interact with stakeholders working in complementary fields of activity related to technologies.
Beyond your technical knowledge and experience, as a team player, you will have to demonstrate a good openness to agile approaches and therefore a versatility and a desire to contribute to all the team's work.
You will play a support role with dedicated customers and partners.
General Information on the Position
Other working conditions
Workplace : Position located in Lévis or Montreal, depending on the applicant selected. The work arrangement for the position is hybrid work
Number of jobs available : 1
Qualifications
Bachelor's degree in a related field
A minimum of 4 years of relevant experience
Please note that other combinations of qualifications and relevant experience may be considered
For vacant positions available in Quebec, please note that knowledge of French is required
Desjardins Cross-sector skills
Action oriented, Customer Focus, Differences, Nimble learning
Key competencies for the job
Business insight, Complexity
Work Location
Complexe Desjardins Montréal
Job Family
Information technology (FG)
Desjardins Group is the largest cooperative financial group in Canada, and one of the largest employers in the country. It offers a full range of financial products and services and is home to a wealth of expertise in property and casualty insurance, life and health insurance, wealth management, services for businesses of all sizes, securities brokerage, asset management, venture capital, and secure, leading-edge virtual access methods.
14 hours ago