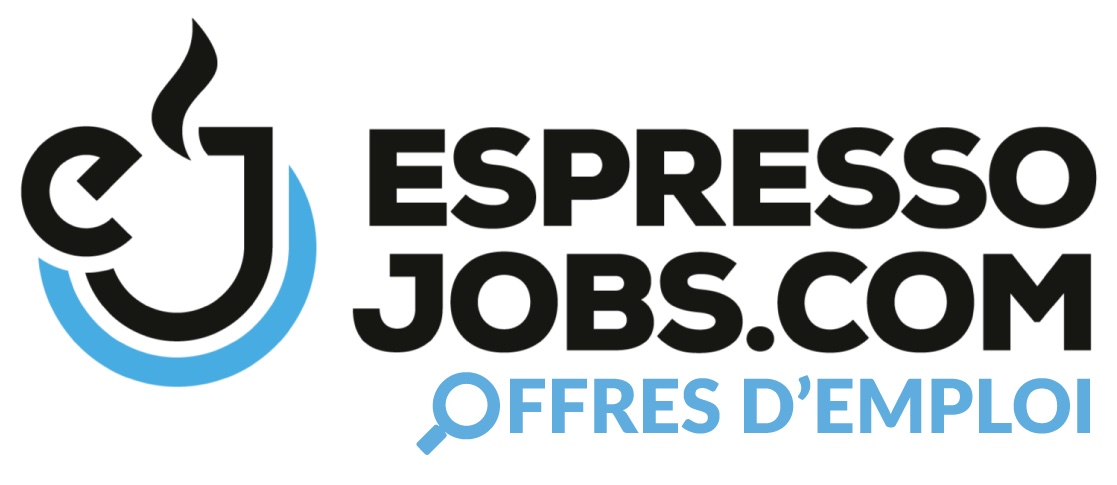 ---
Job description
What's In It For You?
You will be joining a market leader with over 40 years of experience to help you elevate yourpotential.
You will be working for the world's #1 privately held business to business distributor of electricalproducts and related solutions.
A chance to get involved in the forever growing electrical industry.
We house the largest inventory to better service our customers and deliver on sales commitments.
An opportunity for career development across many business departments within our organization.
Scope of Position :
The IT Infrastructure Endpoint administrator is an infrastructure and endpoint subject matter expert. They contribute to the proper management of the various platforms that support endpoints, ensuring that all systems are performing, resilient and secure.
Responsibilities :
Technical point of contact for end users and stakeholders regarding endpoint issues and inquiries.
Works closely with project managers, developers, and system analysts, ensures oversight as well as hands-on troubleshooting and resolution of priority issues, ensuring ownership, escalation, and communication from start to final resolution.
Follow the standard operating procedures to keep system patched up according to priorities set by the security analysts.
Monitors the vulnerability assessment dashboard and identify any additional risks or devices that need additional investigation and actions.
Ensures and establishes best practices for end point configuration and setup. Implements documentation and procedures, communicates them to Level 2 support team members.
Completes logs resolutions by priority. Manage and escalate backlog. Ensures best practices and guidance on incident management and problem resolution.
Monitor overall network and infrastructure health (performance and uptime) of endpoints environments.
Perform routine system configuration changes & upgrades for operations, projects, or security needs.
Supports endpoints and acts as a support team member (Level 3) if required.
May be part of the on-call rotation schedule, by providing availability as required on work nights and weekends during maintenance periods, critical service outages or project deliveries.
Requirements :
2+ years of relevant working experience in multi-site corporate environment supporting enterprise-wide endpoint management infrastructure.
Bi-Lingual (English and French)
College diploma in Network Technologies
Must know at a basic to advanced level the following technologies :
o Cloud infrastructure basic knowledge
o Strong endpoint management infrastructure knowledge
o Security concepts knowledge
o Vendors and end user support, necessary clear communication skills (written and spoken English and French)
o Knowledge in scripting or programming languages.
Benefits & Perks :
We offer a competitive salary, plus a full set of benefits, including :
Flexible benefits program allowing you to choose from options that best fit you and your dependents' needs. Benefit options include Medical, Dental, Vision, Health Spending Account & RRSP matching.
Employee Assistance Program, Tuition Reimbursement, Employee Discounts, and a career path.
Regardless of your benefits program, you will receive company paid Life Insurance, and employee paid disability.
Social Media :
1 hour ago