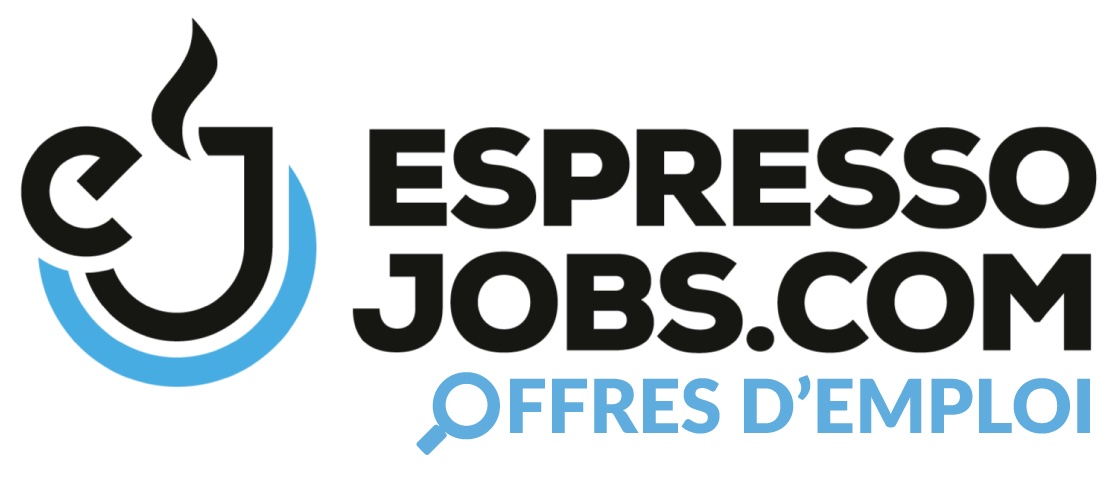 ---
Job description
Assistant, Program Management
Montreal, QC, Canada req1530
Employment Type : Permanent
Contract Duration :
About the team you are joining
The Ground Operations team within the Operations, Safety & Security division (OSS) drives development, implementation, and adoption of the global standards and best practices.
The area of work includes safety, innovation, efficiency, and sustainability. Our team is a contributor to the success of the ground operations product and services portfolio, which includes various standards manuals (AHM, IGOM), IATA training courses, IT solutions, as well as the IATA Ground Handling Conference.
Our team is results driven, energetic, hard working, and consisting of junior and senior talents with over 200 years of operational, safety, audit, and leadership experiences.
Reporting to the Assistant Manager Account and Program Management, OSS-Ground Operations, the incumbent will be responsible for ISAGO program support activities, driving customer focus and satisfaction.
What your day would be like
Address stakeholder enquiries and requests (e-mail box, website request etc.) on matters associated with the program's administration, scheduling, and financial aspects of ISAGO audits
Provide timely and accurate response to GHSPs and GOAs regarding scheduled and planned audits
Support the annual and ad-hoc allocation of ISAGO audits, which involves :
Processing of initial audit applications
Identification of renewal audits
Determination of audit scope
Notification to Ground Handler ServiceProviders
Processing of ISAGO Audit Agreements (orSchedule amendments)
Support all financial processes in the ISAGO Program, which involves the handling of customer invoicing, financial reporting, reconciliation, and supplier payments
Support documents management including drafting FAQs, updating site instruction manuals (SharePoint, audit software, registry, etc.
and provide troubleshooting with various program's tools and systems
Maintain ISAGO registration / accreditation updated on One Source (perform QC check, report QC, produce final audit report, produce certificate, and send notification to registered GHSPs)
Organize and process client satisfaction surveys (Airlines, Ground Handlers, Auditors)
Support development,implementation, and operation of new and existing projects as per departmental needs.
We would love to hear from you if
2 years of experience in a customer service and general administrative environment
Excellent interpersonal skills and ability to communicate effectively with internal / external stakeholders
Ability to deal with a wide range of clients worldwide and professionally address any level of management (internal / external)
Able to work effectively under pressure in a fast-paced environment
Team player, strong initiative skills, and possesses multi-cultural awareness
Results driven and demonstrate personal integrity
Fluent in English (knowledge of other languages an asset)
Excellent PC skills particularly with MS Office Suite (Word, Excel, PowerPoint and Outlook); SAP, and CRM application (i.
e. Salesforce.com) knowledge is an advantage
Travel Required : N
Diversity and Inclusion are one of our key priorities and we want to role model it. We are committed to building a team that represents a variety of backgrounds, perspectives and skills in which you can contribute at your best and be who you are.
The more inclusive we are, the better we will be able to thrive to represent, lead and service the airline industry. If there is anything we can do to create a more comfortable interview experience for you, please let us know.
Learn more about IATA's role in the industry, our benefits, and the team at . We are looking forward to hearing from you!
1 hour ago