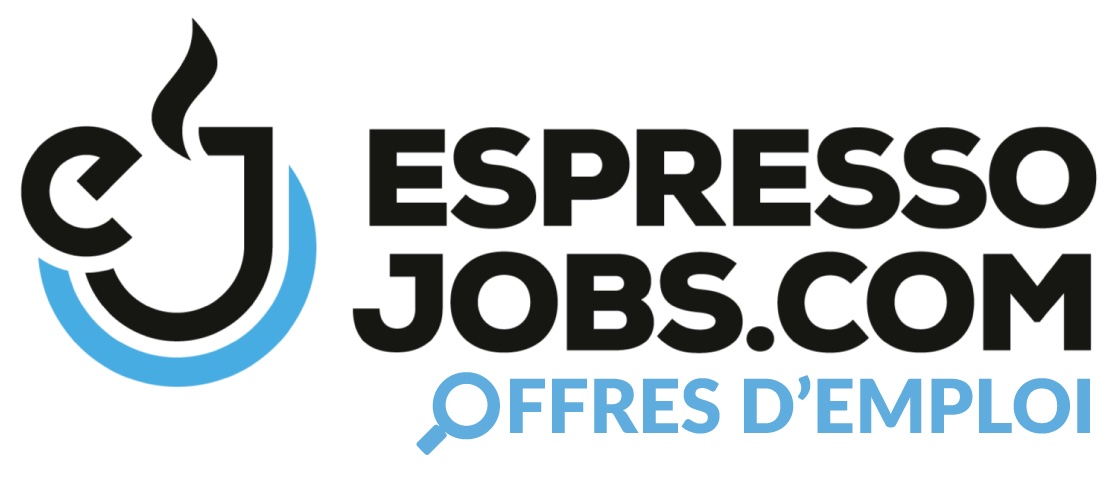 ---
Job description
Job Description
As a Vulnerability Management Specialist, you will support the day-to-day vulnerability mitigation activities as well as efforts to implement best practice methods, processes, tools and drive continuous improvement initiatives at Ubisoft.
You will be joining Ubisoft within the Security & Risk Management Department SRM, which is a global team across Europe, Asia, and the Americas.
In this role, you will act as a point of contact and facilitator for vulnerability management within Ubisoft's SRM group.
Acting as a bridge between SRM and Ubisoft as a whole, you'll need to present insightful results in simple, yet, effective business terms.
As part of your mission, you will follow up on security assessments, coordinate security patching, assist vulnerability management, help minimize attack surface area, and recommend corrective actions.
As part of this team, topics you will work on will include cloud environments, network architecture, security audits, developing policies and security patch management.
We don't expect you to know all this, but you'll be able to ramp up on these technologies as well as many others.
Responsibilities
Manage the end-to-end workflow for handling and responding to vulnerability reports from Red / Blue Teams and scanning technologies while working with IT engineering and gaming studio organizations for remediation;
Schedule and perform reoccurring scanning activities of both corporate and production environments;
Coordinate mitigations to applicable zero-day security bugs;
Collaborates with infrastructure and application owners on security hot-fixes or patch management validation;
Generate remediation action plans and corresponding tickets for system and application owners to remediate identified flaws;
Develop periodic reports on the discovery and closure of vulnerabilities to maintain stakeholder accountability;
Supports the cyber incident response team in specified vulnerability discovery and identification tasks during crisis management;
Assist in documenting standard operating procedures;
Stays abreast of current and emerging Vulnerability intelligence.
Qualifications
Experience in a previous vulnerability management (patch management) role as well as relevant certifications and / or education in the Cyber security, auditing and / or consulting industry;
Familiarity with security standards and fundamentals such as OWASP Top 10, CVSS, CVE;
Ability to interact with representatives from different sectors and communicate technical and business concepts to all types of audiences through different ways presentations, documentation, communication;
Ability to make decisions quickly in a constantly changing environment and demonstrate a capacity for innovation;
Scripting skills (E.g : Python, Perl, Bash, PowerShell, etc.);
Experience in DevSecOps, Blue / Red Teaming would be an asset;
Join us and empower SRM to remain a world-class reference for the entire gaming industry!
Less than 1 hour ago