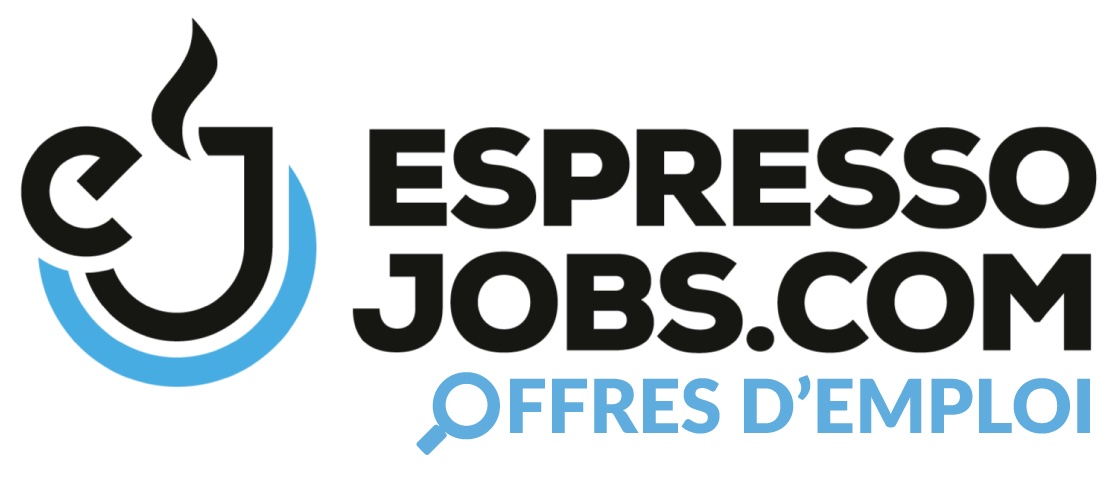 ---
Job description
Description
Reporting to the National Vice-President and Growth Leader of the Group Benefits and Retirement Solutions (GBRS), the Senior Director, Products, Marketing and Communication will develop, support and maintain strategies for the products, marketing and communication of the sector.
As such, the incumbent will be responsible for developing and positioning high-performance products and define effective marketing and communication strategies aligned with division strategic orientation to sustain business growth and support the partners and clients of GBRS.
Main responsibilities :
Develop and maintain a comprehensive knowledge of GBRS market, clients, partners and competitors.
Influence strategic planning, and develop and execute a global product development plan that will include our digital products in line with GBRS ambition and objectives.
Ensure that our product and service offering is fully aligned with operations in the most efficient manner.
Ensure efficiency of time to market for our product developments and improvements.
Apply promotion and communication strategies and tactics that are effective and supportive of business growth and retention.
Develop a global marketing strategy, including digital marketing and analytics to support the GBRS ambition.
Ensure the production and delivery of quality service proposals to significantly contribute to the growth of the sector.
Contribute to GBRS strategic orientations / directions using marketing insights and expertise.
Lead approximately 40 specialists in product development, marketing and communications.
Actively participate in defining the vision of strategic projects of the sector.
In addition, the Senior Director must ensure that all areas under their leadership work in cooperation and harmony with all functional units that interact with them.
One of the key responsibilities of the incumbent is to ensure that the objectives of quality, service and continuous improvement are achieved.
As such, the Senior Director will actively promote and engage in iA Financial Group's Lean philosophy and the digital and innovation strategy.
The Senior Director will also work closely with the Sales and Service and the Modernization teams and other leaders of GBRS.
IDEAL CANDIDATE :
Extensive knowledge and experience in the financial services industry, ideally in Group Insurance and Group Savings and Retirement
Bachelor's degree in marketing, administration, actuarial, communication or any other combination of education and experience deemed equivalent
12 years experience, including a minimum of 8 years in human resources management
Knowledge of insurance and saving and retirement products
Knowledge of communication and marketing
Bilingualism French and English spoken and written (major asset)
Strong leadership and focussed on client experience
Excellent analytical skills
Management style that values proximity with its teams and that encourages collaboration and teamwork
Adherence to the Lean and Agile approachs
The ability to build relationships with internal and external partners to support growth
Strong strategic thinking skills
Less than 1 hour ago