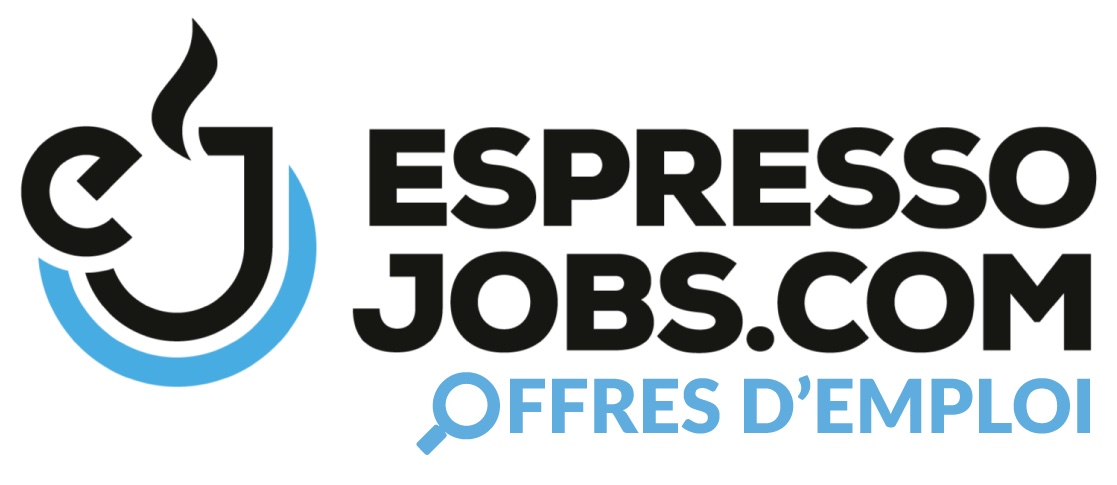 ---
Job description
Sirius Personnel is a Placement and Headhunting Agency that Specializes in Sales and Marketing Professionals in Montreal. ( www.siriuspersonnel.com )
Profile : Our client is in the gaming industry and is looking for a digital marketing manager who knows the gaming industry to join the team here in Montreal.
Your role will be in charge of strategy, content and influencers on the following platforms; Twitch, Instagram, Reddit, Discord, Tik Tok,Twitter etc.
You will sometimes be asked to be on camera and be the face.
Territory : North America
Workplace : Montreal office-2 days / week
Products / Services : Gaming products
Salary : $85,000-$90,000
Commissions / Bonus : N / A
Car allowance : N / A
Expense's reimbursement : All travel related expenses reimbursed
Other Benefits :
3 weeks vacation
vision care
phone plan of $100 / month
STD & LTD
all paid 100% by company
Functions :
Create strategic plan for our various channels
With our global marketing team, determine which channels to use and in which proportions
Produce visual and written content
Recruit the different talent for the different channels
Participate in on-camera content on Twitch
Identify influencers across platforms
Represent our brand
Study and react to engagement rates on the different platforms
Measure and analyze the different KPIs
Create reports and make recommendations for improvements
Requirements :
Development vs Maintenance : N / A
Road vs Office : 25% vs 75%
Languages : Excellent spoken and written English, French and asset
Education : College degree or equivalent experience
Training : On the job training provided
Overnight Travel : Up to 25% overnight travel
Years of experience : 3-5 years experience needed
Other requirements : You have a keen appreciation and understanding of the gaming industry
Transferable contacts : N / A
Transferable Knowledge :
You know the content side of gaming
You are a string marketing strategist
You know how gamers think
Ms. Dawn Williams
dwilliams siriuspersonnel.com
1 hour ago