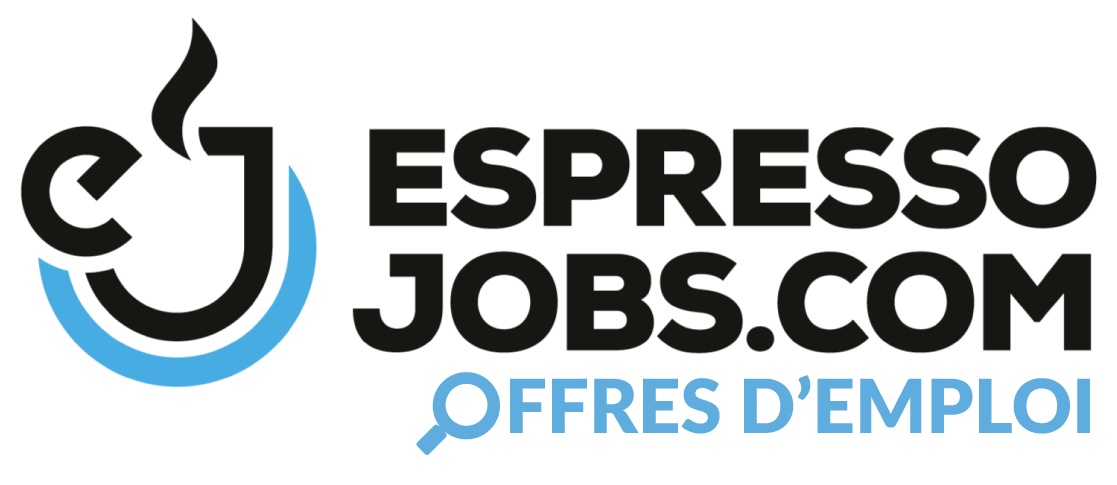 ---
Job description
POSITION OVERVIEW
The Merchandise Information Specialist is an integral part of the Merchandising team and, under the direction of the Design Director, represent merchandising objectives and ensure that collections and product are effectively enhanced through various marketing tools.
The Merchandise Information Specialist acts as main link and communicator between the merchandising team and brand services teams.
RESPONSIBILITIES
Support product strategies by understanding the buys through constant awareness of key insights involved in the product story telling for our target customer;
Main link and communicator between different departments such design, buying, visual, marketing and the photo studio;
The gatekeeper for any product information / delays that may affect set ups, and / or planned advertising;
With the design director, selects and style the key pieces of the upcoming collections that will be used in the photoshoots;
In charge of outfitting all styles of a given collection and sending it to the eCommerce team;
Manage and track all photo samples that will be needed for the upcoming big level and eCommerce shots;
Provide samples to the visual team for their monthly build;
Assist in organizing and labeling all original samples used by design team;
Manage and request samples from third parties to appear in the various advertising spheres (circular, posters in store, billboards);
Maintains and updates communication and tools containing the relevant data that is shared across all divisional teams.
Qualifications
QUALIFICATIONS & COMPETENCIES
Degree in Marketing or equivalent;
5-7 years in Merchandising or Marketing, preferably in a retail organization;
Previous E-commerce and / or website development experience an asset;
Excellent organizational skills;
Excellent communication and teamwork skills;
Bilingualism required (French & English - oral & written).
Additional Information
What we offer (Why work with us) :
A competitive benefits package (Full Time Employees Only);
Paid Time Off ( Sick Time, Flex Days & Vacation (Full Time Employees Only);
Additional benefits include annual bonus potential, opportunities for advancement and tuition reimbursement;
50% discount at all Reitmans (Canada) Limited brands (Penningtons, Reitmans & RW&CO.);
Generous Employee Referral Policy.
If this inspires you let's talk. Send us your resume today!
By the way, did you know that Reitmans (Canada) Limited has several hundreds of stores all across Canada and three fashion apparel banners?
Get ready to join the Canadian fashion retail icon, with a great success story where you can have a voice and make a real difference.
There are many ways to wear a career at RCL! #ReadytoRCL
Reitmans (Canada) Limited is an equal opportunity employer. We are committed to a diverse and inclusive workplace for all.
We recognize that our future success depends on the perspectives and contributions of all our employees their diverse backgrounds, abilities and experiences make our business stronger.
If you are contacted for a job opportunity, please advise us of any accommodations needed to ensure fair and equitable access throughout the recruitment and selection process.
All accommodation information provided will be treated as confidential and used only for providing an accessible candidate experience.
We thank all applicants. Only selected candidates will be contacted.
Less than 1 hour ago