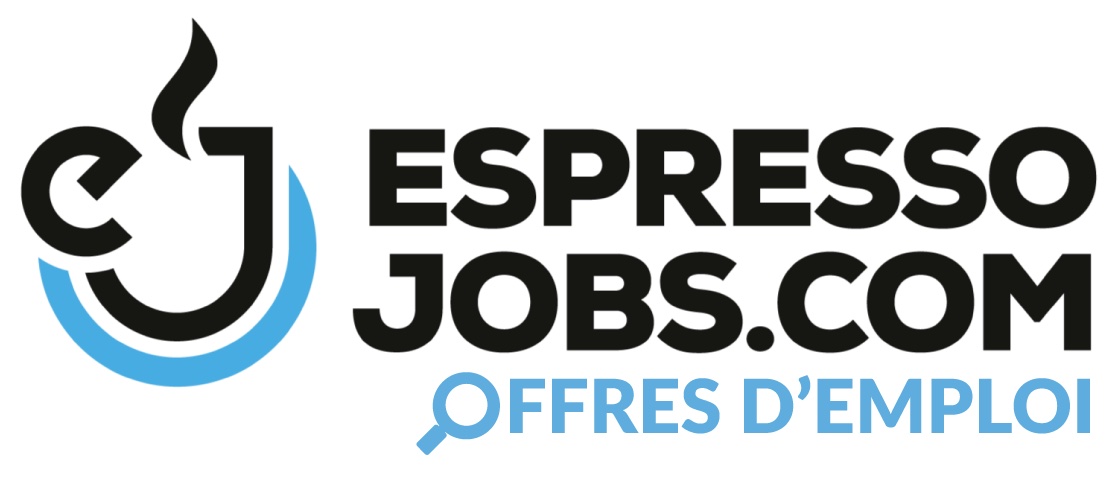 ---
Job description
Job description
The key role of the executive producer is to oversee awarded projects and ensure the smooth running of the production across different facilities. Main responsibilities :
Work as a VFX Executive producer on Framestore projects, as agreed with the Head of Production and MD of film
Facilitate the setup of awarded shows as required
Mentor the Producers on the show and oversee project budgets, milestones, resources, deliveries and implementation of VFX schedule on specific awarded projects
Manage and maintain the client relationship and ensure the progression of the work to the client satisfaction
Oversee the different facilities involved in the delivery of the project, including Montreal, London and India, as required
Support and advise the production teams to ensure the smooth running of awarded projects
Provide regular progress reports to the senior management giving an overview of current projects
To liaise with resources team and other key support departments as needed
Essential Skills :
Previous credited experience as a VFX Executive Producer or extensive experience as a Senior VFX Producer
Highly organised with first-class time / project management skills
Excellent written and verbal communication skills
Excellent client and crew management skills
Proven ability to prioritise conflicting tasks
Proven ability to manage high revenue budgets
Ability to remain calm and confident in a fast-paced environment
Ability to work within a team towards a common goal
Thorough understanding of live-action and CG based VFX workflows
Framestore is proud to employ extraordinary talent across all genders, races, nationalities, religions, ages, abilities and sexual preferences.
We aim to encourage and support all of our current and future employees to achieve their potential. No job applicant will receive less favorable treatment on any basis when applying for a career with us.
30+ days ago