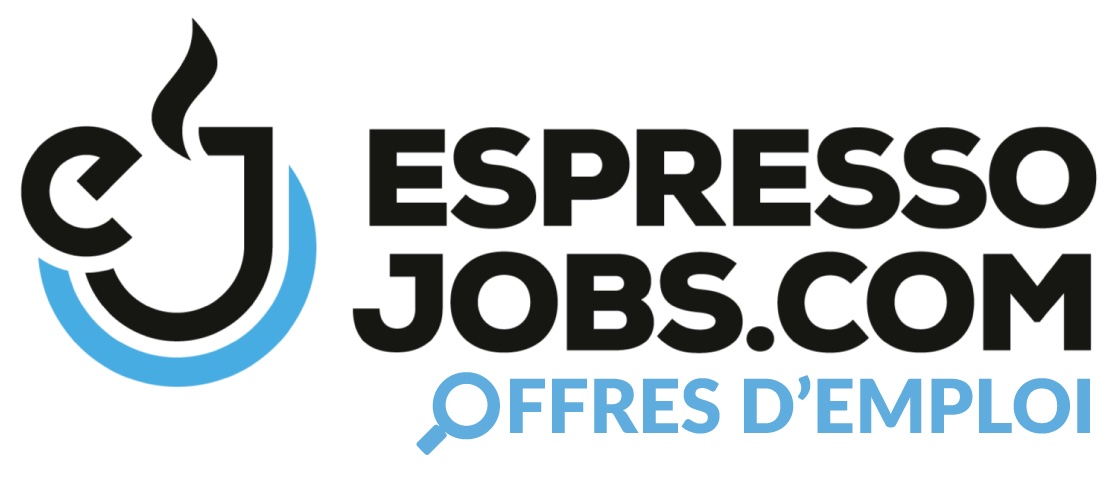 ---
Job description
We're looking for an Account Executive to join our growing Sales team. Ideal candidate is a self-motivated achiever with strong supply chain domain expertise and a proven ability to sell software solutions and services to U.
S & Canadian-based Food & Beverage, CPG, 3PL, Healthcare, Automotive / Parts, Retail and other accounts.
This position is based in Montreal and is hybrid.
Once you join our team, you will
Leverage existing network to identify target prospects and develop pipeline opportunities.
Engage new customer prospects as assigned from corporate marketing & lead generation activities.
Build executive-level relationships and become a trusted advisor to assigned customers.
Challenge status quo and encourage customers to think differently about their business.
Develop effective deal strategies and proactively manage sales cycles to achieve quarterly booking objectives.
Develop and deliver compelling value propositions based on ROI cost / benefit analysis.
Maintain accurate deal information within the corporate CRM system HubSpot.
Manage sales engagements in accordance with Longbow's corporate sales process and utilize required tools to document and facilitate sales cycles.
Bring a start-up mentality to the job every day by demonstrating a strong sense of urgency, creativity, and positivity in everything you do.
Skills & Experience
Bachelor's degree and 5+ years of experience selling to Supply Chain / Logistics industry
Experience and success selling Warehouse Management, Labor Management & Transportation Management solutions & services ($200K and above).
Bilingual, French and English.
High comfort level and presence with senior executives.
Experience in a team-based selling environment.
Exceptional presentation, communication, and negotiation skills.
Proven ability to leverage network relationships to develop new pipeline opportunities.
Outstanding customer-focused account management skills.
Virtual-based position : Ability to travel 50% or more within Canada and potentially the U.S.
Proven quota attainment record - $500K+ Subscription, $3M+ services annually is a plus
Knowledge of Blue Yonder, Koerber Supply Chain, SAP, Manhattan, BluJay, MercuryGate and other best in class supply chain execution solutions is a plus
Why Join ?
Supportive work environment
Work / life balance
Competitive Salary
4-weeks of paid vacation
6 paid sick days, 2 paid personal days per year
Excellent health and dental benefits, eligible as of your first day!
Group RRSP / 401k Matching
Work from Home
2 hours ago