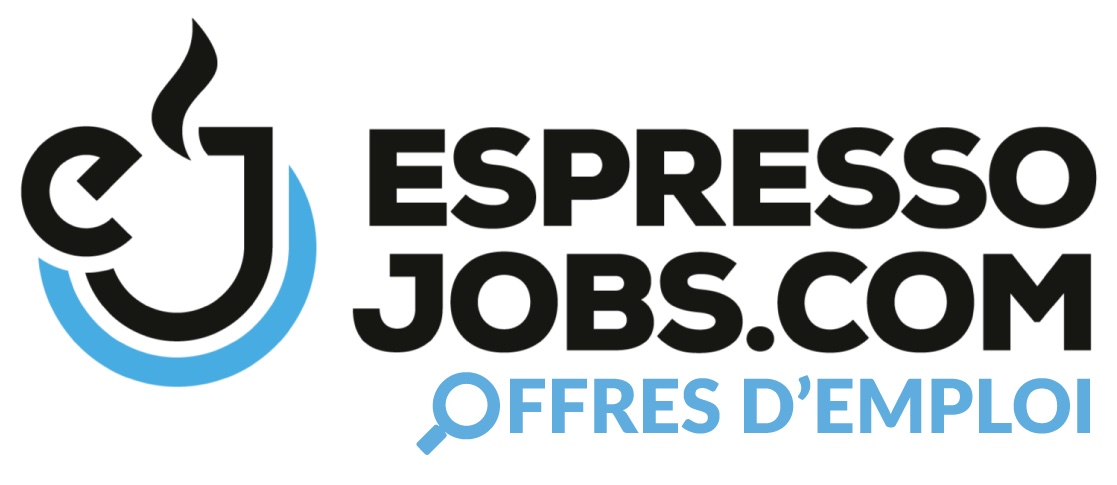 ---
Job description
ACCELERATED MANAGEMENT TRAINING PROGRAM
Status : Regular, Full time
Location : Montréal, Quebec
Job Description
We are looking for energetic and experienced Managers / Leaders with sales and management skills, and strong entrepreneurship who are interested in starting a career at Guillevin International as Business Centre Manager .
Through our intensive management training, you will build on everything you have learned so far in your career as you become familiar with our industry, our culture, the system, the financials and the products, to ultimately manage one of our Business Centres as if it was your own business.
PROGRAM DESCRIPTION :
Under the mentorship of the training Business Centre Manager, this fast-paced program will prepare you through hands-on and learning activities while you work alongside the employees at the Business Centre.
The duration of this six-phase training will vary based on your work experience, knowledge of our industry and speed of learning (typically 6 to 18 months).
As a Business Centre Manager, the successful candidate will :
Develop and prioritize plans designed to address issues within their assigned Business Centre and attack growth opportunities, thereby improving Profit Sharing per person year-over-year.
Grow the Centre to be in a competitive advantage with respect to market share and continue to grow their business annually at a rate greater than the market.
Develop strong relationships with key suppliers' local and regional representatives; create and manage annual business plans with them.
Build strong customer relationships with the Centre's key customers and grow their sales territory gross margin annually.
Attract, hire, develop, motivate and retain outstanding employees; create a culture of high performance.
Know and understand all our system functionalities.
Reflect the core values of the Centre and the Company by acting and managing in a professional and ethical manner, in accordance with our Company's Policies and Procedures.
Engage in continued personal and professional development, and inspire his / her employees to follow suit.
QUALIFICATIONS :
University degree or equivalent
Strong abilities in leadership, negotiation, management and decision-making
Strong customer service orientation, entrepreneurial spirit and strong willingness to learn and develop skills
Team-oriented, self-motivated, results-oriented, highly organized and sound judgment.
What's in it for you
Voted Great Place to Work , you can build an interesting and challenging career with possibility of advancement as well as continued personal and professional development.
Guillevin has always given its employees the opportunity to develop their autonomy, professional skills and competencies.
By joining us, you will integrate a team of motivated, competent, and engaged team players. Our Total Rewards package focuses on our human capital to create an environment where our employees can reach their full potential.
What we offer :
A fast-paced, dynamic, empowering and friendly work environment open to today's reality.
Competitive salary and participation in our generous profit-sharing program that recognizes the individual contribution of our employees.
There is no limit to your ingenuity; you are encouraged to create, improve, learn and surpass yourself.
Flexible benefits program where you can choose the benefits and levels of coverage that are right for you :
Health, dental, paramedical & vision care, and prescription medication
Short- and long-term disability benefits because you never know what the future holds
Supplemental Health Insurance
Life insurance
Employee Assistance Program (EAP) with Telemedicine
Travel Insurance
Reimbursement of training expenses to acquire new skills and advance your career within the organization
RRSP with generous employer contribution
Possibility of contributing to a TFSA with a favorable group rate
Post-graduate scholarship program for children of our employees
Employee discounts on purchases
Free parking
Electric vehicle charging stations in many of our locations
Guillevin ensures equality in the recruitment and selection process by making employment decisions based on qualifications, relevant experience, knowledge and capability, demonstrated skills and accomplishments.
We thank all applicants for their interest, however, only those under consideration will be contacted.
The masculine gender is used solely to simplify the text.
8 hours ago