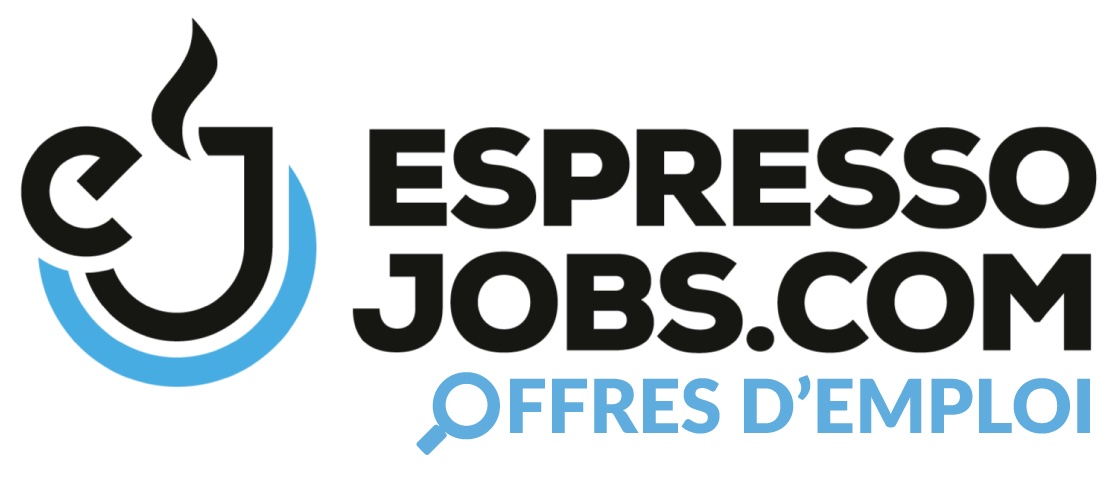 ---
Job description
Company Bio :
Entrepreneurial Leader
Heroux-Devtek, the world's 3rd largest producer of landing gear, serves the civil and military aerospace markets from production facilities in North America and Europe.
The Company's longevity, flexibility, and track record for the development and implementation of innovative production systems have distinguished it as a leader in the domain.
With its most recent acquisitions, Heroux-Devtek is bolstering its status as one of the foremost landing gear, actuation and hydraulic system designers and manufacturers in the global aerospace industry.
Division info :
The Landing Gear Market specializes in the design, qualification, manufacture and repair and overhaul of landing gears and flight critical components to a customer base that extends from the OEMs (Original Equipment Manufacturers) to the Operators in both the commercial and military markets.
Summary of position :
The selected intern must be studying in Engineering, with their 1st year completed or current enrollment in the 2nd year of their undergraduate program.
The preferred fields of study are aerospace engineering and mechanical engineering.
Main responsibilities :
In their role as technical documentation clerk, the intern's mandate will consist in archiving data, as well as managing technical and contractual documentation for a military program.
They will be under the management of the Project Engineer and under the supervision of the Data Manager. To that end, the tasks undertaken will include, without being limited to :
Write engineering coordination letters to the customer and to program suppliers.
Keep the issued and received documents tracking file up to date and maintain the dashboard.
Maintain the document database up to date in accordance with internal procedures by releasing reports, letters, and deliverables in the PLM system).
Receive supplier deliverable documents and assess their completeness.
Interface with the systems team when the documents received may impact customer requirements.
Coordinate the review of technical and contractual documents and follow up on timely
responses.
Collect internal supplier deliverable evaluation comments and prepare evaluation and / or
deliverable disposition sheets by following internal procedures and standards.
Support the submission of deliverables and cover letters.
Participate in the management of the landing gear configuration by acting as a link with
archived data.
Execute all data management task according to the data management plan.
Propose ways to improve the documentation management process.
Qualifications :
Other tasks could be added depending on the intern's aptitudes, and to the workload.
Previous experience with the 3DExperience tool (Dassault) is an asset.
Project management skills (dealing with priorities, sense of organization, proactivity, etc.) are assets for this position.
An advanced level in English is required.
You enjoy challenges, teamwork an a quality working environment that evolves continuously? Developing your competencies is a priority for you?
Join Héroux-Devtek and "lets grow together".
We thank all applicants for their interest; however, only those under consideration will be contacted.
Héroux-Devtek is an equal opportunity employer.
7 hours ago