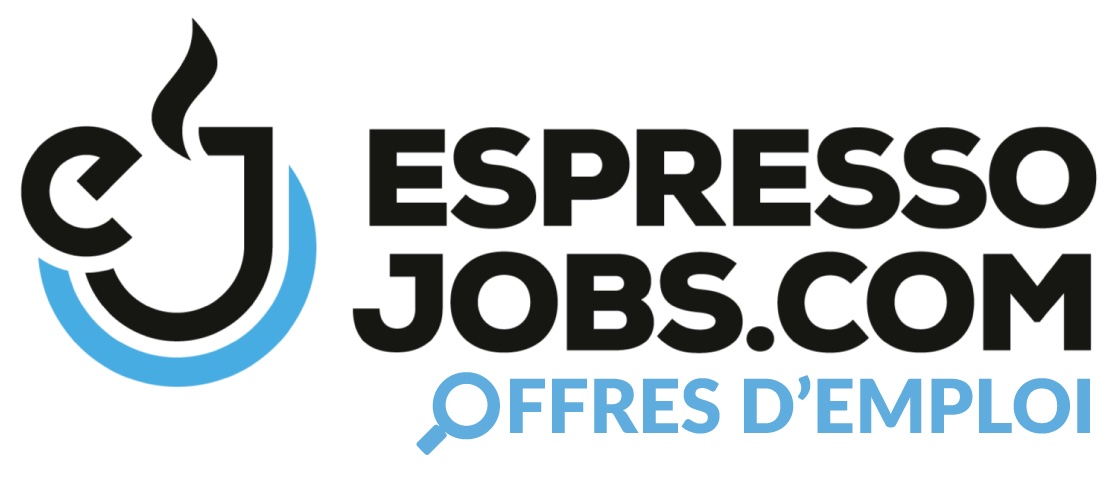 ---
Job description
Ref. No. : 100064
Position : Information Systems Director
Location : Montreal
Salary : Up to $220K per year
Our client is a reputable manufacturing firm, and they have an opening for a leadership position in their organization. We are searching for an individual who is capable of putting information systems together at a very high level in a manufacturing setting, and who is also capable of thinking both strategically and tactically.
Technical Responsibilities :
Coordinate with business partners and develop strategies to implement various information systems solutions effectively
Develop customized information systems project portfolios and ensure compliance to all business objectives
Administer effective delivery of all projects with appropriate budget and timeframe
Develop an annual information system plan according to business requirements
Centralize databases to support company-wide velocity and synchronization
Evaluate current system and technology and recommend modification to present modules to ensure effectiveness
Maintain knowledge on emerging trends and initiate appropriate decisions for various technology
Administer and develop growth strategies for company through various information technology plans
Design and execute various business plans and policies and ensure optimization of human resources
Analyze requirement for company and develop projects in coordination with software and equipment personnel
Monitor all upgradation process for company on software and hardware and ensure effective working of all associate activities
Provide technical support to all services of organization
Administer maintenance, licensing, and purchase of all information technology software systems
Analyze all business objectives and recommend solutions to all information systems investments
Managerial Responsibilities :
Manage the Programming and ERP Implementation teams ensuring all team members are working towards integrated solutions
Coordinate with IT professionals and develop coaching programs to ensure an effective working environment
Prepare business goals for both individuals and teams and ensure optimization of business
Monitor all functions of the Information Systems Department and ensure compliance to work standards
Establish time schedule for company objectives and goals and ensure team goals are aligned
Administer work of all employees and ensure work according to schedule
Monitor everyday work of organization and provide technical support to all activities
Benefits :
Highly competitive salary
Vacation + personal days
Family plan benefits after 3 months of service (including medical, medication, dental, life)
They have excellent work environment. Please send your resume to Anjali Kastwar at .
REFER A PERM HIRE AND EARN $1,000! For more details, . Conditions apply.
OUR VIRTUAL DOORS ARE OPEN! We're also bringing the interviews to you by various web applications, virtually! Contact us today for your next opportunity.
CNESST permit number : AP-2000414
12 days ago