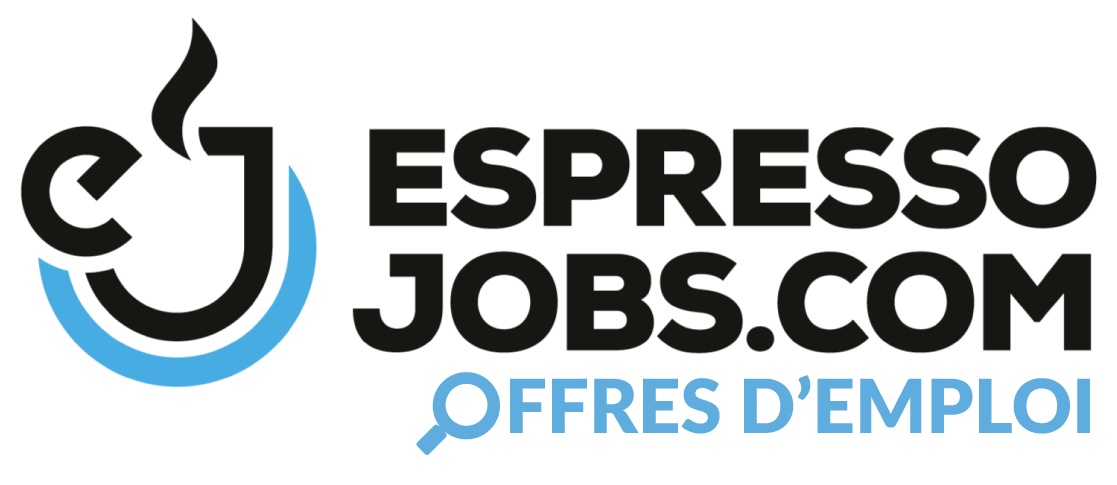 ---
Job description
Company presentation
For all, for good. Our company signature shows Bel's commitment to champion healthier and responsible food for all. This mission engages 12 400 people every day, in more than 30 countries, to build a responsible and sustainable model.
Our iconic and positive brands - The Laughing Cow®, Babybel®, Boursin®, continuously reinvent themselves to offer healthy snacking to our consumers.
Do you want to join a company with an entrepreneurial spirit that places trust and accountability at the heart of its decisions?
Are you daring, pragmatic and determined? Come join us and measure the impact of your talent and energy in realizing an ambitious company project.
IWorkForAllForGood
Job Description summary
Based either at our Headquarter in Montréal or at our Mini Babybel plant in Sorel-Tracy, the IT Manager's main role is to ensure the operational maintenance of the IT systems for both sites.
Please note that we offer the possibility of working remotely with regular presence at both sites depending on needs, projects, and team meetings.
Reporting to the VP Finance & The Infrastructure Director based in the US, the
Responsible for the support, assistance, and training of the user in the management of new IT assets
Responsible for the application of Group IT standards (CyberSecurity, Infrastructure, Industrial, Workplace)
Ensuring security of data, network access and backup systems
Responsible for the site's computer network (PC, Printer, Server, LAN, Licenses)
Office and Industrial network administration : set up and make available the communication systems according to the IT standards (switch, relay, antennas, cables, plugs)
Responsible for the installation of new server requirements in compliance with the IT standard
Supporting the implementation of Corporate IT and local projects
Responsible for managing on-site incidents in relation with the BelDesk, our IT platform designed by the group Bel.
Responsible for managing an IT technician based in our plant.
Qualifications and Competencies
Bachelor or qualification in one of the following fields : Information Technology or Computer Science
Three or more years of experience in IT management or IT operations
Excellent knowledge of technical management, information analysis and of computer hardware / software systems
Two or more years of experience with VMWare, MS Server 2016, Cisco Switches and routers.
Minimum One Year of experience administering a VOIP system.
Two years of experience with Wireless Infrastructure (Meraki preferred).
Experience leading and managing large IT projects and rolling out IT infrastructures across various technologies
Excellent project management skills and strong ability to prioritize
Fluent in French and English
6 hours ago