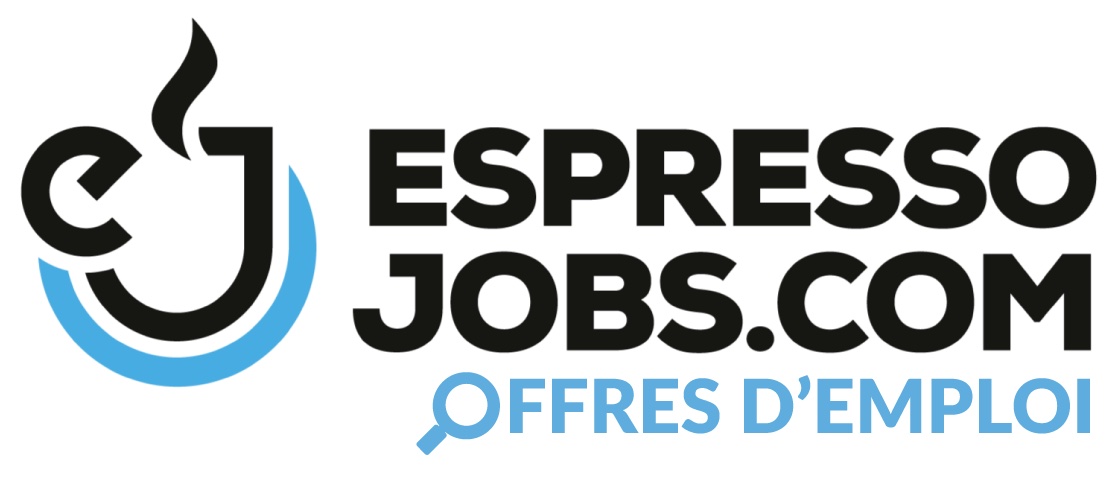 ---
Job description
Aversan Inc. () is a reputable Engineering Company that provides expertise in the Aerospace and Defense industry. We are currently seeking a qualified Azure Devops Engineer to work on leading edge technology products for our client based out of Montreal, Quebec Area.
This is a great opportunity for successful candidates to be part of an industry leading team to build multiple integrations on Azure Cloud between various SAAS solutions.
The role requires individuals to work 100% remotely. Thus, strong communication skills, versatility, and ability to work independently are required.
Responsibilities :
Build development tools and infrastructure on Azure via pipelines (pipeline as code)
Develop new integrations between various SAAS solutions on Azure Cloud and On-Prem solutions
Support existing integration and perform modifications according to business needs
Perform system testing for cloud, log analyses and troubleshooting
Develop automation test framework and test tools.
Write and review testcases and test specifications.
Required Qualifications :
3 5 years of Cloud development
Deep knowledge of cloud solutions
Good knowledge and experience in database scripting (PL / SQL or MSSQL) proficiency in transaction management and messaging interchange in cloud
Strong knowledge of C#, .Net Core, JSON format and YAML
Strong research capability and ability to learn new technologies / products quickly.
Excellent communication and presentation skills are required.
Good analytics skills. Ability to handle complex tasks by assessing issues and breaking down problems to reach an optimal solution.
Ability to work with minimal guidance and have a strong sense of responsibility
Less than 1 hour ago