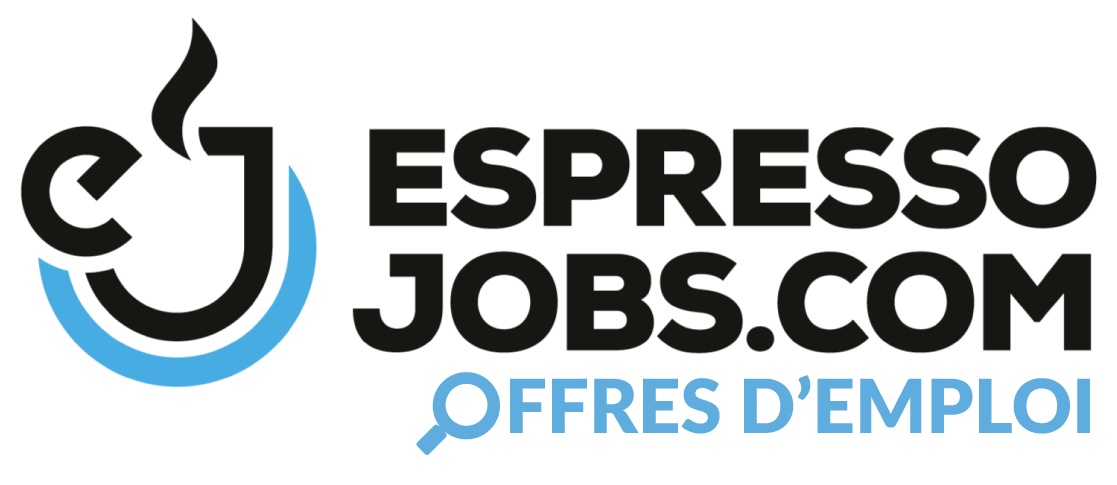 ---
Job description
Job description
Alltech is an innovative technology staffing firm that has consistently achieved YOY growth since its establishment in 1998.
Servicing organizations of all sizes in a wide range of business sectors, Alltech has continued to expand its footprint across the United States and Canada.
Alltech's ongoing success reflects its commitment to a workplace culture that embraces creativity and resourcefulness, while also maintaining integral metric-driven processes.
To further strengthen our current growth and market strategy, we are seeking a Business Development Manager (BDM). The BDM is a dynamic and knowledgeable professional with extensive hands-on experience in technology staffing sales, particularly in the financial services sector.
The BDM takes an entrepreneurial approach in advancing the sales function within an assigned territory, by demonstrating the ability to quickly cultivate new business opportunities, increase dealings with existing clients, and identify and help resolve business challenges.
The BDM may target clients throughout the US and Canada but will concentrate their efforts on the Montreal area, reporting directly to Alltech's Vice President of Sales.
Essential Responsibilities
Research prospective accounts in target markets, in alignment with Alltech's growth and marketing strategies. Participate in appropriate networking and partner events.
Pursue identified leads. Develop and maintain strong business relationships with prospective clients by conducting in-person site visits and virtual meetings.
Expand and enhance relationships with existing clients through ongoing contact and communication about Alltech services and offerings.
Make timely and accurate updates to the CRM system in order to ensure strong pipeline management and visibility of pipeline activity for senior management review.
Identify client business challenges and present potential solutions and service offerings to resolve these challenges.
Conduct additional business development tasks as needed.
Required Qualifications
Must have 5+ years of business development / account management experience, specifically in technology or technology staffing sales.
Must be well versed with engaging with companies and facilities that involve MSP / VMS as well as direct relationships.
Proven track record in cultivating new business relationships and expanding relationships with existing internal and external customers.
Strong consulting and client relationship management skills, including ability to successfully negotiate and resolve client service issues.
Excellent analytical skills, with ability to proactively identify business challenges and offer viable solutions and service offerings.
Excellent verbal and written communication skills.
Strong organizational and time management skills.
Proficiency in MS Office and CRM applications.
Self-directed and independent thinker, as well as collegial team player.
Willingness to travel to meet with clients and internal team members and senior management.
Location for this role is Montreal, Quebec.
Must be bilingual (French / English).
1 hour ago