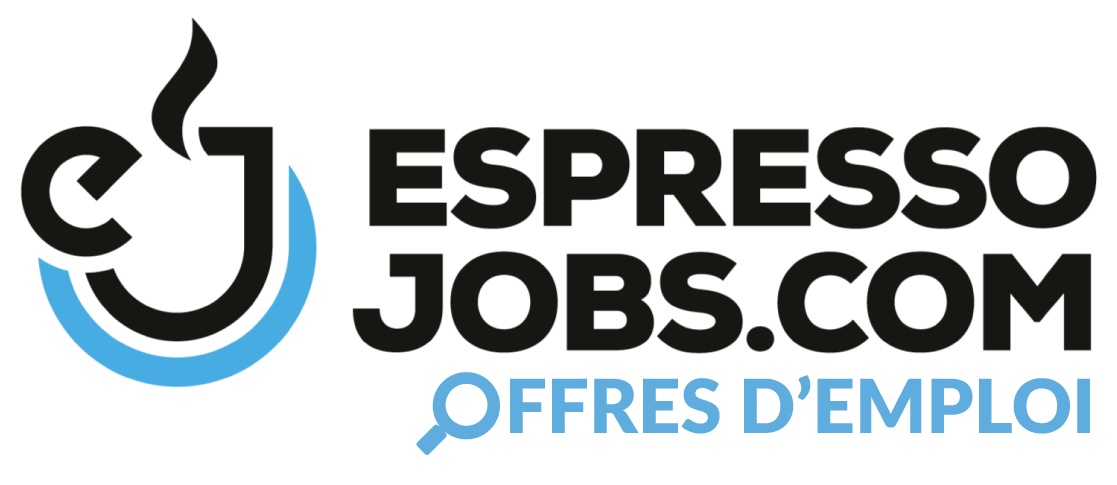 ---
Job description
Responsibilities :
Performs updates to critical lease data in the Rent Administration database based on new lease agreements, amendments, notices of direction and other key documents;
Participates to assure the integrity of the rent expenses integrated to the Accounts Payable and Accounting systems;
Analyzes and evaluates rent expenses billed by landlords and negotiates billing amendments, as required, for the purpose of ensuring compliance with lease terms and minimizing rent expenses;
Computes the amount of percentage rent payable in accordance with the rates, terms and frequencies set out in the leases.
Requirements :
DEC or Bachelor of Commerce or equivalent, with a strong accounting knowledge;
Minimum 2 years of relevant experience;
Strong analytical and decision making skills;
Effective reading comprehension skills (English);
Superior communication and negotiation skills (verbal and written) in both English and French;
Retail lease administration experience and expertise with lease lifecycle software is an asset.
Additional Information
What we offer (Why work with us) :
A competitive benefits package (Full Time Employees Only);
Paid Time Off ( Sick Time, Flex Days & Vacation (Full Time Employees Only);
Additional benefits include annual bonus potential, opportunities for advancement and tuition reimbursement;
50% discount at all Reitmans (Canada) Limited brands (Penningtons, Reitmans & RW&CO.);
Generous Employee Referral Policy.
If this inspires you let's talk. Send us your resume today!
By the way, did you know that Reitmans (Canada) Limited has several hundreds of stores all across Canada and three fashion apparel banners?
Get ready to join the Canadian fashion retail icon, with a great success story where you can have a voice and make a real difference.
There are many ways to wear a career at RCL! #ReadytoRCL
Reitmans (Canada) Limited is an equal opportunity employer. We are committed to a diverse and inclusive workplace for all.
We recognize that our future success depends on the perspectives and contributions of all our employees their diverse backgrounds, abilities and experiences make our business stronger.
If you are contacted for a job opportunity, please advise us of any accommodations needed to ensure fair and equitable access throughout the recruitment and selection process.
All accommodation information provided will be treated as confidential and used only for providing an accessible candidate experience.
We thank all applicants. Only selected candidates will be contacted.
1 hour ago