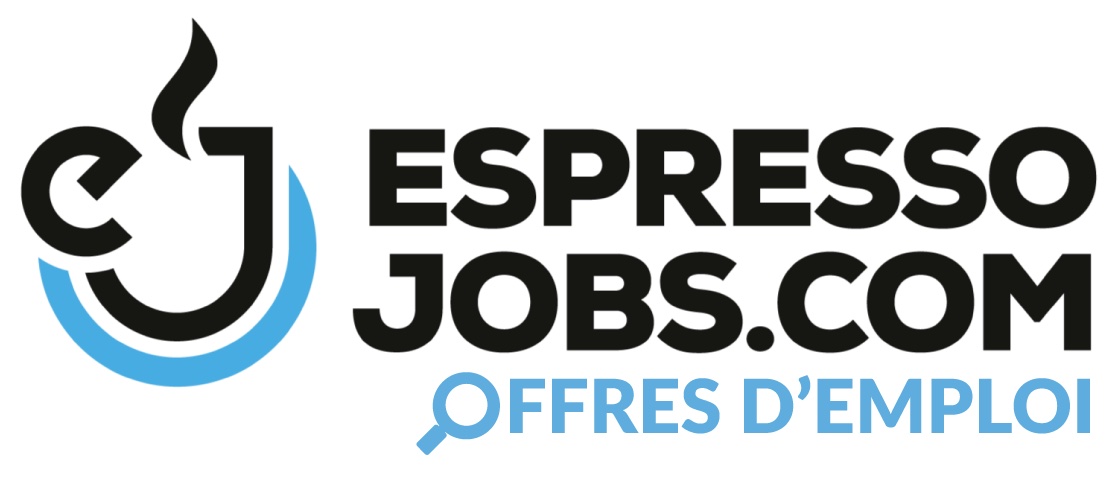 ---
Job description
Joining Suncor means you will work for one of the best companies in Canada, providing tremendous future potential where talented people thrive and lead.
As our business evolves, so do our employment opportunities. Our work culture includes a dynamic mix of professionals, with a diversity of skills and expertise.
Co-op positions at Suncor are more than just a work term. They provide you with meaningful and challenging work experiences to help enable you to determine where you want your career to go better yet, many of our co-op students go on to become permanent Suncor employees after they graduate! You will work side-by-side with some of the most talented people in the energy industry, and your work assignments and mentoring will offer you extraordinary academic and career growth.
In this position, you will have a unique opportunity to work within our retail segment supporting the Atlantic, Ontario, and Quebec region.
You will develop your skills in the areas of analysis, sales, marketing, merchandising and communication. You will face challenges that will motivate you and give you an opportunity to apply your knowledge and develop your business skills.
Minimum Requirements :
Currently enrolled in an accredited post-secondary institution, and returning to full-time studies after the work term (Bachelor of Administration Marketing or Management)
A valid driver's licence, a clean driving record, and access to a vehicle
Excellent communication skills : must be fluent in French with the ability to communicate professionally in English
Strong analytical and problem solving skills with intermediate to advanced knowledge of Excel
Previous retail experience would be considered an asset
Responsibilities :
Apply your knowledge and develop your business skills
Analyze various retail performance indicators for Canada's Eastern Region
Develop and implement different projects designed to improve the various areas, such as providing support for retail
Work in close collaboration with the different market players in order to facilitate business relationships
Act as a liaison for marketing communications and the sales force teams
Location and other Key Details :
This is a 4 or 8-month work term starting in May 2023
You will work out of our Montréal office, located at 11701 Sherbrooke Street East
We have implemented a Hybrid Work Model to provide our employees with a combination of office-based work and work from home' flexibility
Teamwork atmosphere based on mutual support
Why Suncor?
Suncor's operations include oil sands development, production and upgrading; offshore oil and gas; petroleum refining in Canada and the U.
S.; and the company's Petro-Canada retail and wholesale distribution networks (including Canada's Electric Highway™, a coast-to-coast network of fast-charging electric vehicle stations).
Suncor is developing petroleum resources while advancing the transition to a low-emissions future through investment in power, renewable fuels and hydrogen.
With a strong strategy for growth and our long-standing approach to sustainability, operational excellence, capital discipline and technology and innovation, Suncor offers a solid foundation for you to continue building your career.
We offer rewarding opportunities for you to learn, contribute and grow in a variety of career-building positions all of which means tremendous potential for your future.
We are focused on deepening our commitment to inclusion and diversity and creating a respectful workplace.
We are an equal opportunity employer and encourage applications from all qualified individuals. We are committed to providing a diverse and inclusive work environment where every employee feels valued and respected.
We have numerous employee inclusion networks to help foster an inclusive and respectful culture and drive positive change within Suncor.
Current networks include both workplace inclusion networks (focusing on inclusion and respect for all), and identity-focused networks (focusing on building community and a sense of belonging and allyship).
Through the Journey of Reconciliation, we are progressing the way we think and act to build greater mutual trust and respect with the Indigenous Peoples in Canada.
Please note we will consider accessibility accommodations to applicants upon request.
1 hour ago