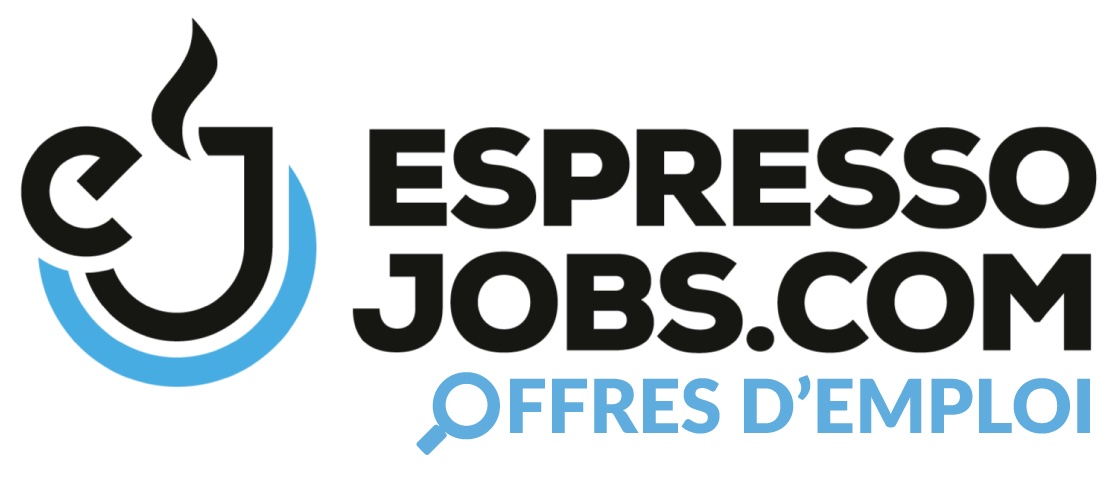 ---
Job description
Title : Marketing and Media Manager
Industry : Consumer Goods
Location : Montreal, QC
Position Status : Full-time, permanent (Hired by the company, not by Evlv), Hybrid
Compensation and Benefits : $80,000 - $95,000 Yearly
This position is only open to residents of Canada who have legal work authorization.
About the company hiring for this position :
Our partner is in the consumer goods industry. They are looking for a talented Marketing and Media Manager to join their team.
Our client company is a professional team that respects their employees and values their hard work. This place will help candidates grow in their careers and be part of a fast-growing company.
The right candidate has the following soft skills :
Strong team player
Well-organized and detail-oriented
Has great communication skills
Able to perform under tight deadlines through time management and prioritizing
Technical Requirements
A bachelor's degree in a related field
Minimum 5 years of Marketing experience
Fluent in English
Proficiency in Microsoft Office (Outlook, Excel, PowerPoint).
The responsibilities will include the following :
Marketing
Partner with internal stakeholders to create and execute engaging initiatives and programs that leverage our key Holiday selling periods and evergreen moments.
Collaborate with the Canadian retail teams to understand objectives, KPI's and goals for marketing campaigns, programs, and advertising activity aligns with the business objectives.
Partner with all malls across Canada for inclusion in seasonal and yearly marketing activity (digital and print).
Develop best-in-class relationships with outside brands and firms for events, partnerships, and joint incentives to support special holidays and seasonal moments.
Monitor and report on competitor brand activity and alert the various teams on innovative industry news by creating overviews : identity, evaluate, and recommend.
Collaborate with the Canadian Brand Managers for Wholesale marketing needs to ensure seasonal materials are created and suit each partner.
Partner with E-commerce, site merch, CRM and merch teams to be educated on seasonal buy information to drive key products in Marketing activities.
Coordinate our brand's philanthropic efforts relating to our 360 calendar and Canadian retail stores.
Manage and share a calendar of all marketing activity with the internal Canadian teams.
Partner with the CRM, Operations, Learning and Development and Retail Communications team closely to ensure brand retail marketing activity aligns with other planned initiatives and there are clear clienteling goals and measurements associated.
Create branded internal and external presentations and recaps for internal stakeholders on an ad hoc basis.
Manage all local marketing budgets ensuring efficient spending of every dollar (responsible for partnering with finance on accruals, month and quarter-end updates, and intercompany chargebacks).
Media
Manage and update annual strategy and budget.
Creating seasonal and campaign briefs for activations.
Sending briefs and RFPs to media partners.
Briefing creative assets for campaigns.
Coordinating tagging and tracking of campaigns.
Mid-campaign optimizations with the agency.
Communicating upcoming campaigns to internal business, as well as wrap reports.
Less than 1 hour ago