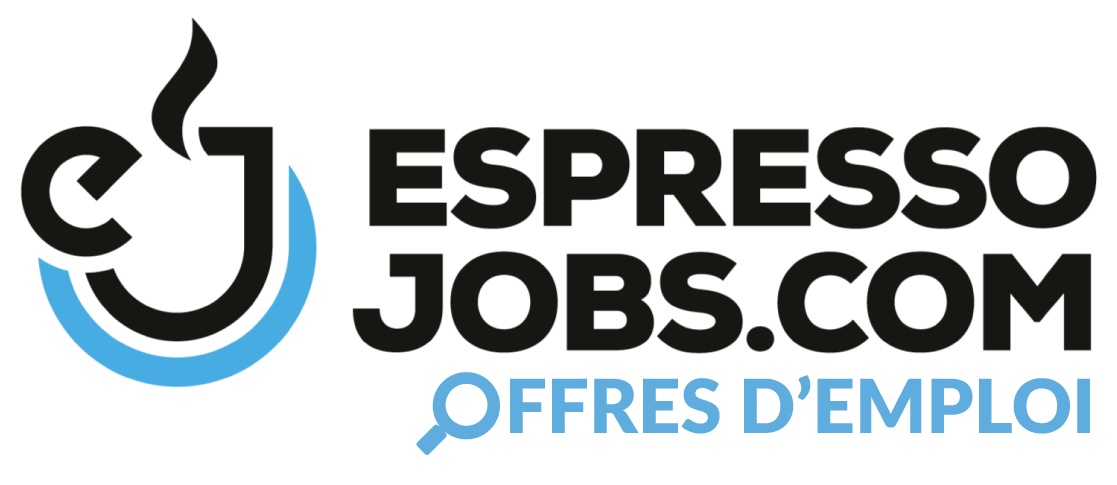 ---
Job description
What We Offer
IAMGOLD believes in rewarding outstanding performance with an equally outstanding total rewards package. Our attractive offerings include :
Competitive Salary Employee & Family Assistance Program TFSA & RRSP Flexible Hybrid Work Model
Start Your Next Opportunity with IAMGOLD
At IAMGOLD we believe in empowering people and extraordinary performance. Passionate to learn new technologies and processes, the Intern, Information Technology works closely with team members and Brossard employees to provide support to the infrastructure and IT Support groups.
Join us and work alongside highly skilled IT professionals and continue on your path to extraordinary performance in an inclusive and diverse environment.
This role is a 4-month contract for the Summer 2023 term.
Role Details
Provide general IT support to train users in addition to 1st & 2nd level support via the IT Support Queue (phone, email and in-person)
Record, track and escalate incidents via our ticketing system
Provide support (configure, install, test, and maintain) for desktops, laptops, printers, cell phones, tablets, and software systems
Support, monitor, test and troubleshoot hardware and software problems related to Local Area Network (LAN) and Wide Area Network (WAN)
Document process
Update equipment and software inventory.
Work on special projects, and perform other tasks as needed.
Promote and demonstrate IAMGOLD's values at all times
Qualifications
What You Need to Succeed
Enrolled in a computer science or information technology or computer systems in a university or college program.
Passionate to learn new technologies and processes.
Between 0-3 years of related work experience, ideally in office environments directly supporting users; basic knowledge of computer hardware and networking is a plus.
Previous experience in the mining industry is an asset.
Fluency in English and French is mandatory.
Proficiency in computer applications, specifically Office365, Windows 10
Customer service oriented with strong interpersonal, written and verbal communication skills.
Well organized, works well independently and in team settings, possesses good time-management skills, and is able to work effectively on multiple deadlines under pressure.
LI-Hybrid
2 hours ago