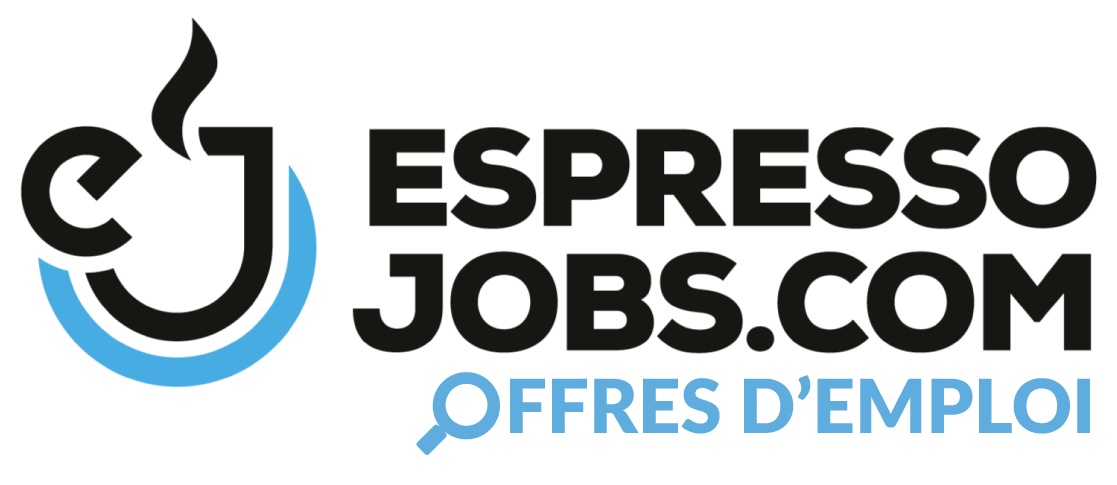 ---
Job description
We are looking to fill a permanent position of DRAFTER / DESIGNER - MARKETING at our Ville Saint-Laurent offices.
Reporting to the Director of Retail Marketing, your role will be, among other things, to execute all the requirements for the marketing of our products in hardware stores and renovation superstores in Canada and the United States.
You will be responsible for designing displays, their products and packaging.
More specifically, the main responsibilities of a draftsman / designer - marketing are to :
Produce technical drawings and illustrate design details for displays, packaging and products that are offered to the retail market.
Survey product parts to produce 3D drawings.
Analyze and interpret technical information received from our suppliers.
Produce 3D renderings for presentations to various internal and external clients.
Maintain the database of parts used in the design of displays and products.
Manage the technical drawing files and ensure their updates.
Prepare project specifications, cost and material estimates.
Communicate with our display manufacturers to transmit manufacturing requests.
Follow up on the realization of the displays with the manufacturers.
Requirements :
Hold a vocational diploma (DEP) or college diploma (DEC) in technical drawing or in another related field.
Experience in a similar position and knowledge of the retail environment.
Mastery of software : Solid Works, Adobe Creative Suite.
Ability to develop reliable drawings and manufacturing files.
Bilingualism (French and English), both written and oral.
Good knowledge of the MS Office suite.)
The ideal candidate is a person :
Who is self-directed in the completion of their work and enjoys learning.
Able to manage several projects at once and shows perseverance.
With a good sense of initiative and organization.
Who demonstrates great adaptability and flexibility at work.
With communication and teamwork skills.
Efficient in terms of speed of execution and respect for deadlines.
Who are we?
Richelieu Hardware is a North American leader and an agent for change in a dynamic and creative industry. We are an importer, distributor and manufacturer of specialty hardware and complementary products.
Our customers More than 90,000 customers in North America : kitchen and bathroom cabinet, storage and closet, home furnishing and office furniture manufacturers, residential and commercial woodworkers, and hardware retailers including renovation superstores.
Our team 2,800 people, close to half of whom focus on sales and marketing, and more than 50% of whom are Richelieu shareholders.
What we are offering
A balance between work and personal life
A dynamic and inspiring environment
A competitive salary that is based on the market.
A progressive salary driven by performance and managed by objectives results.
An Employee Share Purchase Plan (ESPP).
A group insurance plan to meet your personal needs.
Competitively priced products
Free parking
Possibility to work from home
Are you interested in this position? We invite you to visit our corporate website at in order to submit your application.
Offer : 422
Less than 1 hour ago