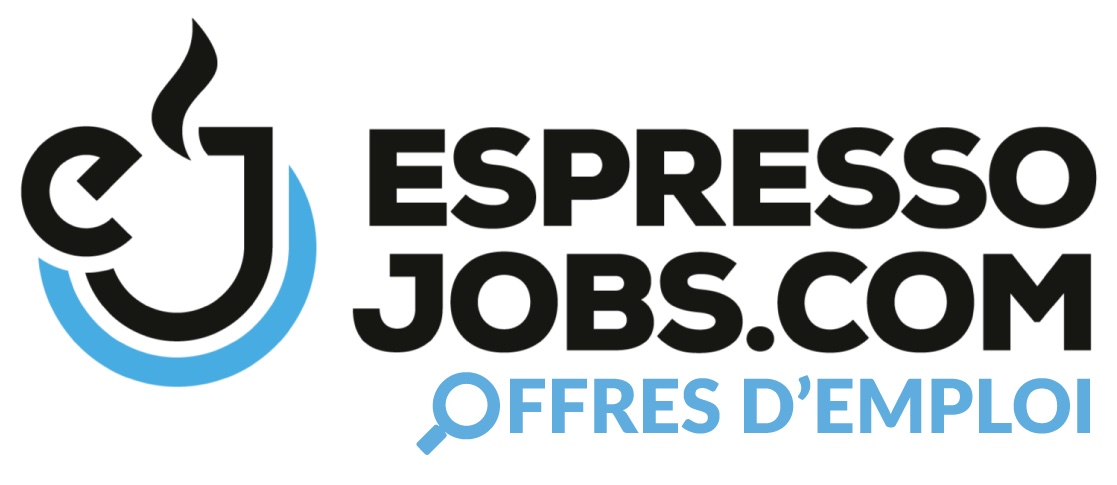 ---
Job description
Responsibilities
THE ORGANIZATIONAL SETTING
The International Civil Aviation Organization (ICAO) sets international Standards and Recommended Practices (SARPs) for aviation safety, air navigation, security and environmental protection.
Thus, ICAO is a knowledge-based organization engaged in the development of intellectual property. The Revenue and Product Management (RPM) Section is part of the Technical Cooperation Bureau (TCB) and is focused on revenue-generating activities of the Organization.
The portfolio of revenue-generating activities includes publications, periodicals, databases, websites, training, printing and events.
The revenues generated by these activities are required to promote the implementation of ICAO's Strategic Objectives and to carry out related Programme Support.
The Section is responsible for the overall strategic planning, stakeholders' collaboration, coordination, promotion, and distribution of these sellable products in close coordination with the other Bureaus / Offices of the Organization.
The Business Development Unit (BDU) within RPM is a driver for revenue generation for ICAO. The business development and sales of products and services that generate revenue for ICAO are the most important aspects of this position.
These products, services and related activities within the Unit include : events, partnerships and licensing of ICAO Intellectual Properties (IP);
advertising sales (digital and print), training activities, databases and statistical products, and products and services within TCB.
Under the Product Manager, the will work with the rest of the BDU team and ICAO stakeholders to network and perform business development with clients based around the world.
The incumbent will concentrate sales efforts in Europe and the North Atlantic (EUR), Eastern and Southern Africa (ESAF), and Western and Central Africa (WACAF).
S / he must possess strong business-to-business skills coupled with International business development experience.
MAJOR DUTIES AND RESPONSIBILITIES
Function 1 (incl. expected results)
Project Lead EUR / AFI Regional Events :
Assist in the overall planning and execution of revenue generating events for the EUR / AFI regions;
Ensure regional events, as part of the Global Events Strategy, utilize existing tools, templates, and procedures;
Develop a sales action plan for EUR and AFI regional event(s);
Attain pre-determined sales targets each year with a focus on reaching new-to-ICAO clients;
Track progress from both a revenue generation and an operational execution viewpoint;
In collaboration with the BDU Unit, ensure that the surplus targets are met by cost control of the project and aggressive sales and coordinated marketing campaigns;
Contribute to lessons learned upon completion of the project or by the end of the budgetary cycle.
Function 2 (incl. expected results)
Sale of ICAO Products and Services :
Work with ICAO Regional Offices to develop sales on specific projects to expand markets internationally;
Promote and solicit at industry trade shows to increase the awareness of ICAO products and services;
Establish clients that continuously buy ICAO products and services;
Contact clients to close sales or enter into their budgetary cycles.
Function 3 (incl. expected results)
Business Development and Networking :
Collaborate to ensure proper sales and marketing channels are working together to generate sales leads;
Generate opportunities for TCB products and services;
Bring in new customers via networking at events and tradeshows;
Seek new customers via web searches, LinkedIn, and client referrals;
Solicit customers in-person, by phone, email, and social media.
Function 4 (incl. expected results)
CRM Management, Financial, and Electronic Data Tools / Filing :
Utilization of CRM tools such as Microsoft Dynamics 365 to capture customer information;
Capture sales reports and client data and sharing of real-time information via electronic task management tools;
Create invoices and collect funds from clients;
Collaborate with the Marketing team on email campaigns using CRM.
Function 5 (incl. expected results)
Performs other related duties, as assigned.
Qualifications / special skills
Educational Background :
Essential
A first-level university degree in business or in a related field.
Desirable
Having taken aviation courses or equivalent experience in aviation;
Digital Marketing including CRM knowledge.
Professional Experience and Knowledge :
Essential
A minimum of five (5) years of experience in a business development role with a proven track record of revenue generation and revenue growth;
Knowledge of International Markets and Business Development;
Experience in event logistics and the intricate workings of an event project;
High level of interpersonal skills to be able to adapt well to customer requirements in an instantaneous manner.
Desirable
Experience in tradeshow environments, training and workshops;
Tech- savvy, ability to navigate in a digital transformation environment;
Aviation sales knowledge, with sales coaching and ability to present in a group setting;
Project management skills.
Essential
Fluent reading, writing and speaking abilities in English.
Desirable
An additional language spoken in the EUR / ESAF / WACAF markets and / or a working knowledge of a second language of the Organization (Arabic, Chinese, French, Russian, Spanish).
Less than 1 hour ago