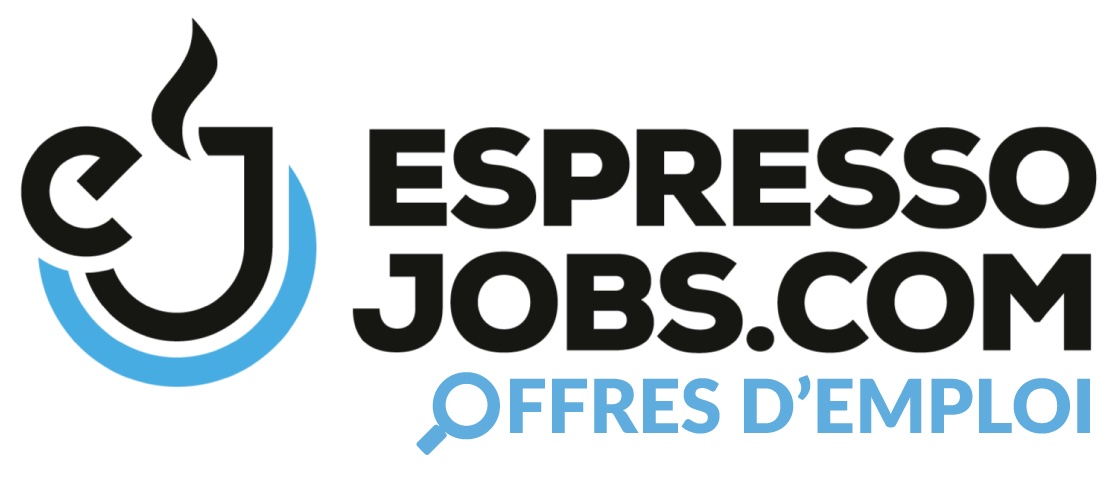 ---
Job description
The candidate will have to perform the following tasks :
take knowledge of the framework and development methodology;
participate, if required, to the collection and the definition of user requirements;
inspect the functional folder and the folder of design;
perform the programming related to the field of technology;
prepare and modify the existing tests;
unit testing and make the necessary corrections;
support the realization of functional tests and acceptance tests;
identify and resolve technical problems
perform the migration of the components;
offer technical support analysts and other members of the team;
prepare production files and support production;
write and update documentation;
any other activity in relation to this post.
Required skills and experience
hold a DEC or Bachelor's degree in computer science or other relevant discipline;
have at least eight years in a similar role;
have good expertise in the Javaenvironment.
Schedule : Flexible and variable; hours per week, Monday to Friday. Salary : According to the experience of the candidate.
We offer advantageous and equitable schedules, flexible and variable working conditions, a human and stimulating environment with accessible managers, to listen and that promote the career path.
Working conditions Why work at Systematix?
a schedule flexible and variable;
changing challenges : say goodbye to the monotony.
a career plan customized;
an active social life, many activities are waiting;
full collective insurance;
Transport paid;
and much more!
You are curious and want to learn more? Apply now or write for more information at mastery of an intermediate level of French is required for this position.
1 hour ago