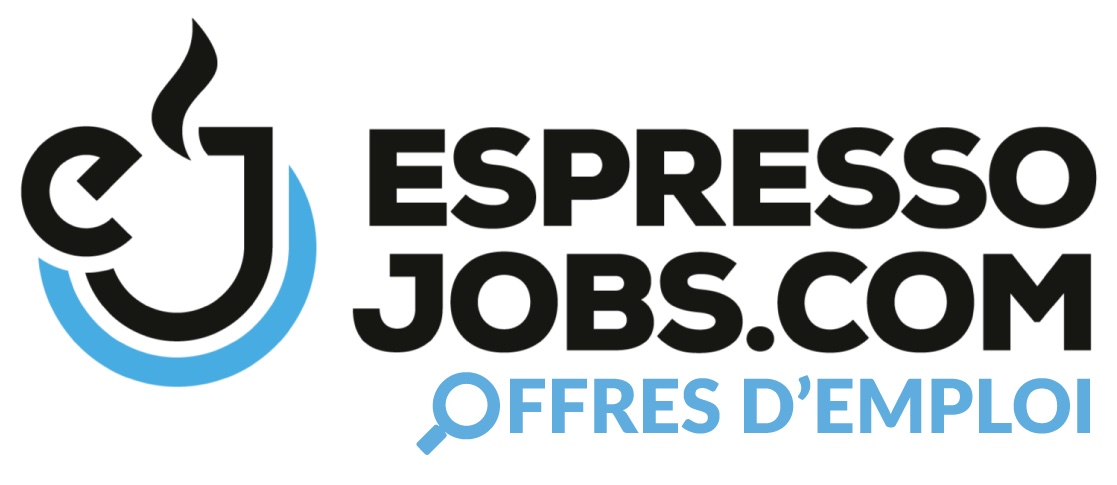 ---
Job description
Required skills and experience
Expertise in anytechnologicalenvironment, such as Java, .Net, Cobol, or any other programming technologies
Hold a degreein computer science or in any connected subject (or equivalent abroad)
The candidate will have to perform the following tasks :
Programming
Perform the programming related to thetechnological field;
Make the necessary correction;
Update the informatic programs;
Perform test driven development (TDD), behavior driven development (BDD) and object-oriented programming(OOP);
Identify and resolve technical problems;
Perform the migration of the components.
Analyse
Participate in collecting and definingof user needs and requirements;
Inspect the functional folder and the folder of design;
Formulate recommandations and validate functional records;
Testing
Prepare or modify existing tests;
Perform the migration of the components of the computer system;
Perform unittesting.
Documentation
Prepare records for production;
Write and update technical and usage records;
Participate in writing functional folders.
Technical support
Support the realization of functional tests and acceptance tests;
Offer technical support analysts and other members of the team;
Support production;
Insure technical support and maintenance;
Any other activity in relation to this post.
Are you curious and want to know more?Apply now or write for more information mastery of an intermediate level of French is required for this position.
Schedule : Flexible and variable; hours per week, Monday to Friday.
1 hour ago