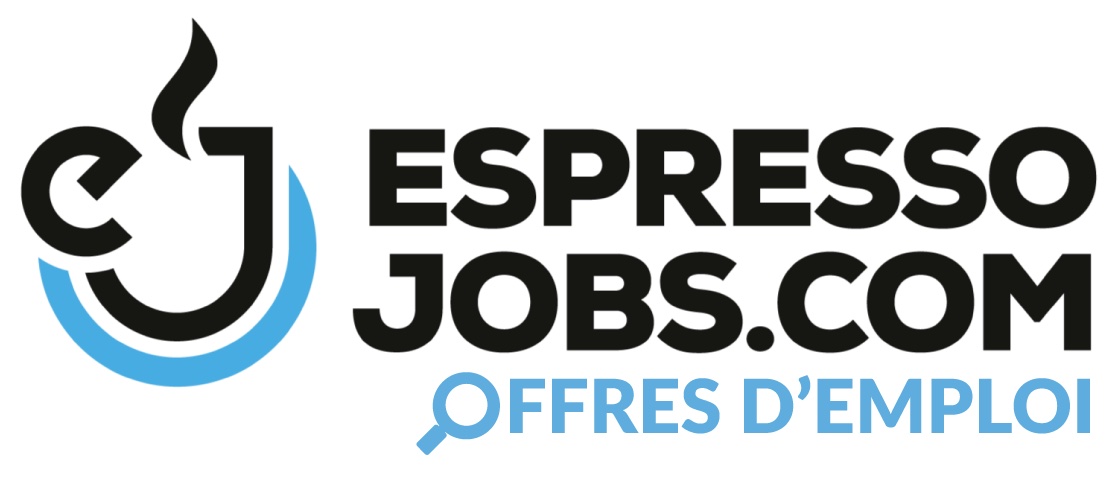 ---
Job description
Job Overview
The Ecommerce Sales - Pure & Emerging Players Intern will be responsible of supporting the Ecommerce Manager in their day-to-day projects while leading specific tasks.
You will play a key role in ensuring that our brands and product offerings are accurate and presented in the most optimized way on various Ecommerce platforms.
As a team member of the Pure & Emerging Players subdivision, you will work closely with internal teams (B2B, Supply Chain, Digital Shelf, RGM) as well as external vendors and customers such as Amazon & Wayfair.
Fuel your knowledge and start your career with us and be a part of one of the fastest growing companies in North America.
What You Will Do
Clean and curate the Keurig catalog on Amazon & Wayfair for all categories Kitchen & Grocery.
Build, update and optimize all Amazon Brand Stores of the Keurig Dr Pepper brands
Coordinate the different projects & promotionsBuild briefs & assign tasksKeep track of deliverablesCoordinate amongst cross-functional teamsBuild post-mortems
Be the point of contact of the Customer Service teamManage weekly meetingsTroubleshoot issues and build processes
Requirements
Skills & Capabilities :
Bilingual
Project management, time management and organizational skills.
Attention to detail and quality.
Self-motivated and results focused with strong analytical and critical thinking skills.
Passion for eCommerce and all things online.
Independent and dynamic, enjoys and does well working in a team.
Goal and results oriented.
Ability to work in a constantly changing, fast-paced work environment.
Keurig Dr Pepper Canada is a leading multi-national beverage company, with offices all over the world and across Canada.
From coast to coast, Keurig Dr Pepper Canada offers a beverage for everyone, for every occasion and for all Canadians. Because of the global and national scope of the role we are recruiting for above, as well as the cross functional needs required of this role, we have determined that French & English language (written and spoken) are required.
We have further evaluated that the English knowledge already required from other employees is insufficient for the performance of the duties requiring the knowledge of English and that the number of positions for which we require such knowledge is the smallest possible to ensure the effective accomplishment of our mission.
1 hour ago