IT Manager
Lufa Farms
Montreal
Offre publiée le 2023-01-05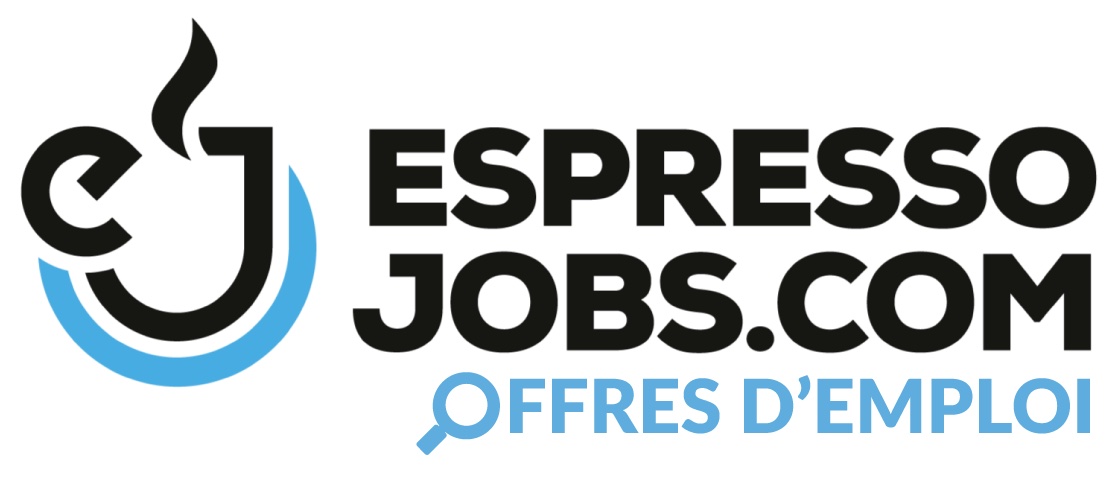 ---
Job description
IT Manager
Information Technology - VSL Offices
Presence : Flexible
Contract position : No
DescriptionAt Lufa Farms, we're on a mission to create a better food system and a huge part of this is achieved by growing food where people live, and growing it responsibly.
This led us to build the world's first commercial rooftop greenhouse in 2011, followed by the world's largest less than a decade later.
We partner with local farmers, food makers, and artisans to offer fresh, local, responsible products to our Lufavores. The items are sold through our Marketplace, an online platform we built from scratch in-house, along with other software, including the innovative pick-and-pack system we use daily.
To ensure we're well supported as we continue to work towards the lofty goals we've set, we're looking for someone to oversee our IT operations, including scaling our existing IT infrastructure from a small centralized effort to differentiated and specialized roles.
The IT Manager will oversee a small to mid-sized team of technicians and external contractors (as needed). They'll be directly responsible for capacity planning, scaling the team, record-keeping, access and asset management, and web security.
The ideal candidate should have a strong understanding of computer systems, web security, network and systems administration, databases, and data storage systems.Responsibilities
Coach and mentor the IT team to improve productivity, processes, and efficiency;
Manage external IT contractors as needed;
Collaborate with other departments and teams;
Manage the IT project pipeline by setting priorities and seeing projects through from design to deployment;
Continue to upgrade and build upon the current system to ensure that we're well supported into the future;
Document and develop IT policies and protocols;
Perform daily routine maintenance for our dedicated servers and other IT assets;
Manage access and IT assets requests from all departments;
Ensure the integrity of data storage and backup systems;
Troubleshoot and resolve server-client issues promptly;
Implement systems and solutions to improve web security.RequirementsIt'd be great if you have some (or all) of the following requirements, but your initiative to learn is also an asset.
Bachelor's degree in Information Technology, Computer Science, Information Systems, or a related field (or equivalent experience);
Experience in line with the smooth operation of a medium-sized IT system, with multiple dedicated servers;
Two to five years of management experience in IT operations;
Experience managing multiple servers using automation / orchestration tools (Ansible, Kubernetes);
Experience with the configuration of various services (MySQL, Postfix, Bind9, Redis, Apache, HAProxy);
Experience managing / integrating with various Cloud / IaaS providers (AWS, OpenStack);
Proficiency in a UNIX / Linux environment;
Experience with SQL queries;
Excited by the opportunity to own and be autonomous for the overall execution of a variety of different projects;
Ability to work well under pressure, handling multiple tasks and balancing multiple projects, while consistently ensuring that the highest priority objectives are met;
Ability to learn new technologies or paradigms;
Proficiency in French and / or English with excellent communication skills.Assets
Genuine interest in Lufa Farms, our mission, and business model;
Cyber security experience;
Shell scripting and other scripting languages, such as Python;
Detail-oriented. Please include the square root of 81 somewhere within your application.Schedule
Full-time with time outside regular hours or on weekends expected.Benefits
Salary is to be determined based on the experience and knowledge of the candidate;
Eligible to participate in the firm's health insurance, dental and disability programs after completion of a 3-month probationary period (paid 50% by the employee and 50% by Lufa Farms);
Access to TELUS Health Virtual Care (direct contact to health professionals by phone, video, or chat) and the Employee and Family Assistance Program (professional, short-term counselling, covering a broad range of interpersonal issues);
30% discount on your Lufa Farms basket.
Less than 1 hour ago